Sustainable food systems and how to reduce your personal "foodprint"
About this event
We're talking about all things food! From food waste, to urban farming, (soil based and vertical ), to local food, and composting. Get ready for a dynamic and interesting event!
Panelists:
Matt Jozwiak - CEO of ReThink Food
Erich McEnroe - Farm Operations Manager at McEnroe Farms
Qiana Mickie - Food Systems Leader and Speaker
We have 75 free tickets and then the rest will be donation based. Suggested donation is $10 but given the circumstances we understand limitations.
*30% of proceeds from tickets sold for ALL of our workshops are donated to the Sanitation Foundation.
Check out our website and follow us on Instagram at @zerowastenycworkshop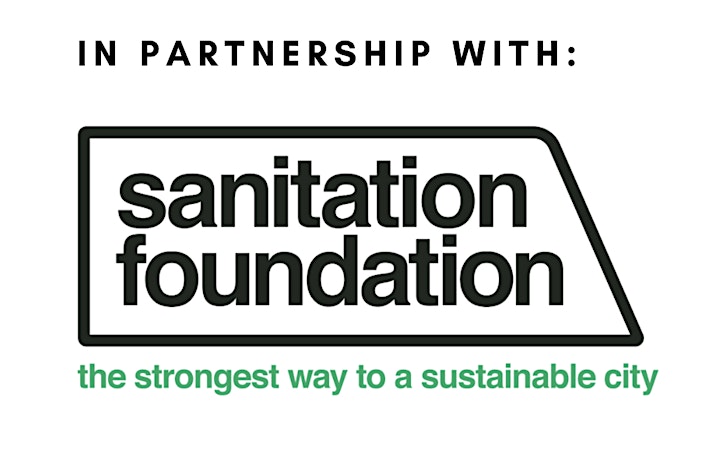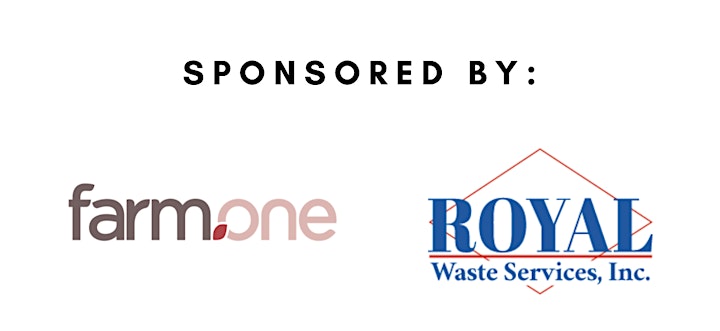 Farm.One was founded in 2016 with the vision to grow rare, interesting, unusual produce for chefs, using the new technology of vertical farming. They began at the Institute of Culinary Education (ICE), in downtown Manhattan, with a small, experimental farm that served a limited number of top restaurants. Four years later, the Farm.One team works with amazing chefs producing some of the best food in the world. They've built a larger vertical farm in TriBeCa and are now building more farms in New York and across the world. Farm.One is proud to have built a sustainable farming business that is now growing to multiple cities and has the potential to build communities, support entrepreneurs, provide jobs, and last but not least, provide access to crazy interesting flavors and spectacular food.
Royal Waste is a local, community-awarded waste hauling company located in Jamaica, Queens, New York. They provide sustainable waste reduction strategies and co-mingled, single stream recycling programs. Their dedicated staff is always available to meet your needs—collecting, hauling, and recycling on a schedule that's both convenient and economical for your specific business. The Royal Waste Green Team of eco-consultants works with commercial businesses throughout New York City—including Manhattan, Bronx, Brooklyn, and Queens—to significantly improve operations, meet regulatory requirements, and increase diversion rates.
Organizer of Sustainable Food Systems
Nicole Grossberg is the founder of Zero Waste NYC Workshop. After seven years in the advertising industry, Nicole is now a full-time freelance content creator, sustainability advocate, and advanced zero waste practitioner. She has worked with corporations, startups, nonprofits, and social enterprises and interviewed and conversed with over 100 sustainability experts from CEO's, to CSR reps, to zero waste film producers, climate change advocates lobbying for policy change and local community members.
The Zero Waste NYC Workshop series is in partnership with Sanitation Foundation, the official nonprofit of the NYC Department of Sanitation. The mission of the workshop series is to educate and inspire people to adopt a low waste lifestyle in order to reduce their impact on the planet. We also:
- Aim to provide the resources needed to embark and sustain that low waste lifestyle, and do so in a fair and equitable way.
- Want to help people to connect with other local New Yorkers looking to achieve zero/low waste.
- Establish a community of zero waste advocates that can influence and motivate even more people to join the movement.
- Amplify influential voices within the sustainability space and bring awareness to local businesses that prioritize people and planet first.
- Offer a safe space to talk about important topics like environmental racism and other social justice issues.
Website: zerowastenyc.info | Instagram: @zerowastenycworkshop