Description
Join us for a networking evening with a difference on Monday 16th March 6.30pm-9.00pm.

The Sustainable Fashion Collective invites you to our monthly networking evening. Fashion businesses, creatives, entrepreneurs, industry professionals and anyone interested in hearing more from the sustainable fashion world and related industries, come along for presentations, panel discussion and the chance to chat amongst yourselves.

Our networking sessions are always an evening of active participation, with like-minded professionals from a broad range of backgrounds, so that you'll come away feeling motivated and confident.
This month's theme is Ethical and Sustainable Childrenswear. We'll be joined by a plethora of industry guests each month, from those with brands to those innovating in systems and materials.
Sometimes it can be anxiety-inducing to attend networking sessions: talking about yourself and approaching strangers can be intimidating! But please don't be nervous about joining. Our regular attendees are welcoming and warm, and you are sure to leave feeling empowered, having made fantastic contacts, engaged in lively discussions and learned something new.
When and where?
Monday 16th March 6.30pm-9.00pm
The Marylebone (Saloon Bar, upstairs), 93 Marylebone High Street, London W1U 4RE

Ticket cost:
Due to the popularity of these events and to prevent turning away attendees due to over-subscription, we have added a £3 ticket charge. You will receive a voucher for a trial period of The Sustainable Fashion Collective. You can cancel your ticket up to one day in advance and receive a refund if you are no longer able to attend.
Head upstairs to the Saloon Bar at The Marylebone for an intimate setting, and one that you can continue to chat in as the night draws on. Refreshments are by a paid bar service.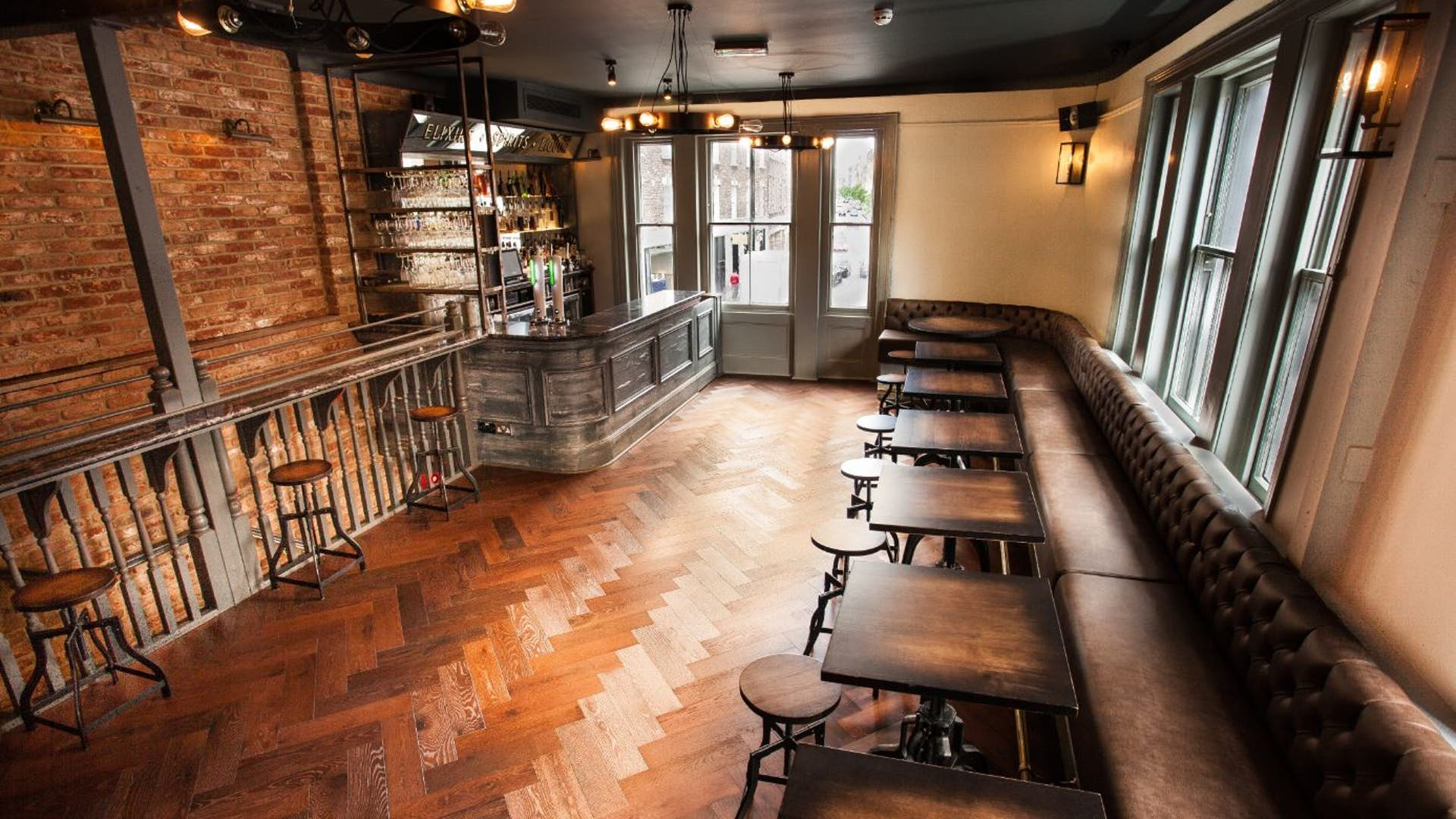 Please arrive from 6.30pm onwards. If you're a little early, we request you wait in the bar downstairs before heading up, to allow the team time to finish setting up. Discussions will begin from 7.15pm, but if you're running late, please don't be afraid to arrive mid-discussions. The evening is very informal and we welcome all latecomers.
Guest speakers:

Louise, founder of BeeBooBuzz
BeeBooBuzz are a gender neutral kids brand with a full UK supply chain creating colourful organic separates. The journey to this brand was one of identifying a problem, and bringing the puzzle together in a responsible way.
Vanessa, creative director and founder of Kingdom of Origin
Taking a hiatus on her childrenswear brand, Vanessa is now consulting on sustainable projects with brand development, creative direction, sourcing and manufacturing. She is passionate about working for brands with true purpose, advising from first hand experience, helping to navigate through pitfalls, which she admits she could have avoided herself with hindsight.

Charlotte, founder of The Little Loop
A mega new business that offers childrens' clothing rental every 3 months from your favourite responsible brands. Little Loop are going to transform the way that parents use clothing, utilise their cash and watch their little ones grow.
Georgie, fashion designer & pattern cutter of Little Hands Design
This is a non-profit sewing school that educates adults and young people on how to sew sustainably.
Find us:

Instagram: The Sustainable Fashion Collective
Facebook: The Sustainable Fashion Collective
Twitter: The Sustainable Fashion Collective

Moderator:
The discussion will be moderated by Stephanie Steele, one part of the Offset Warehouse and The Sustainable Fashion Collective teams.

---
Don't forget to FOLLOW us to keep up to date with upcoming events, including creative workshops and online live Q&A sessions.
Instagram: The Sustainable Fashion Collective
Facebook: The Sustainable Fashion Collective
Twitter: The Sustainable Fashion Collective
YouTube: The Sustainable Fashion Collective