Description
Dear alumni
We have the pleasure of inviting you to this IMD business forum where Professor Torger Reve will share his insights on how Norway and Norwegian businesses can leverage on the competitive advantages within ocean business. With the value of seafood export exceeding 100 BNOK per year and new marine opportunities emerging, BI has established their centre for Ocean Business. Professor Reve is one of the founders of this centre and will present an engaging lecture on the future opportunities.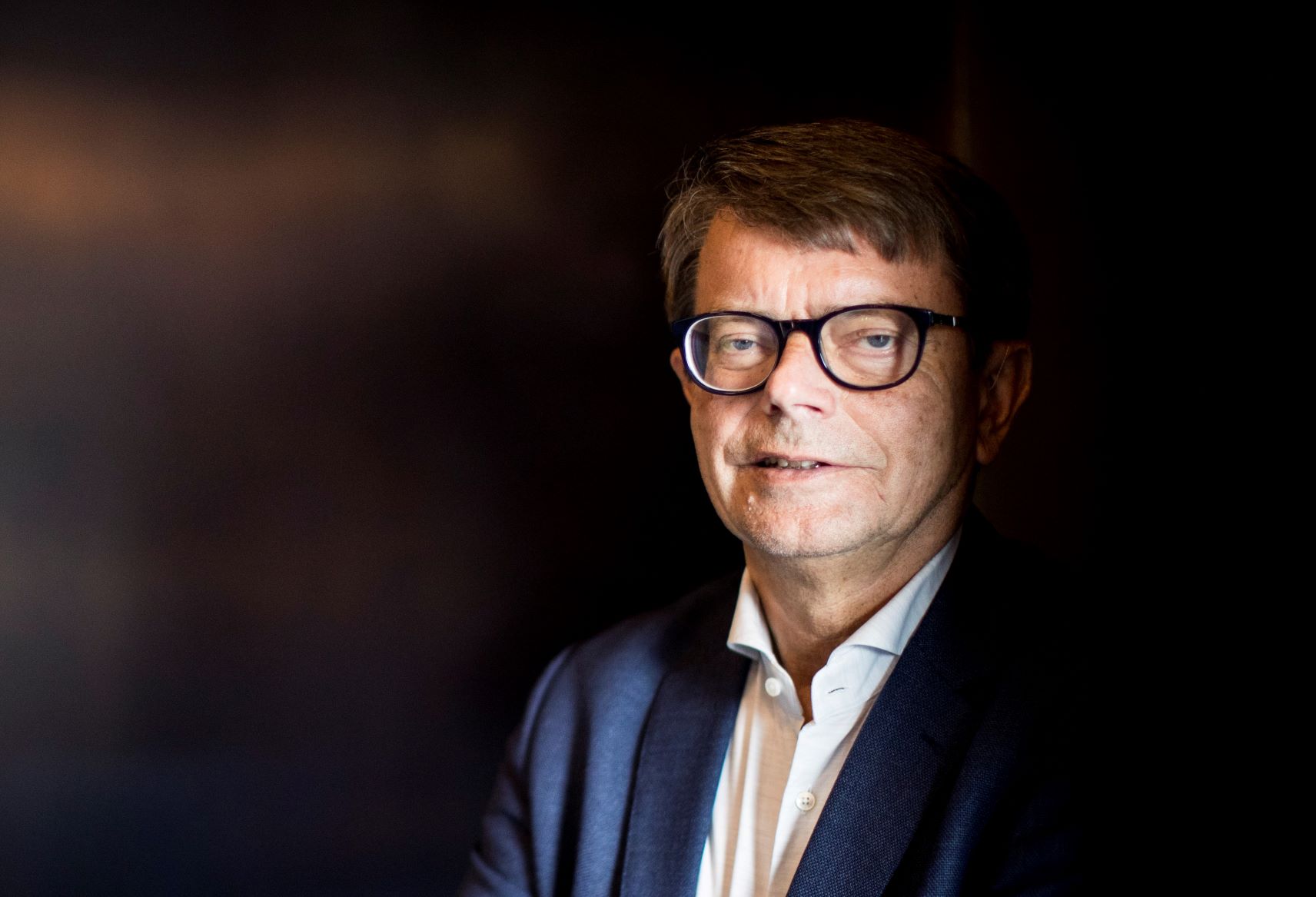 Professor Torger Reve currently holds the Wilh Wilhelmsen Chair in Strategy and Industrial Competitiveness at BI Norwegian Business School, where he also heads the Center for Maritime Competitiveness.
Torger Reve has been President at BI Norwegian Business School, 1997-2005. He has a Ph.D in marketing from Kellogg Graduate School of Management, Northwestern University, Evanston, USA. Torger Reve has received several internatitonal research prizes and awards, BI's prize for excellent research communication (2012), and he is listed among the twenty most influential business thinkers in the Nordics (2013).
He has held several public and private offices and board memberships and his current board appointments include Sorlandet Foundation for Innovation and Competence Development (chairman), OBOS (the largest buidling and real estate company in Norway), Norway Trade Fairs, Maritime Foundation of Oslo, Global maritime knowledge hub and Norshipping.
His research has concentrated on marketing channels, interorganizational relations, business strategy and industrial competitiveness. In his research, he has worked closely with such international scholars as Louis W. Stern, James G. March, Oliver E. Williamson and Michael E. Porter.

The event will be at BI Nydalen Room: C2-040
To join IMD Business Forums, you need to be a HBR alumni, INSEAD alumni or a paying member of the IMD Alumni Club of Norway. For membership: please pay NOK 450 to account no. 7068.09.23068 and mark the payment with your name and "IMD Alumni Club membership fee 2019" or Vipps no. 507788.