About this Event
For the fourth edition of the MRE Disruptive sessions, the topic of Sustainable Development Goals in Real Estate will be addressed.
Ursula Hartenberger will be your keynote speaker.
Join this guest lecture in the presence of our MRE students.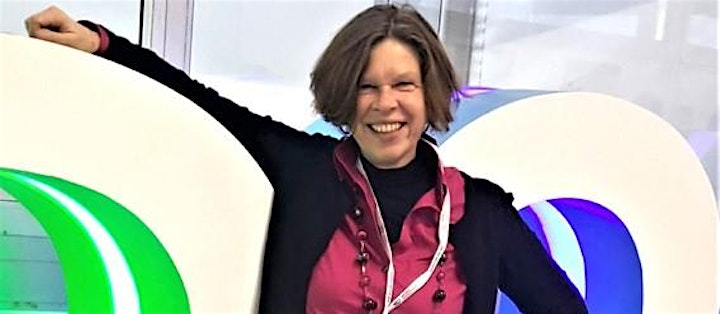 Ursula Hartenbeger is Global Head of Sustainability within the Royal Institute of Chartered Surveyors (RICS).
Ursula is a member of a series of international sustainable development and responsible investment platforms and UN steering groups and has been closely involved in RICS and stakeholder publications and initiatives regarding the business case for sustainability and ethical practices in the built environment and associated investment decision-making.

Date: 24 April 2020
Location: Antwerp Management School, Boogkeers 5, 2000 Antwerp
Program:
16:45: Welcome
17:00: Start of the guest lecture
19:00: End
Price:
MRE & RES Students alumni - faculty: Free
AMS & UA: Staff - students: Free
This event is free of charge with a no show fee policy.With your registration, you agreed that if you do not cancel 48h hours prior to the event or do not show up, you will receive a 50 EUR invoice which will go to AMS fund, for sustainable and innovative Entrepreneurship.
More info can be found here
AMS & UA Alumni: 35 EUR ex. VAT
Others: 50 EUR ex. VAT
Other upcoming Disruptive Sessions: