Sustainable Cities: How performance can drive the market LEED® for Cities
Description
As the first City in Europe certified according to LEED for Cities program, Savona - Italy will host the workshop "Sustainable Cities: how performance can drive the market".
This workshop will focus on the relevance of data collection, to drive public policies and programs, to manage cities and communities, and how these data can drive investment, being recognized as instrumental to evaluate potential development.
The event will be based on two different roundtable discussion, the first about the role of Public Authorities for the Sustainable Development at the city scale, the second will deal with sustainable cities as an opportunity for investments: the perception of international key-players.
AGENDA:
Location: Costa Mediterranea Ship Cruise
9.45 - 10.00: Event Check-in

(**After registration, attendees will board the Costa Mediterranea Ship Cruise, where the workshop will take place.)

10.00 - 10.30: Welcome Coffee
10.30 - 10.45: Introduction:

Mr Kay Killmann –

GBCI Eu

: Measuring performance to program cities development
Mr Daniele Guglielmino – GBCI Eu: The achievement of Savona, first European City, certified according to the LEED program.

10.45 - 11-45: First Roundtable: The role of the Cities for the Sustainable Development

Moderator: Mrs Francesca Galati Bolognesi –

BEE Inc

.

Mrs Ilaria Caprioglio –

Mayor City of Savona

Mr Matteo Campora –

Deputy Mayor City of Genoa, Energy, Environment, Waste

Mr Virginio Merola –

Mayor City of Bologna

Mrs Elisabetta Piccioni, Mrs Cristina Bartolini –

Ministry of Heritage

Mrs Roberta Casapietra –

IRE Liguria

Mr Luciano Pasquale –

President of the Chamber of Commerce

11.45 - 12.00: Q/A
12.00 - 13.15: Second Roundtable: Sustainable cities as an opportunity for investments: the perception of international key-players

Moderator: Mr Kay Killmann – GBCI Eu

Mrs Nadia Boschi –

Lend Lease

Mr Davide Albertini Petroni -

Risanamento

Mrs Anna Monticelli -

Intesa Sanpaolo Bank

Mrs Stefania Lallai -

Costa Crociere

Mr Andrea Podestà –

Kering Group

Mr Cesare Librici –

DEMA s.r.l.

13.15 - 13.30: Q/A
13.30 - 14.30: Networking Lunch
IMPORTANT: Each participant must fill out the following information upon registration:
Surname / Name / Date of Birth / Place of Birth / Nationality / ID Type / ID Number
MAIN SPONSOR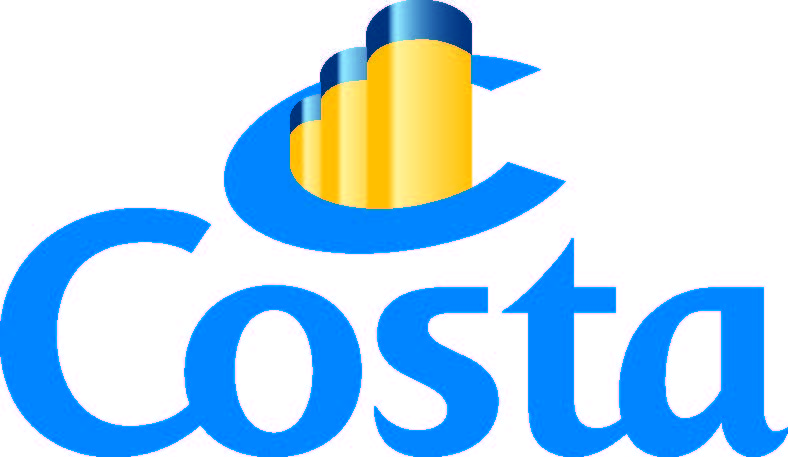 SUPPORTING ORGANIZATION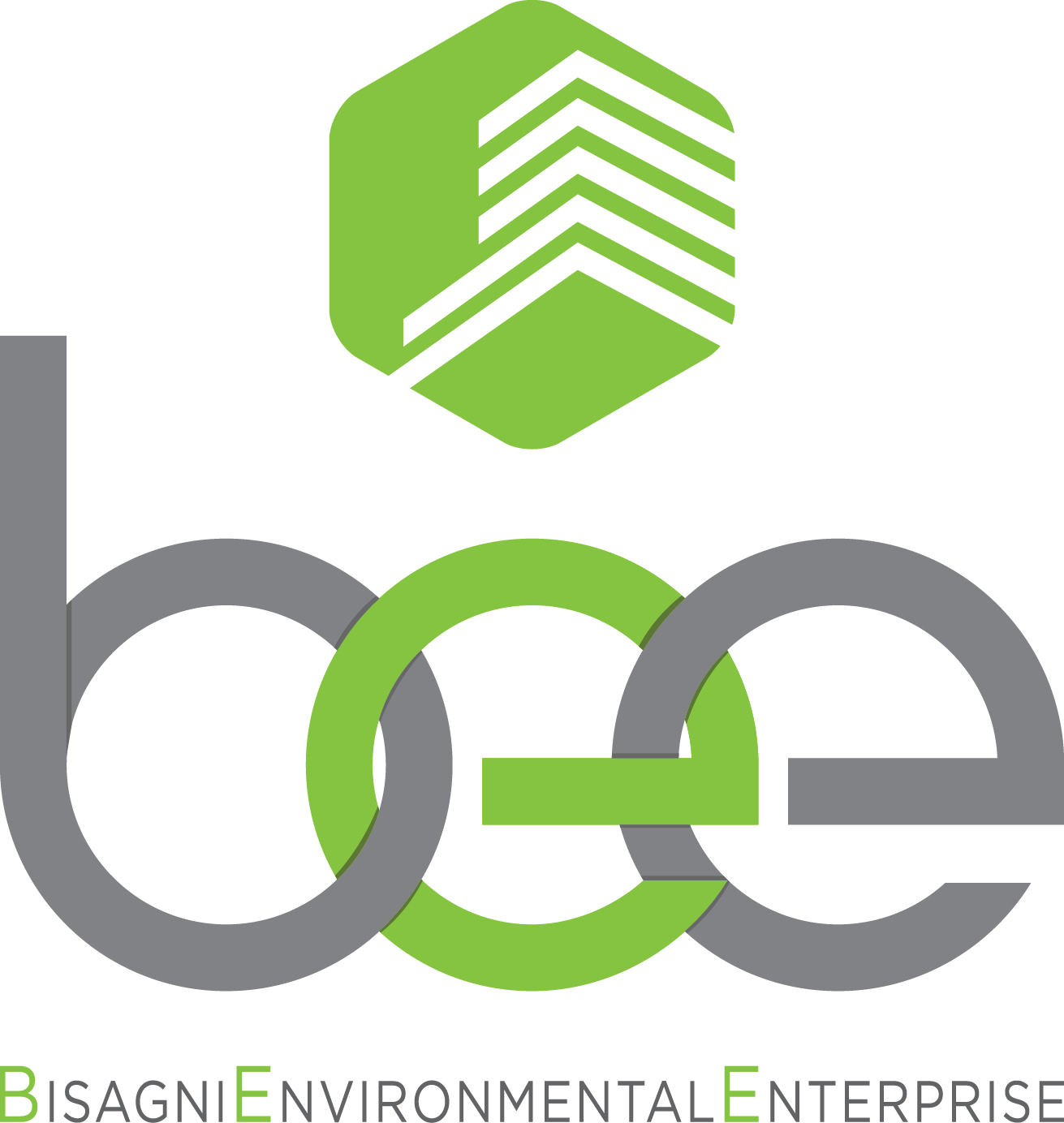 ORGANIZERS