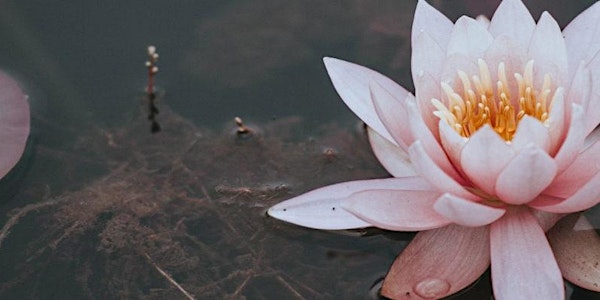 Sustainable Caregiving for Care Partners of People with Serious Illness
A weekly, 8-session, online workshop to learn evidence-based skills to make your caregiving sustainable.
About this event
Sustainable Caregiving for Care Partners of People Living with Serious Illness
Tuesdays, September 27 - November 15, 2022 | 2:00 - 3:30 PM PDT
This is a live-online program of eight weekly 90-minute classes. In each class, you will learn evidence-based skills to help make your caregiving sustainable.
Teaching methods include brief lecture periods mixed with experiential exercises. You will also have opportunities to speak with others in structured break-out groups (pairs or triads) as well as in the larger group.
Each class will have its own theme and the opportunity to practice new skills in a safe place, so that they're more available during the days ahead. Themes include:
Attentional balance and grounding
Repertoire of stress responses and meeting difficult emotions
Positive intention-setting
Mindful self-compassion
Challenging relationships
Re-framing chronic sorrow
Balance and growth in adversity
'What works for me?' -- wellness practice journals to cultivate a positive mindset
Platform: Zoom Cloud Meetings, accessible on computer (with webcam), or smart device (iPhone, iPad, Android device, Kindle HD Fire)
Questions: Contact Gayle Kojimoto, Program Manager: 415.509.8645 | gayle.kojimoto@ucsf.edu
Facilitator Judy Long is a palliative care chaplain and educator at UCSF with a deep commitment to care for caregivers, both family members and clinicians, based on her experience in hospital and hospice chaplaincy and facilitating grief and family caregiver support groups.