Description
Welcome to a festive evening that marks the launch of the 2019 official results of Sustainable Brand Index™ B2C. Sustainable Brand Index™ is Europe's largest brand study on sustainability.

Over 350 consumer brands across more than 20 of industries in Sweden have been analysed on sustainability. Get access to the most relevant sustainability insights and be the first to know who will be the most sustainable brands of 2019 in Sweden.
What drives a sustainable brand in 2019?
Join us on April 11th and gain knowledge and understanding on how sustainability affects your stakeholders. Sustainable Brand Index™ has around a decade worth of consumer data, which enables us to provide you with in-depth insights for your brand. We furthermore analyse over 75 sustainable behaviours and the development of these over time. Our sustainable behavioral groups help you understand different types of consumers and how they affect your brand. Find out more on how your stakeholders behave, value and see the future.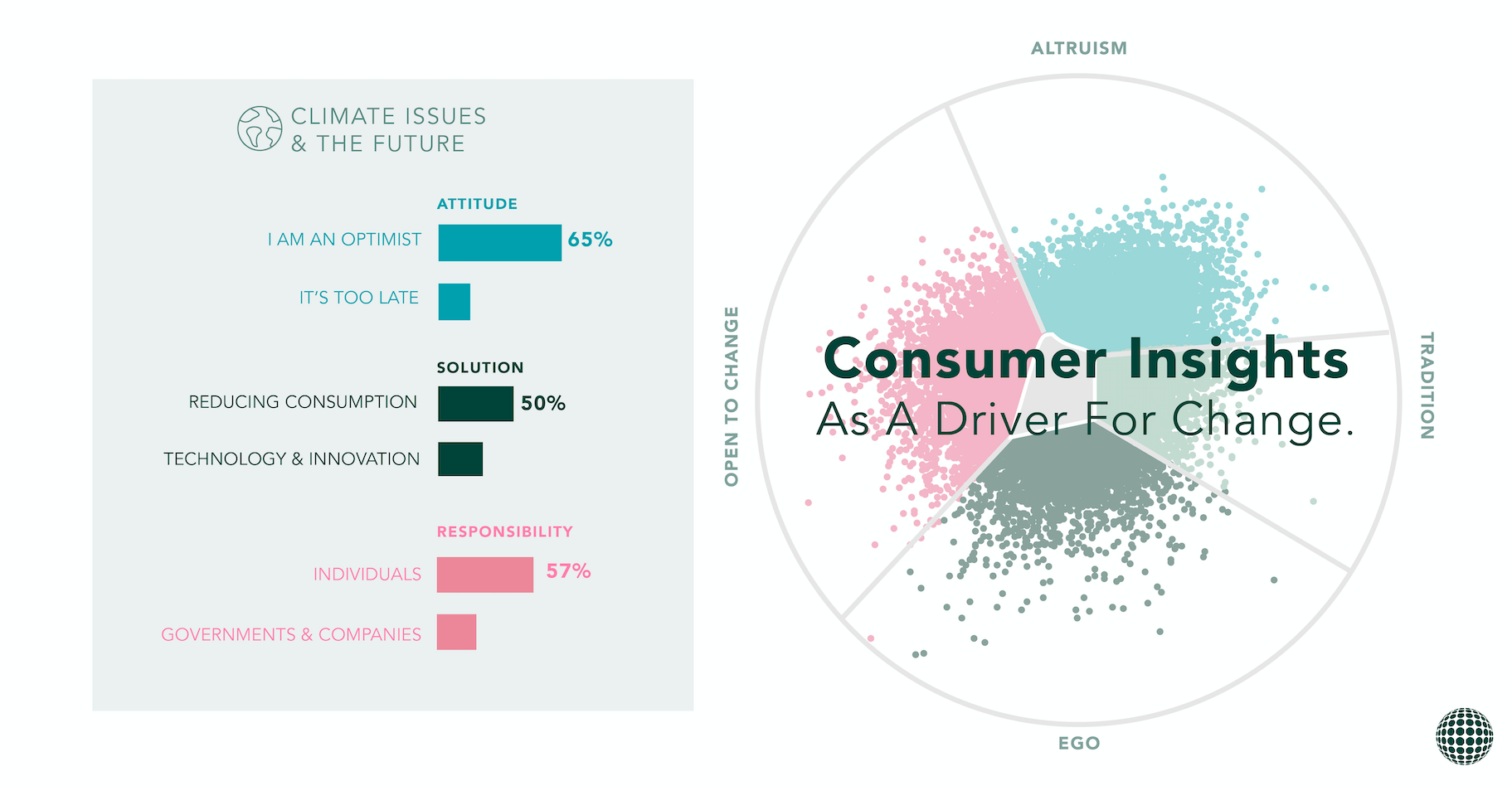 PROGRAM (Swedish):
16.00 Registrering
16.30 Välkomna!
16.35 Varför är vi här idag?
En bakgrund till Sustainable Brand Index. Vad vi gör, varför och hur.
16.45 KPI:er för den svenska marknaden
Konsumenter som pratar om hållbarhet, påverkan på köpbeslut, engagemang i hållbarhetsfrågor, optimism eller pessimism, tekniken kommer att rädda oss eller är det individer som behöver förändras?
16.55 Våra konsumentgrupper
De fyra konsumentgrupperna Ego, Lagom, Smart and Hängiven. Deras egenskaper, utvecklingen sedan förra året och nycklarna för att effektivt kommunicera hållbarhet med varje grupp. Presentation av de nya subsegmenten.
17.05 Årets insats inom hållbart varumärkesbyggande 2019

17.10 Paneldiskussion – drivkrafter för ett hållbart varumärke
Paneldiskussion med Gabriella Goldman, Lidl, Cecilia Kocken, Arla och Tina Hedman, Quality Hotels.
17.25 En resa genom sektorer – trender & prisutdelning
En efter en kommer vi att gå igenom våra sektorer och presentera nuläget för varje underliggande bransch (kännedomsnivåer, attityder och utveckling över tid), väsentlighetsområden samt utmaningar och möjligheter som respektive bransch står inför. I slutet av varje sektor-genomgång kommer vi att avslöja det mest hållbara varumärket i varje underliggande bransch.
Sektorer
1. MOBILITET - Bilar, Service, Flyg och Tåg, båt, buss & taxi
2. INFRASTRUKTUR - Bostad, El & värme, Drivmedel, Logistik och Telekom
3. FINANS - Bank, Pension & Försäkring
4. TECH - Digitalt och Teknik
5. LIVSSTIL - Skönhet, Kläder & skor, Möbler, inredning & fritid och Optiker,
6. ESSENTIALS - Livsmedel, Dagligvarubutiker, Apotek och CGC
7. NÖJE - Spel, Snabbmat, Resor och Hotell
17.50 Sverige mest hållbara varumärke 2019
Prisutdelning och intervju med vinnaren.
18.10 Sammanfattning & avslutning
18:15 Mingle
DETAILS

Date: Thursday 11 April 2019
Time: 16:00 - 19:00
Place: Epicenter, Stockholm
Language: Swedish
FOOTRPINT
Please remember to join or cancel in time.
Otherwise your food waste footprint is:
> 1,91 kg CO2 (= 13 km with the car)
> 658 liters of water (= 13 showers)