Description
Welcome to a festive afternoon that marks the launch of the 2019 official results of Sustainable Brand Index™ B2C. Sustainable Brand Index™ is the Nordics' largest brand study on sustainability.

Who will be this year's most sustainable brand in Norway according to the Norwegian consumer?

Over 200 consumer brands across a variety of industries in Norway have been analysed on sustainability. Get access to the most relevant sustainability insights and be the first to know who will be the most sustainable brands of 2019 in Norway.

DETAILS

Date: Tuesday 2 April 2019
Time: 14:00 - 17:00
Place: MESH, Oslo
Language: Mainly Swedish & Norwegian

PROGRAM
14:00 Registration
14:30 Welcome & Introductions - Background & Purpose of Sustainable Brand Index™
14.40 About Sustainable Brand Index™
15:00 Trends & Development on The Norwegian & Nordic Market
15.20 About The Ranking & Past Results
15.35 The Top 10 of 2019
15:45 Award Ceremony: Norway´s Most Sustainable Brand 2019
15.50 Winner Presentation
16.00 Conclusions
16.10 Mingle

More details will be announced soon.
MODERATOR
Kia Luise Klavenes, Pure Consulting

TRUSTED PARTNER
Pure Consulting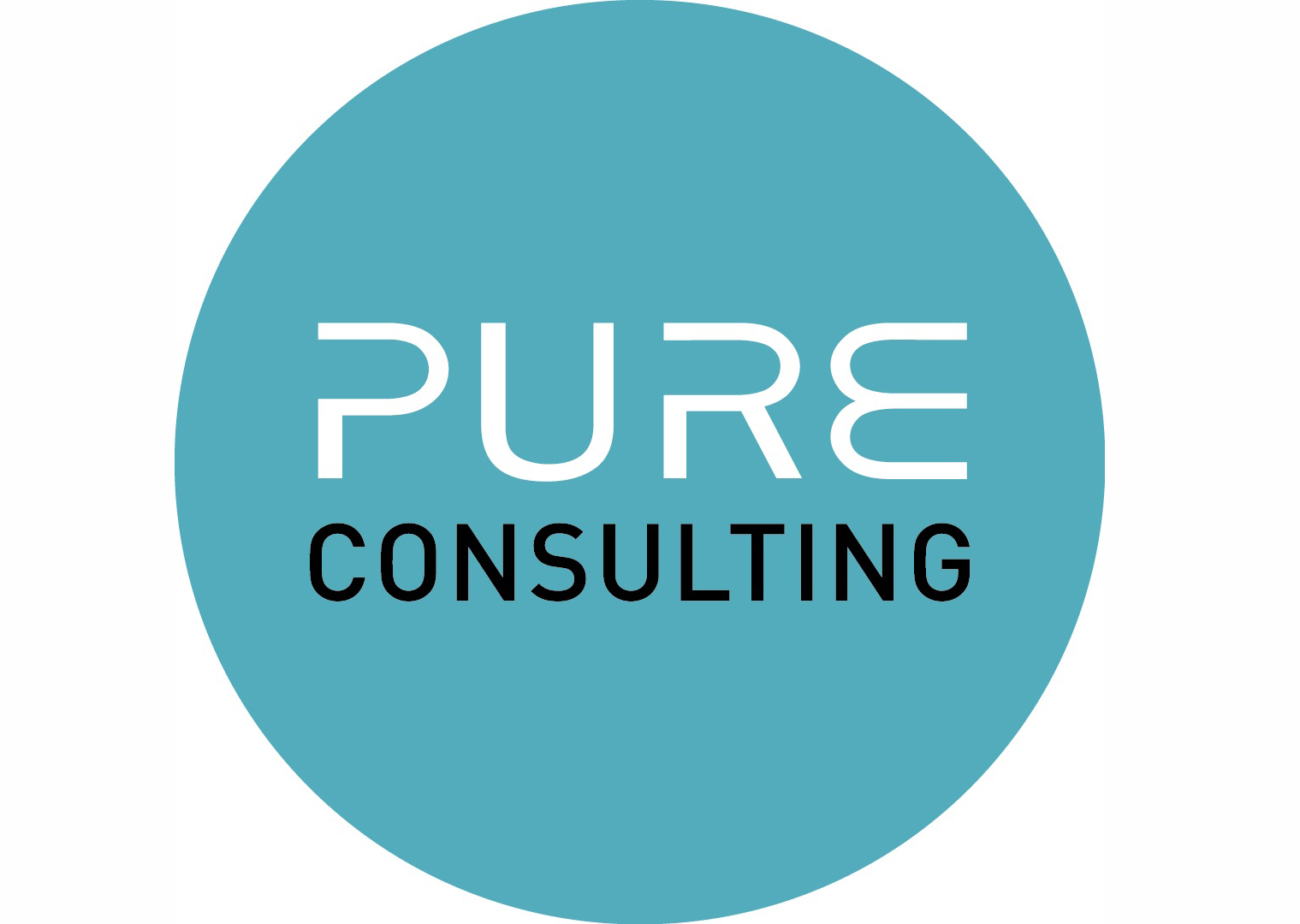 FOOTPRINT
Please remember to join or cancel in time.
Otherwise your food waste footprint is:
> 1,91 kg CO2 (= 13 km with the car)
> 658 liters of water (= 13 showers)