Description
Welcome to a festive evening that marks the launch of the 2019 official results of Sustainable Brand Index™ B2C. Sustainable Brand Index™ is Europe's largest brand study on sustainability.
Over 200 consumer brands across a variety of industries in Denmark have been analysed on sustainability. Get access to the most relevant sustainability insights and be the first to know who will be the most sustainable brands of 2019 in Denmark.
What drives a sustainable brand in 2019?
Join us on April 4th and gain knowledge and understanding on how sustainability affects your stakeholders. Sustainable Brand Index™ has around a decade worth of consumer data, which enables us to provide you with in-depth insights for your brand. We furthermore analyse over 75 sustainable behaviours and the development of these over time. Our sustainable behavioral groups help you understand different types of consumers and how they affect your brand. Find out more on how your stakeholders behave, value and see the future.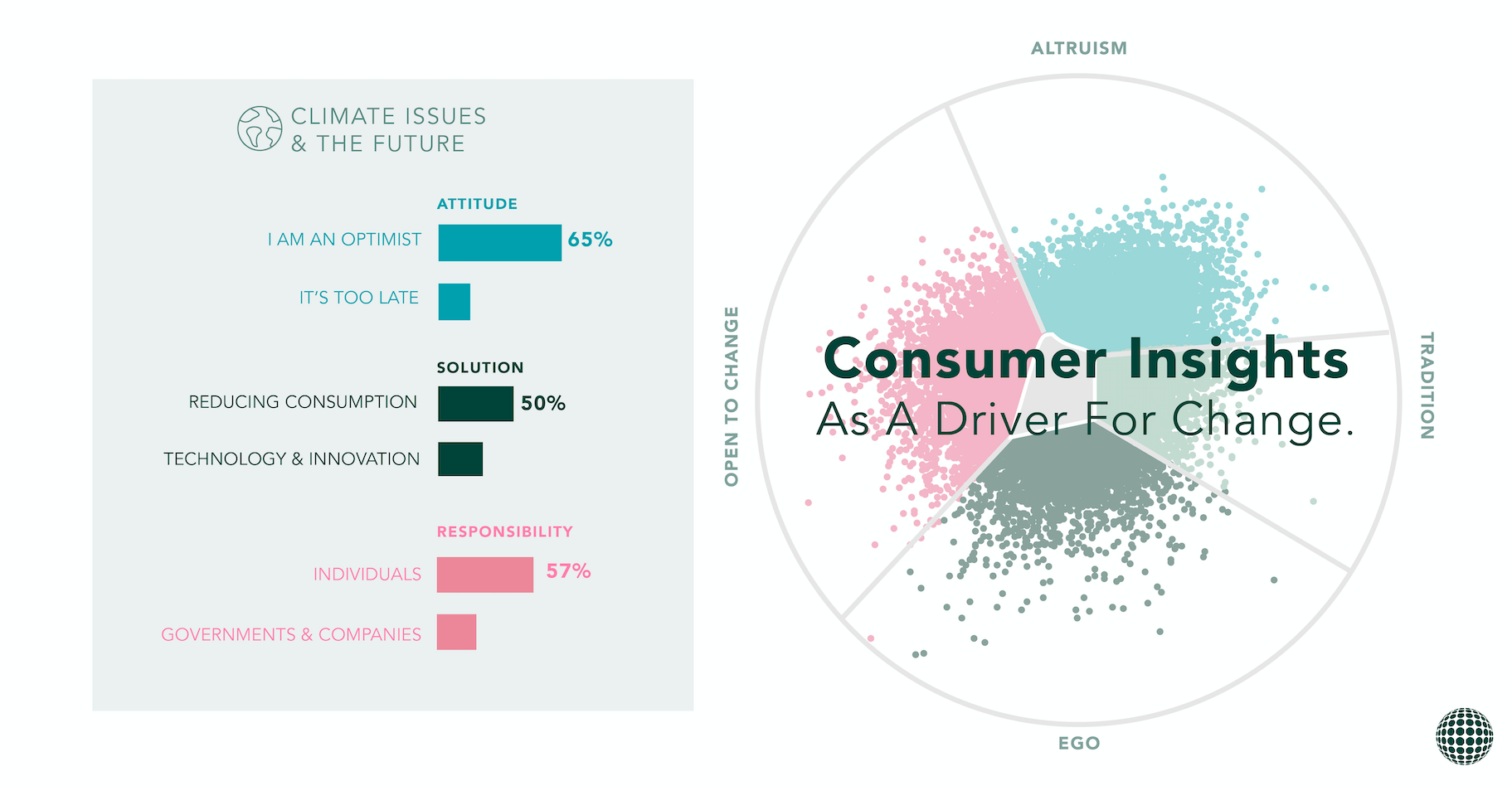 PROGRAM
17.00 Registration
17.30 Welcome!
17.35 Why Are We Here Today?
A background to Sustainable Brand Index. What we do, how we do it and why.
17.45 Key Performance Indicators for the Market
Consumers talking about sustainability, impact on purchasing decisions, engagement in sustainability issues, optimistic or pessimistic, technology will save us or individuals need to change?
18.00 The Consumer Groups
The four consumer groups Ego, Moderate, Smart and Dedicated. Their characteristics, development since last year and the keys to communicate sustainability effectively with each group. Presentation of the new group segments.
18.10 A Journey Through Sectors – Trends & Awards
One by one, we will go through five sectors, presenting the status of each underlying industry (awareness, attitudes and development over time), materiality areas as well as challenges and opportunities facing them. At the very end of each sector presentation, we will reveal the most sustainable brand in each underlying industry.
The Sectors
1. MOBILITY - Airlines, Travel, Hotels, Cars & Transport
2. FINANCE - Banks, Pension & Insurance
3. LIFESTYLE - Clothes & Beauty + Furniture, Decoration & Leisure
4. ESSENTIALS - Fastfood, Food & Beverage, Grocery Stores, Pharmacies & CGC
5. INFRASTRUCTURE - Electricity, Fuel & Telecom
18.40 Award Ceremony – The Most Sustainable Brand 2019
18.55 Summary & Closing
19.00 Networking, Photography and Interviews

DETAILS

Date: Thursday 4 April 2019
Time: 17:00 - 20:00
Place: Matrikel1, Copenhagen
Language: English & Danish
FOOTPRINT
Please remember to join or cancel in time.
Otherwise your food waste footprint is:
> 1,91 kg CO2 (= 13 km with the car)
> 658 liters of water (= 13 showers)