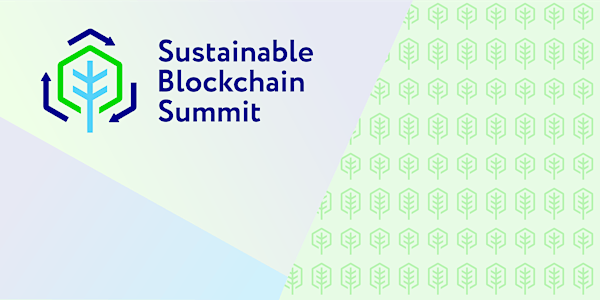 Sustainable Blockchain Summit @ SXSW
Join us for a day of talks, panels and discussions on how we can work together to develop and build greener blockchain solutions.
Date and time
Sun, Mar 13, 2022 10:30 AM - 6:00 PM CDT
Location
The Graeber House at 410 410 East 6th Street Austin, TX 78701
About this event
The blockchain and cryptocurrency industry can become an important player in renewable energy and drive objective, actionable change towards sustainability. Due to its inherent technological advantages, it can even outpace traditional companies in their efforts towards fighting climate change.
Please note that capacity for this event is very limited and attendees will be admitted on a first come basis. This event will be livestreamed on Twitter @Filecoin and Youtube.
Code of Conduct: The event follows the Filecoin Community Code of Conduct.
COVID-19 Guidelines: This event will be compliant with the SXSW COVID-19 guidelines. All attendees of our in-person event will be required to provide proof of a completed primary vaccination series against Covid-19 or a recent negative Covid-19 test in order to attend this event.
Agenda