Sustainable Airport Area International Seminar - Fostering Human Resources
Description
Sustainable Airport Areas International Seminar
The Sustainable Airport Areas International Seminar (SAAIS) was started by Hubstart-Paris and the City of Atlanta's Department of Aviation in 2011 to partner on generating new jobs and economic activity around both airports. The goals of this partnership are to promote the respective airport areas to companies interested in international expansion, particularly those in emerging economies, and to create an international network of airport areas.
The sixth Sustainable Airport Areas International Seminar will focus on workforce development. The one-day seminar, held in Atlanta, will look at workforce development from the perspective of helping employers:

• Find educated, qualified employees
• Provide training, apprenticeships and education for nearby residents
• Learn how transportation options and city design impact local job creation

To do this, the program will study efforts around airports all over the world aimed at expanding economic opportunities and developing workforces. It will also look at programs that help communities reduce congestion and limit the environmental and social impacts of limited mobility options.
---
Event Sponsors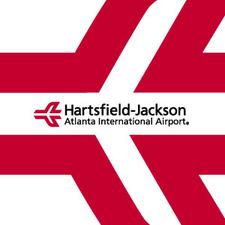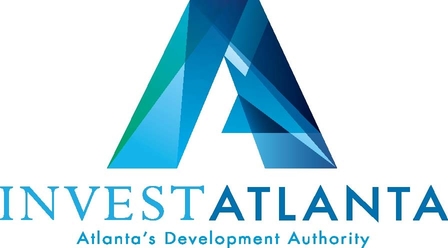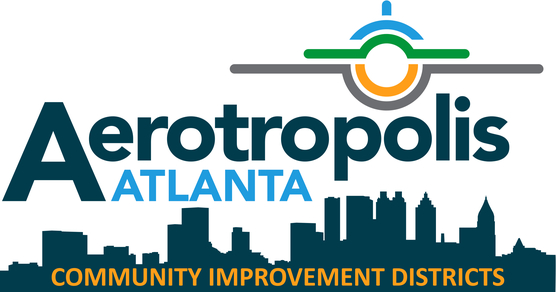 ---