Description
Charisma Campaign is about influencing Culture, Empowering people & Advocating for change on issues that impact the lives of communities globally. Join us this summer in the heart of Shoreditch for the second event of our empowerment series where we move on from discussions around entrepreneurship and the cultural industry to how we can go about changing our lifestyle living better and more sustainable lives, addressing issues of mental health, organic beauty, wellness & nourishing our mind, bodies and soul. This summer regenerate celebration promises to be another inspiring event where guests will enjoy networking in a positive enviroment along with a panel discussions,guided meditation and some delicious summer treats.

Anyone is free to attend (yes, that includes men!)
Tina Charisma- Host Founder/Director of Charisma Campaign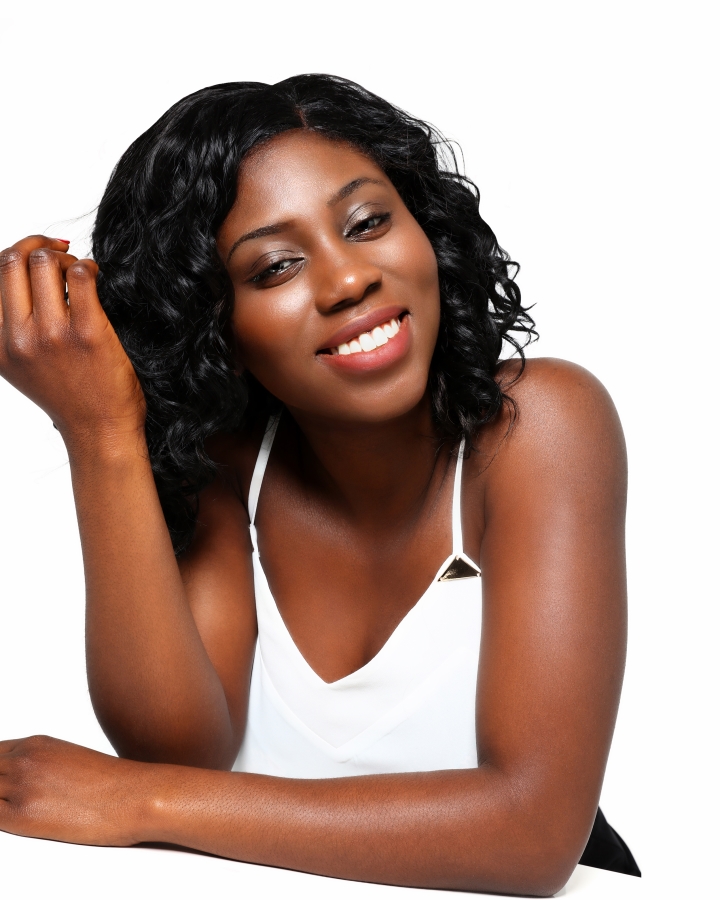 Former Miss Universe Great Britain Grand Finalist and founder/director of "Charisma Campaign a non-governmental organisation that provides advocacy, empowerment creating change with social impact. She works professionally in International development while leading on campaigns, writing and regularly speaking internationally on issues related to women, youth ,education and International development .She is a highly sought-after international speaker who has delivered several keynotes and led workshops around the world including delivering a TED talks empowering communities and leading on sustainability campaigns.
Panel and Workshop Guests :
NATALIA BOJANIC Co-founder of Form Nutrition




NATALIA BOJANIC Wellness entrepreneur with over 10 years' experience in the luxury industry working with brands from Land Rover to Dior. She left the corporate world to follow her passion for human development and became an entrepreneur in the Nutrition and Mindfulness space. She is a qualified meditation teacher with wide-ranging training.
Ibi Meier-Oruitemeka Founder of The Afro Hair & Skin Co.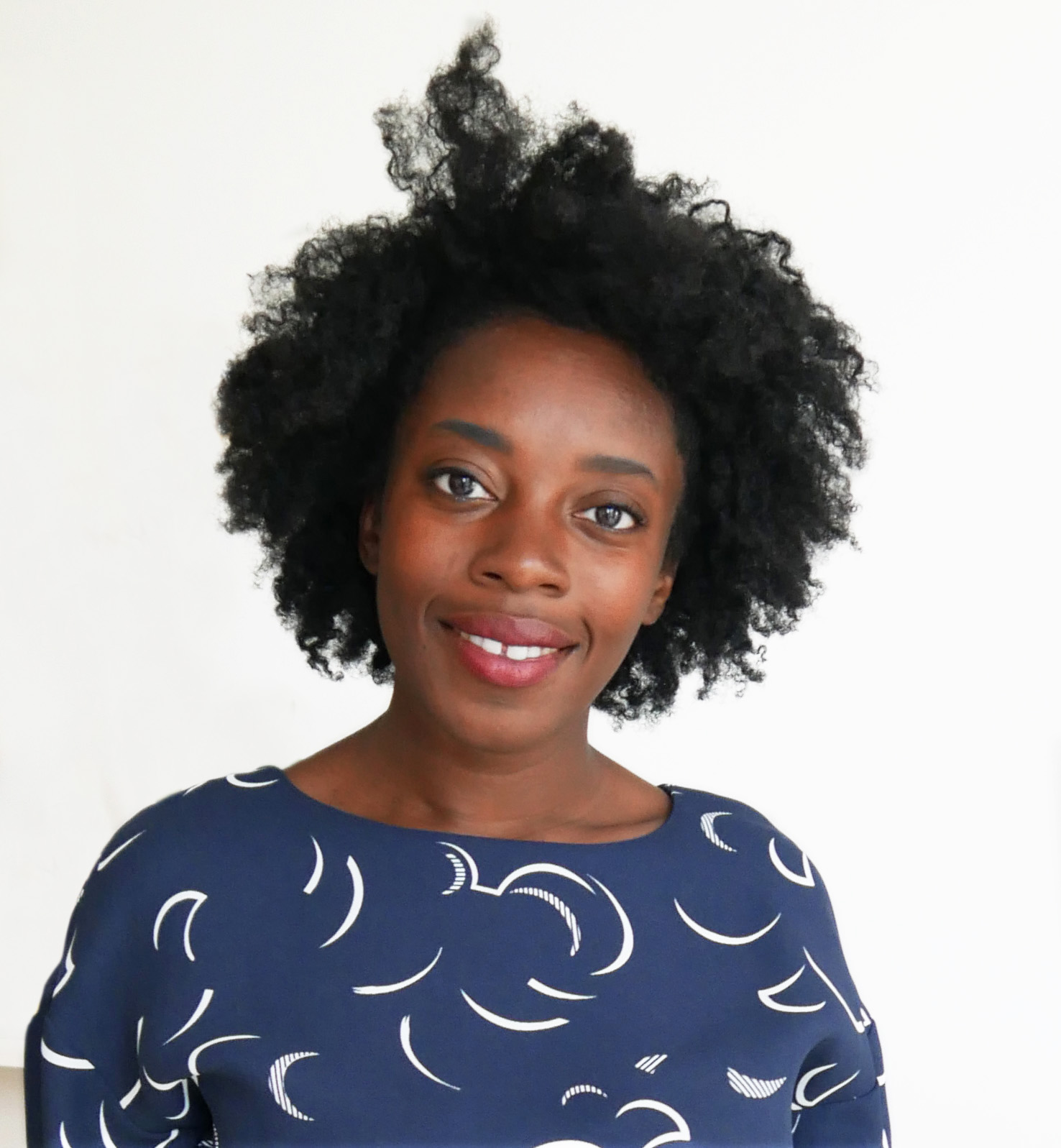 Ibi Meier-Oruitemeka is a wellness beauty expert, creative entrepreneur and the founder and creative director of award-winning natural beauty brand The Afro Hair & Skin Co. She advocates for holistic health and wellness in black women, with articles published in Ash Magazine, PRIDE, and on the Vox Africa network. Ibi began researching and developing her powerful line of holistic products over a period of 5 years, seeking to eliminate all of the common toxins that she felt contributed to the undermining of black womens health and wellbeing. While providing high functioning all natural alternatives.


Le'Nise
Brothers

registered nutritionist, women's health, hormones and menstruation coach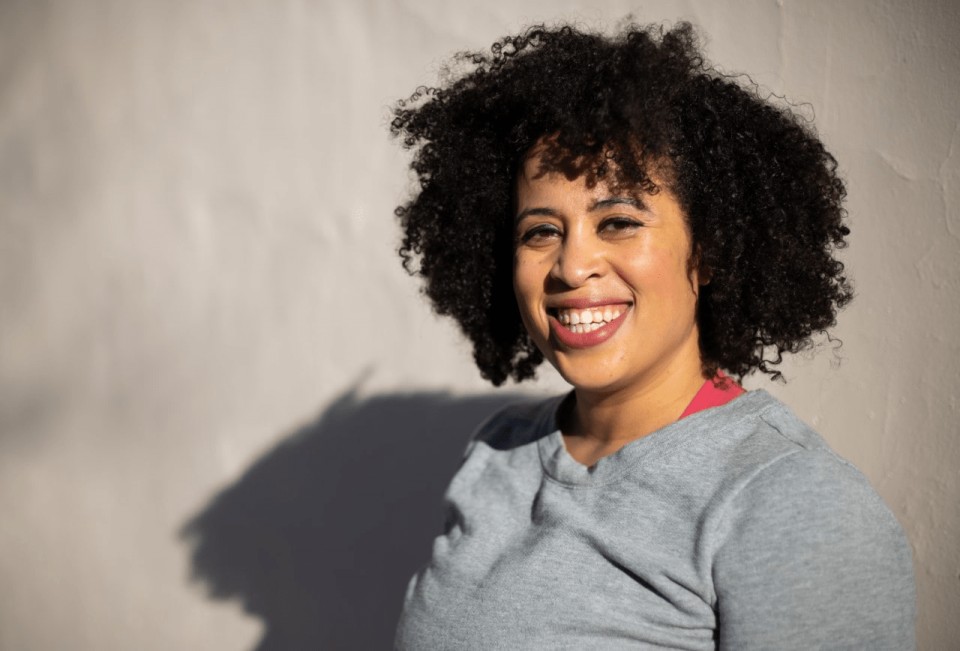 Le'Nise Brothers is a registered nutritionist, women's health, hormones and menstruation coach and yoga teacher. She works with women who want to get control of sugar cravings, mood swings and hormonal acne, bloating and headaches. Le'Nise has helped many women with hormonal issues ranging from PMS, PCOS, fibroids, endometriosis, heavy, painful, missing & irregular periods, post-natal depletion, perimenopause and menopause.
BEKAH

CARPIO-Plant based blogger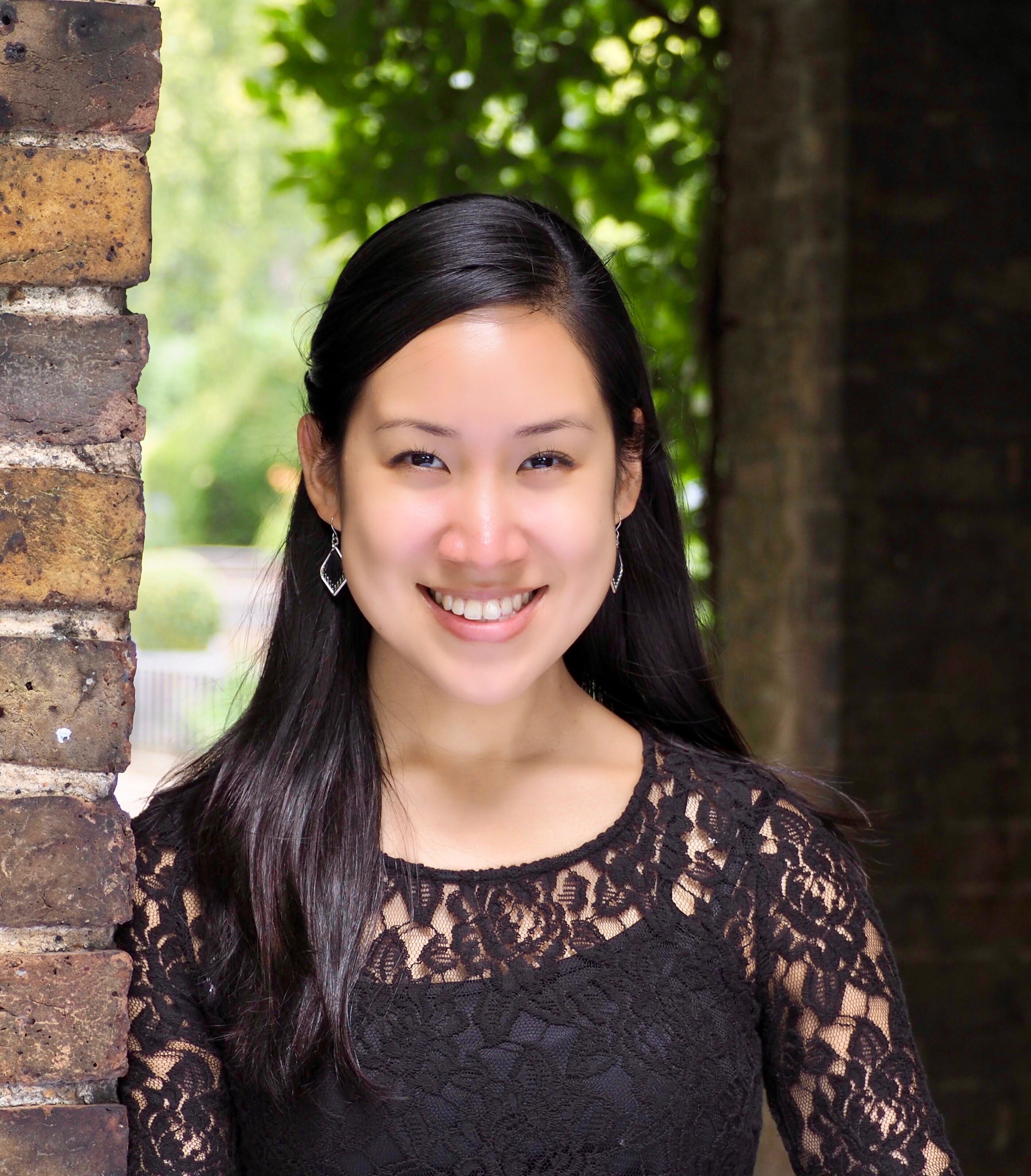 Bekah is a plant-based foodie with a passion for health and wellness. Her blog Bites by Bekah, shares easy and budget-friendly tips and recipes for a plant-based vegan lifestyle, as well as other 'bites' of life from travel to fitness. In March 2016, she was experiencing a number of health issues and so decided to radically change her diet overnight. She immediately fell in love with the vibrant foods and colourful bowls, began to improve in health, and has stuck to eating plants ever since.
Amani Eke Founder of Project Yogi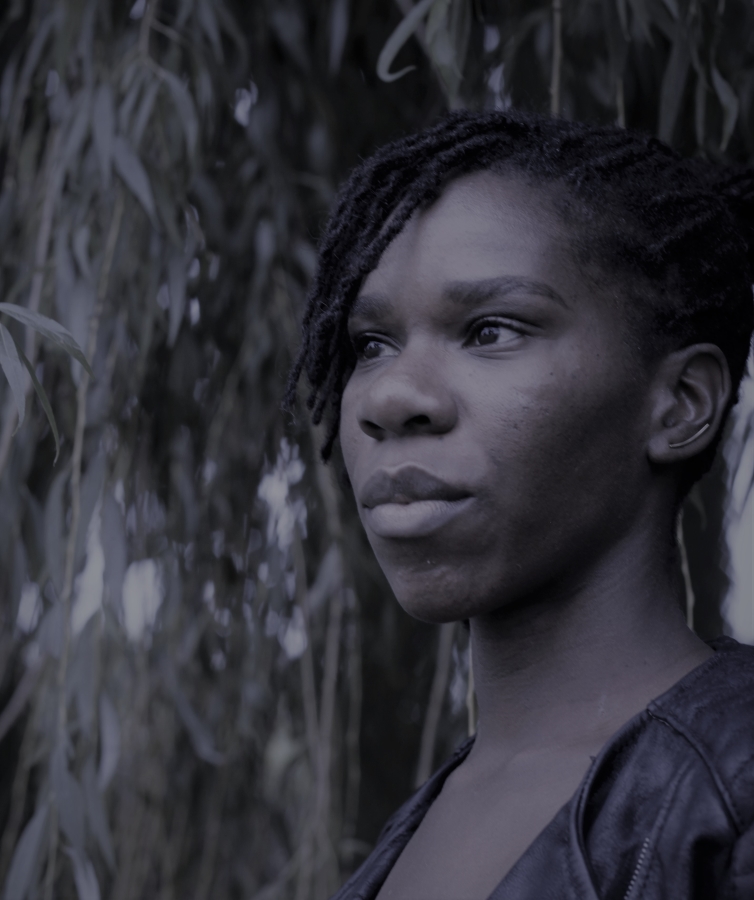 Amani founded Project Yogi in 2015 teaching families and young people yoga. In 2008 while on a long journey to finding holistic ways of wellbeing she developed a strong passion for yoga and was moved by the amazing physical, mental and emotional benefits gained from her practice. In 2014, She has raining in Smai-Tawi Egyptian Yoga, an ancient system rooted in North-Eastern Africa.
Safiya Robinson Founder of Sisterwoman vegan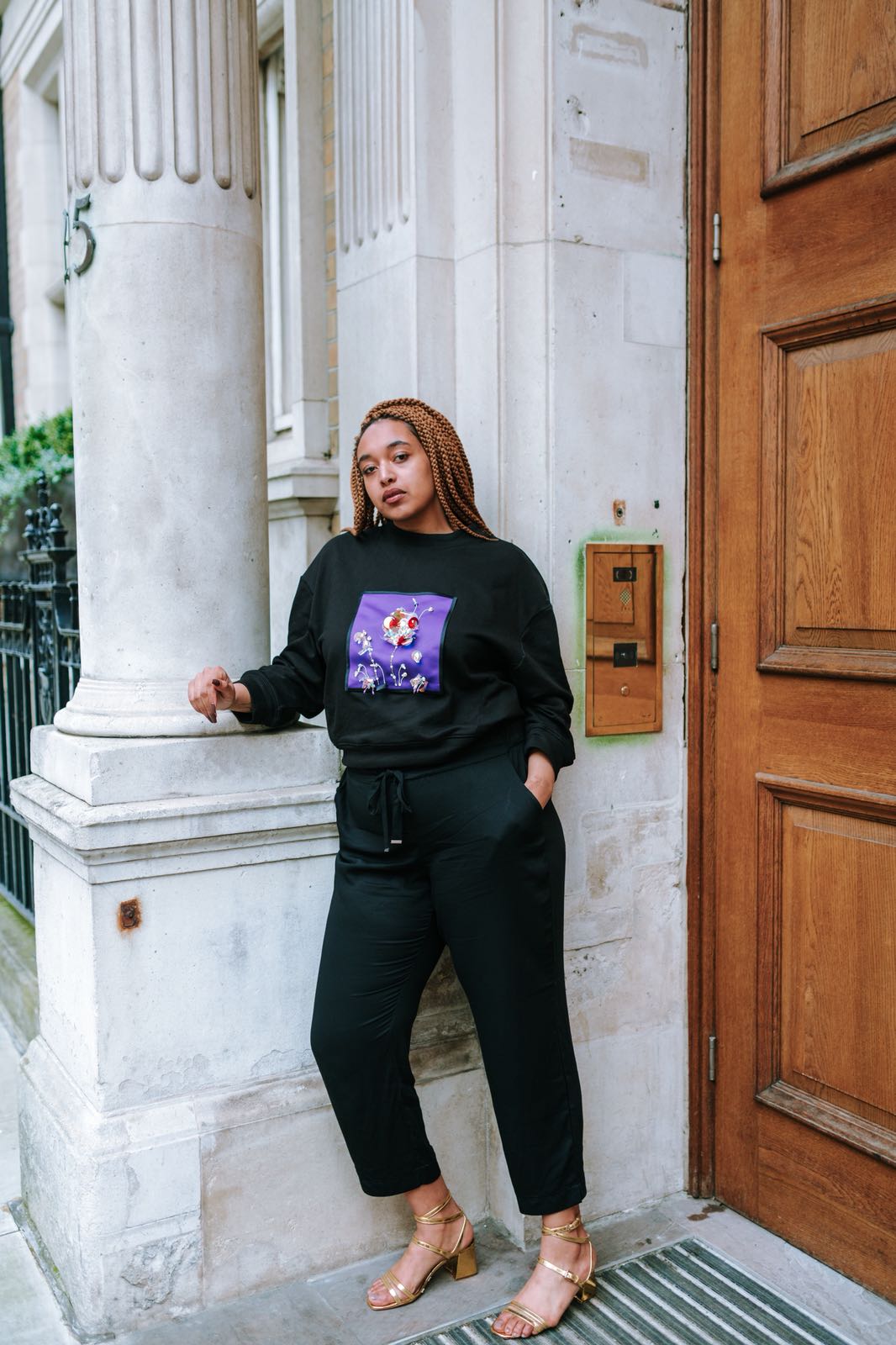 Safiya is the founder of a creative vegan kitchen.Her blog and political project is described as an "anti-racist, decolonial, anti-capitalist, trans-inclusive, queer-friendly and fat positive space". She champions healing through food and is inspired by Black women and their stories.


With a special performance from
Tene Edwards- Author/Poet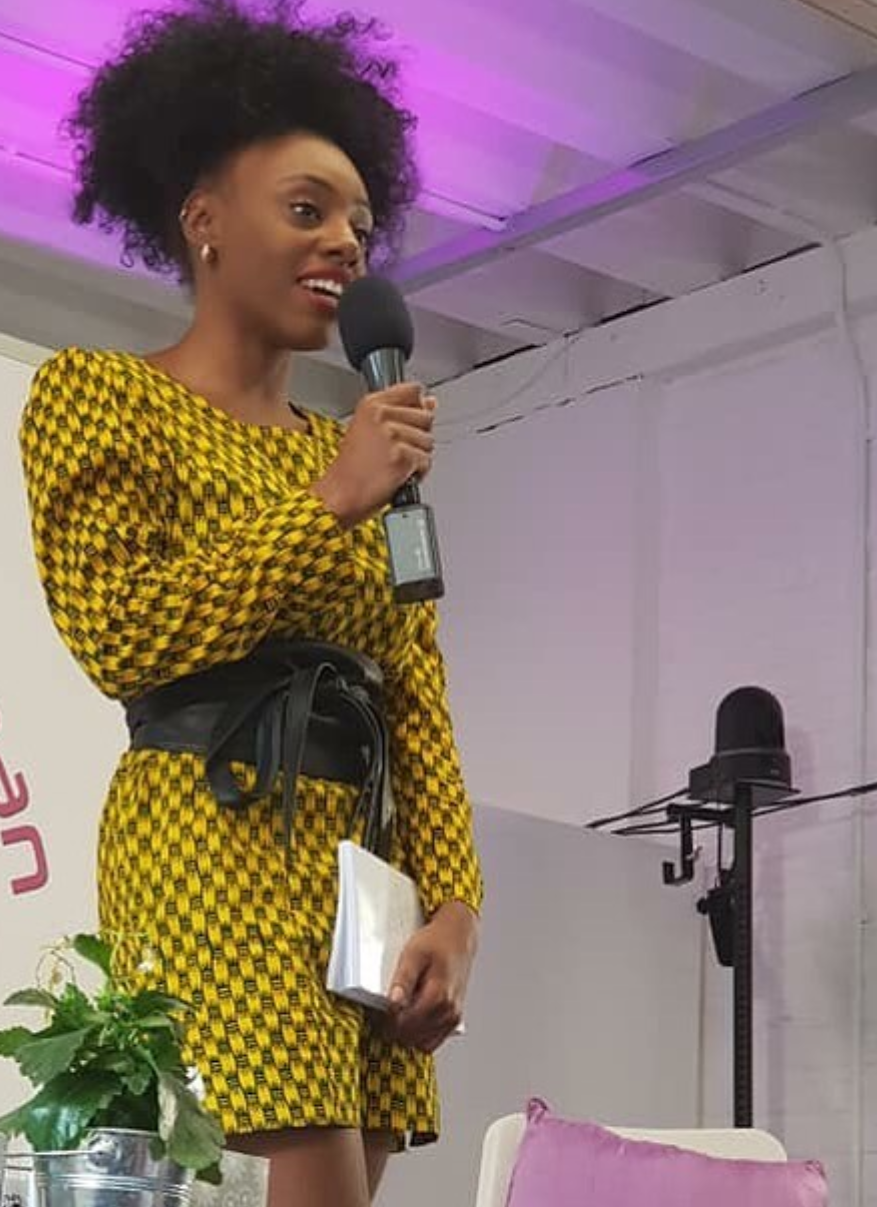 Tene Edwards is a writer, author, and self-love enthusiast known for her raw and visceral poetry online. She maintains a brand based solely around self-love, healing and resilience, Her work has been shared online by celebrities globally such as Khloe Kardashian, Kandi Burruss, Wesley Snipes and Dascha Polanco.
THE SCHEDULE
1.00pm - 1.30pm Doors open, Networking and snacks

1.30pm - 1.45 Introductions

1.45 - 2.15 Panel session

2.15 - 2.45 Q and A

2.45 - 3:10 Workshop and Guided session

3:10 - 3:30 Close and networking refreshments
Ticket Includes:
Panel & Networking opportunity

Workshops & Guided Session

Free Recipe to take home

Personalised calligraphy

Refreshments (incl: FREE ice-cream)

Supporting a great cause
TICKETS ARE LIMITED.Purchase before they are sold out!
Brands and artists interested in exhibiting can contact verostina@hotmail.com
Media Partners/Sponsors/Supporters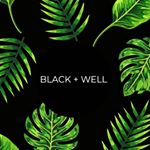 ESFERA