Sustainability Programs in Beef Supply Chains from Pasture to Plate
Exploring options for sustainability programs within the beef cattle supply chain
About this event
This webinar is intended as a learning opportunity for ranchers, feedlot operators, meat processors, retailers, and consumers. Participants will gain a deeper understanding of beef supply chains emanating from the Western US and incentives for conservation-oriented management in ranching links of the US beef supply chain.
Presentations will cover supply chain research in the Sustainable Southwest Beef Project; the Ranch Systems and Viability Planning (RSVP) network of World Wildlife Fund, Walmart Foundation, Cargill, McDonald's; McDonald's beef sustainability program/initiatives; and a panel of ranchers who participate in sustainability-centered programs.
See you there!
This webinar will be recorded, however we encourage you to attend the live event so that you can ask questions of the panelists and presenters.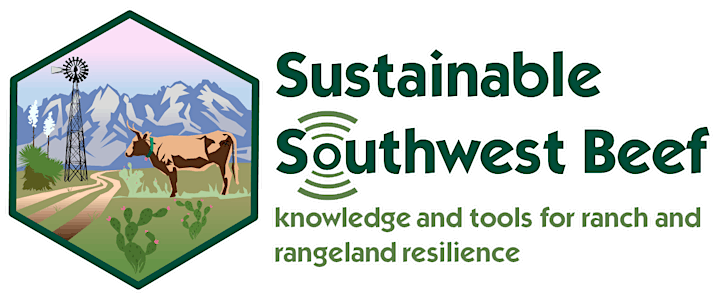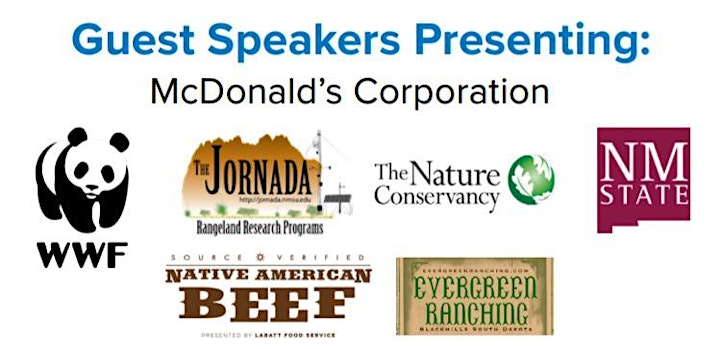 Organizer of Sustainability Programs in Beef Supply Chains from Pasture to Plate