Description
GreenBuzz regularly organizes networking events for professionals that want to make the world more sustainable. Join our next event on April 4th at CIRCL's Rooftop Bar for inspiring stories, drinks and broadeningyour sustainability network with people who work in various sectors but are all curious about and committed to make their businesses more sustainable! Tickets include a free drink!
---
Inspiring story by Geanne van Arkel
The power of one: how to do business and live within the Doughnut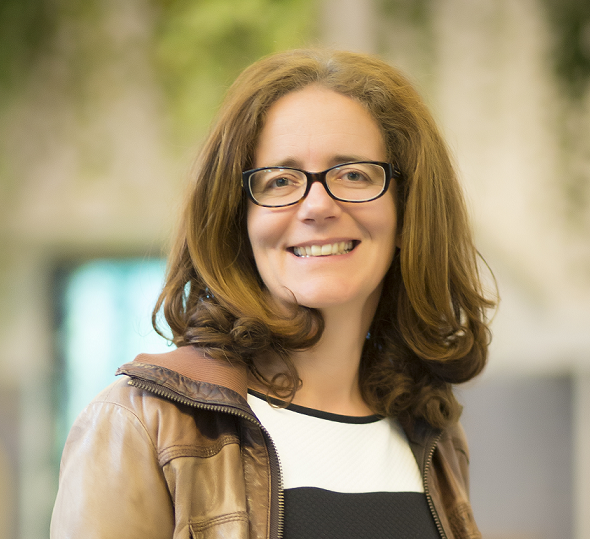 (Picture by: Ron Eskens, Soow Pictures)
Geanne van Arkel is an intrapreneur at Interface Inc. and will inspire you how to make a change in your company. She will tell you how she has created her own role within Interface working not only on accelerating sustainability in the company but also outside the company. According to her, everyone can contribute to sustainability within the company. Moreover, she will explain how you can engage others within your company in sustainability and how through cross-sectoral cooperation you can address the Sustainable Development Goals. She believes that in developing yourself in your role, you can contribute to a better world.
SHARE INFORMATION, NETWORK AND CONNECT
What can you expect during this evening? Next to our speaker we will have a couple of short networking rounds, during which you have the opportunity to connect with other like-minded people. No matter whether you want to share experiences on sustainability efforts within your organisation, seek advise on making a first or next step in your professional career linked to sustainability or whether you look for input and help on how to kickstart your own project at your firm - our event will help you find and connect to the right people! Check this video for an impression of our events.