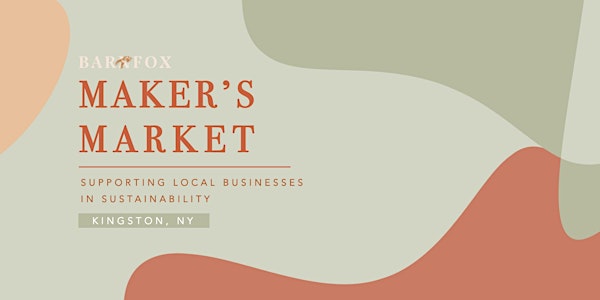 Sustainability Maker's Market
Pop-up Maker's Market for Earth Day.
When and where
Location
Barnfox Kingston 291 Wall st. 4th floor Kingston, NY 12401
About this event
SUPPORTING LOCAL BUSINESSES IN SUSTAINABILITY!
Barnfox in Kingston is hosting local businesses whose processes and products center around sustainability on Saturday, April 24th for a 1-day pop-up indoor Maker's Market! April 22nd is Earth Day, so we want to finish the month off by bringing the community together and supporting businesses that are passionate about making sustainable choices. There will also be live music!
Where & When:
Barnfox Kingston @ 291 Wall street, in the stockade district (next door to Sweet Maresa's). Saturday April 24th from 11am - 5pm.
COVID policy and procedures: Vendors will be spaced out 6+ feet apart and there will be a sign-in sheet for any contact tracing. We have 10+ windows that can be opened and HEPA filters in our vent systems. We conduct weekly deep cleanings, and provide sanitizer and disinfectant wipes throughout the space. Masks are required, but okay to take off while seated and eating Zach's yummy food! We've been very fortunate so far and have not had any cases at Barnfox 🙏🏼.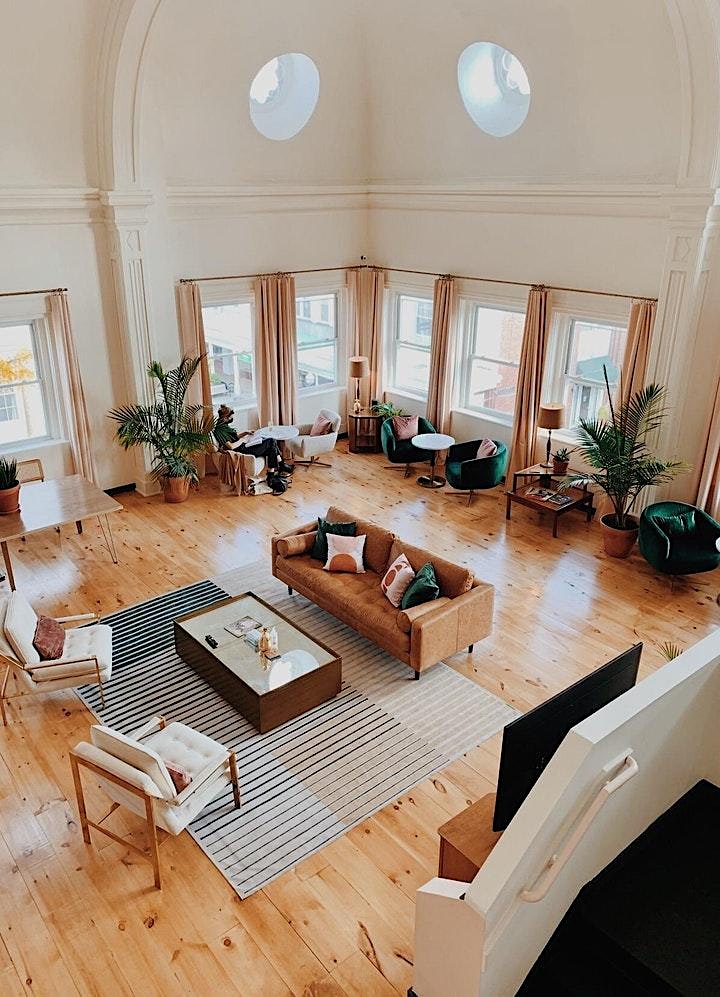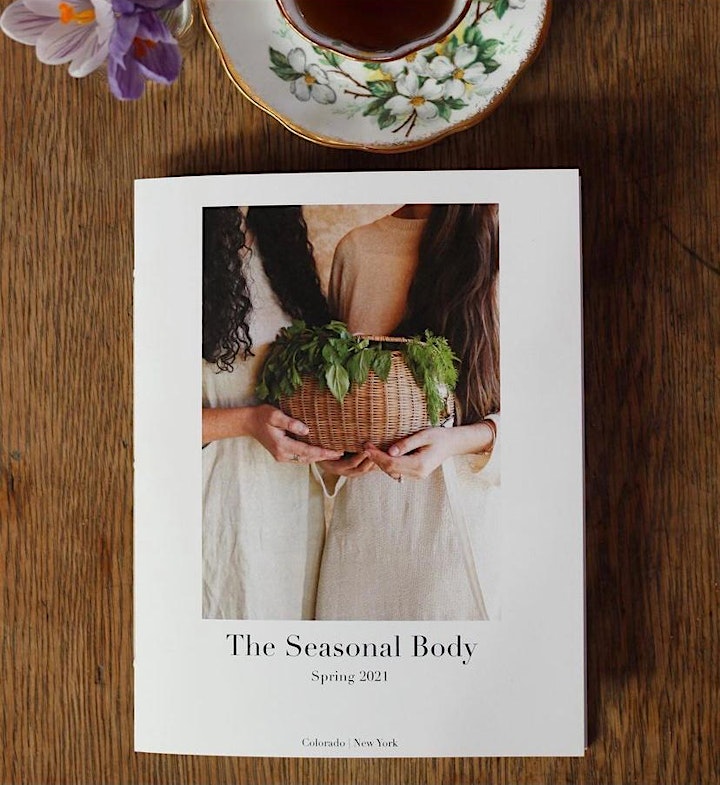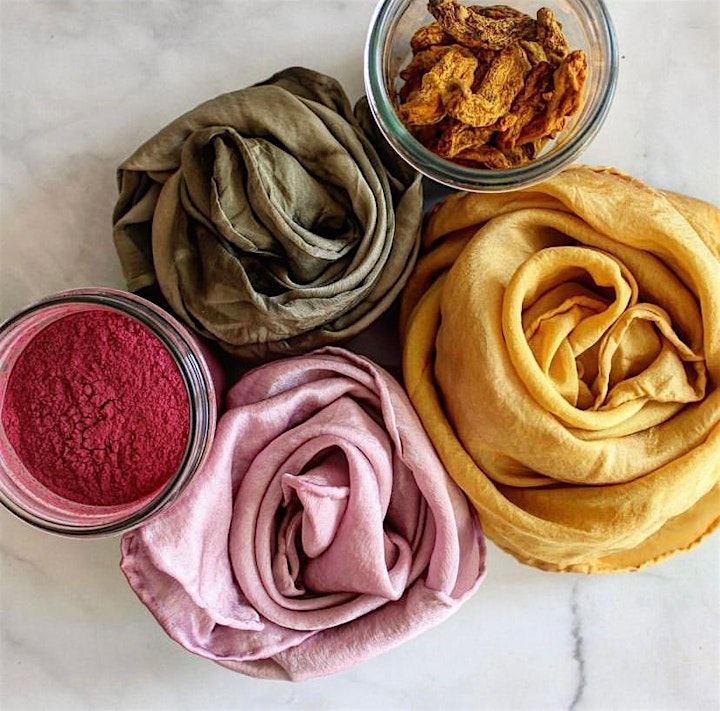 Sasha is a certified herbalist and artist. She has a line of organic herbal body products that sources from local farms and flower farmers when available. Her herbal products are handmade in small batches and designed to nurture, soothe and heal. Sasha also creates naturally dyed goods and ceramic ware that change with the seasons, to honor our seasonal bodies.
Instagram: @sashabotanica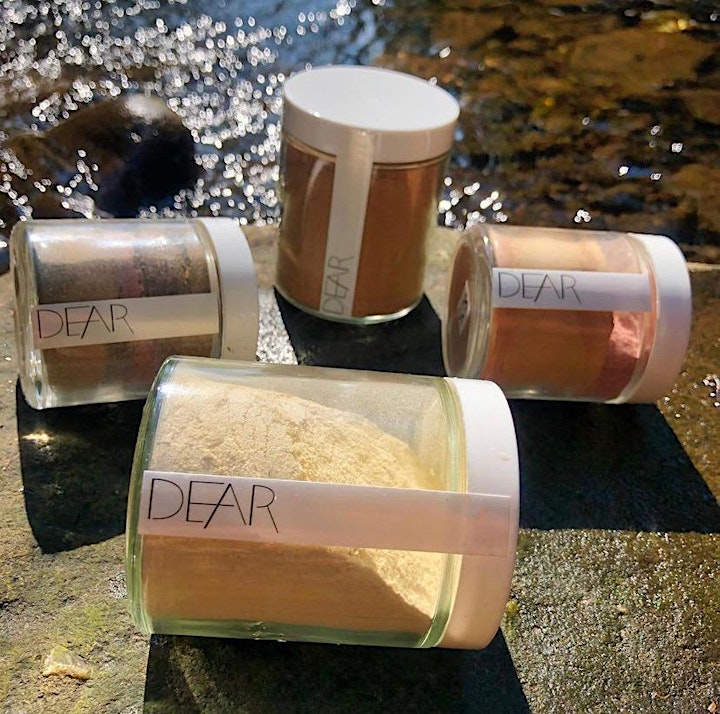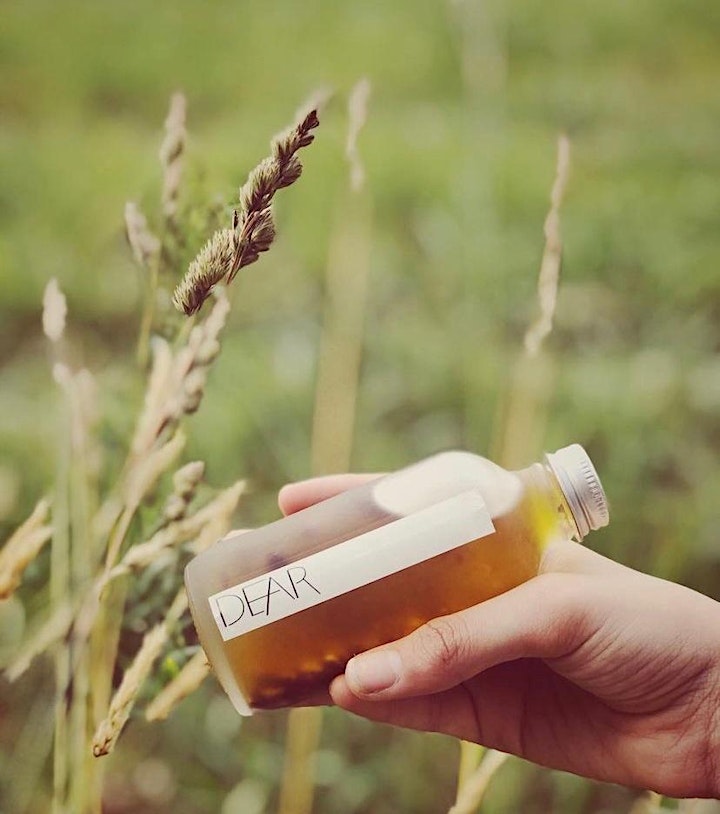 DEAR Botanics is a collection of handcrafted skincare products and herbal apothecary. Founded by Stephanie Pappas, a native New Yorker with a history in fashion and passion for plant medicine, moved to the Catskills in 2017, where she's been learning to listen to the land that has become so Dear to her. DEAR Botanics are made with natural, wild-harvested and organic ingredients for radiant self care. Free from synthetics, carcinogens, environmental toxins and filler. They are gentle to you and the planet.
Instagram: @dearbotanics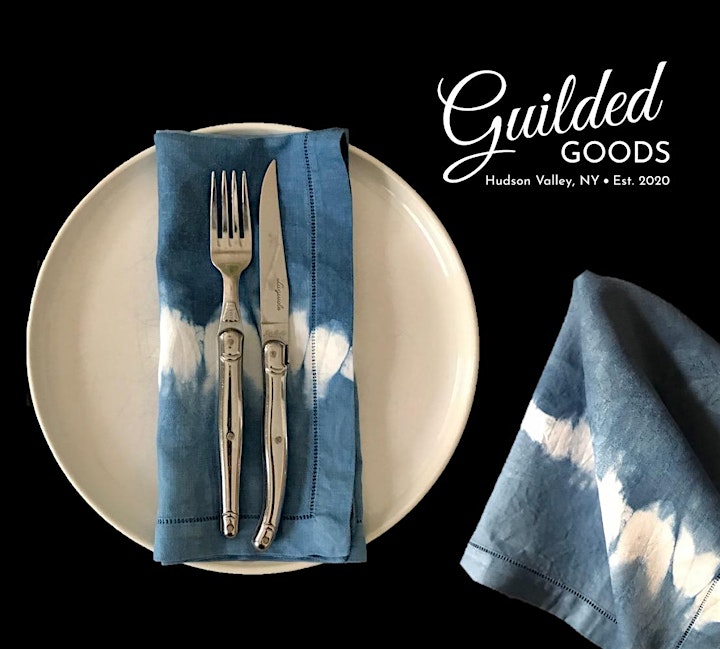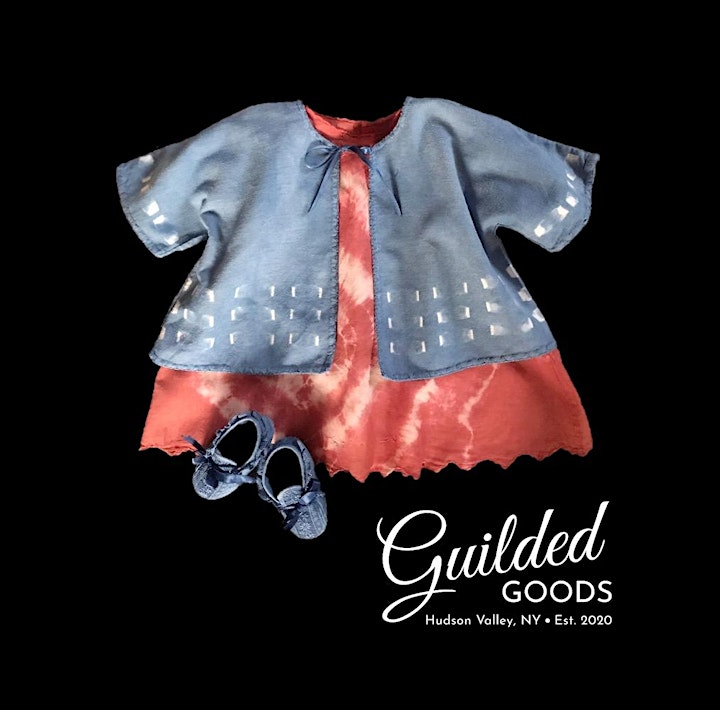 Guilded Goods designs and hand makes unique, one-of-a-kind products, naturally dyed with plants (like avocado pits!) and made from sustainable textiles and materials. Guilded Goods uses a neutral, biodegradable detergent and has a current collection that exclusively features limited edition, vintage and up-cycled home goods, baby clothing and accessories.
Instagram: @guilded_goods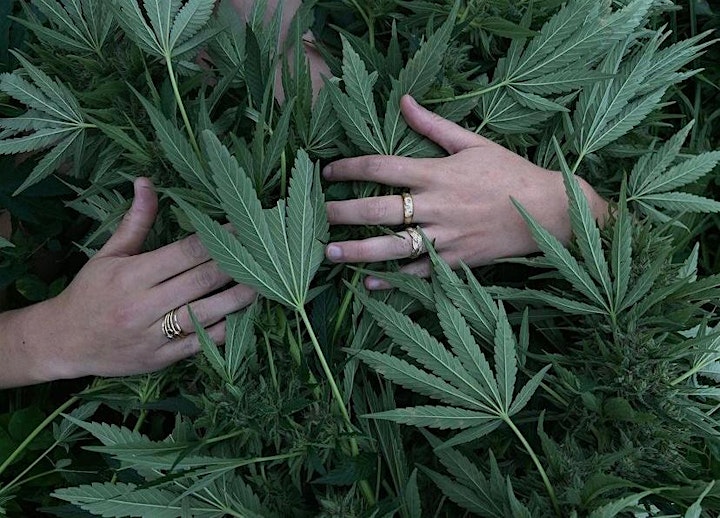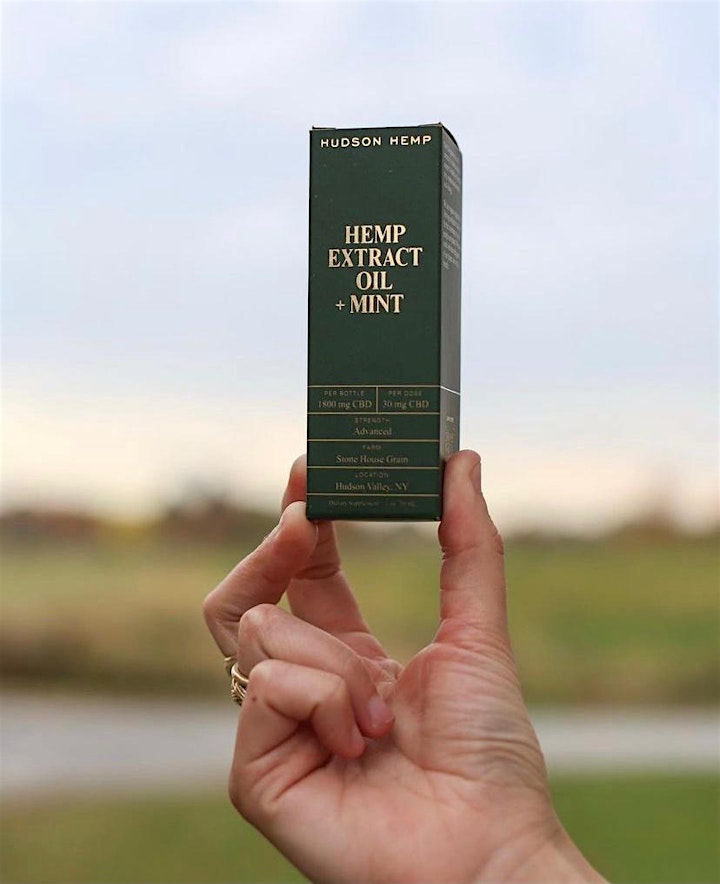 Hudson Hemp sees regenerative practices and growing hemp as a way to return value to our earth within the agricultural and industrial system. Regenerative agriculture is farming that supports soil, life and the planet—going beyond sustainability to actually heal and replenish ecosystems, nurture biodiversity, and maximize carbon capture. Hudson Hemp's collection includes hemp oil extracts, body salves, and hats made sustainably from hemp.
Instagram: @hudsonhemp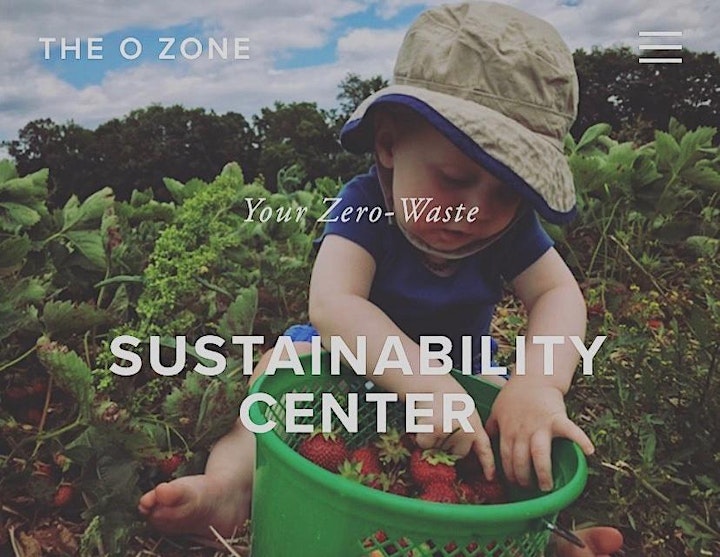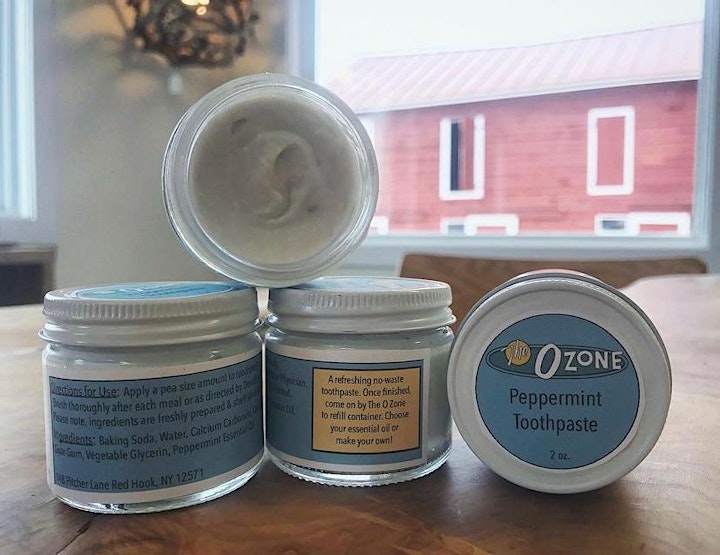 Garden and business owner Amelia Legare was born and raised in the Hudson Valley, and trained in organic and sustainable farming methods worldwide. Her passion is rooted in the realms of the therapeutic nature of plants with a focus on agriculture and gardening. The O Zone, located in the open nature of the Hudson Valley, in Red Hook, brings together sustainability, health and education, and is a space for the community to make healthy lifestyle choices and exchange ideas of how to live in harmony with nature instead of at the expense of it. The Ozone's collection includes sustainable, all-natural home and personal-care goodies.
Instagram: @theozonecenter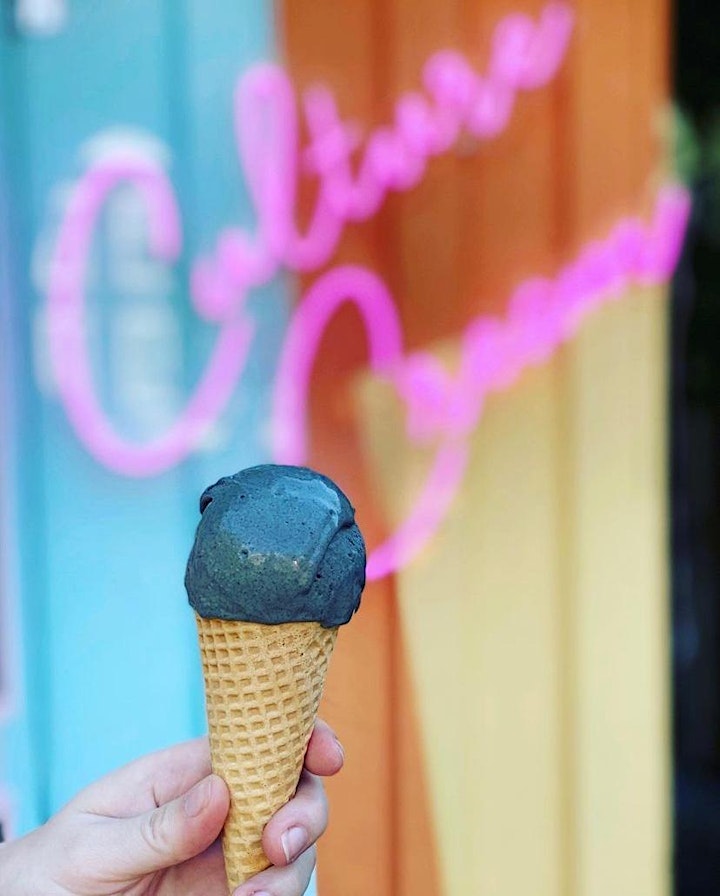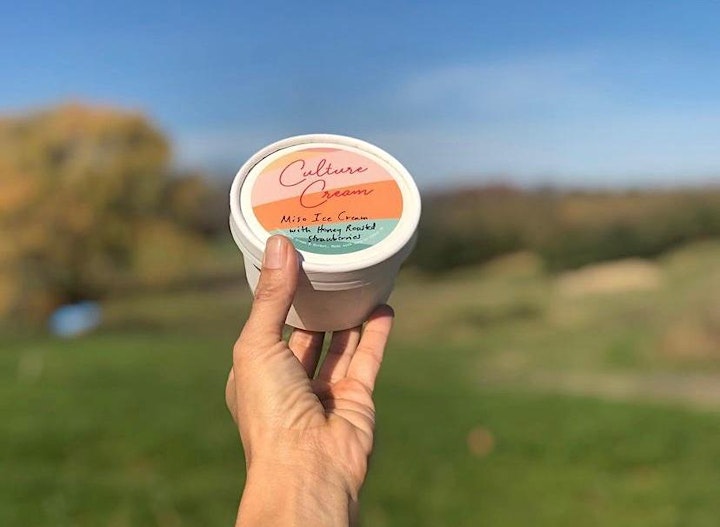 Culture Cream is a living ice cream that has many fermented processes that occur before churning, so it's full of probiotics and therefore easier to digest and good for the gut. Their colorful flavors are matched only by the freshness of the highest quality, locally sourced and foraged ingredients. Katiushka, Culture Cream's founder is passionate about no-waste and makes full use out of all ingredients (even the skin on pineapples!). With an appreciation and respect for seasonality and sustainability, their flavors change based on the weather and seasons.
Instagram: @eatculturecream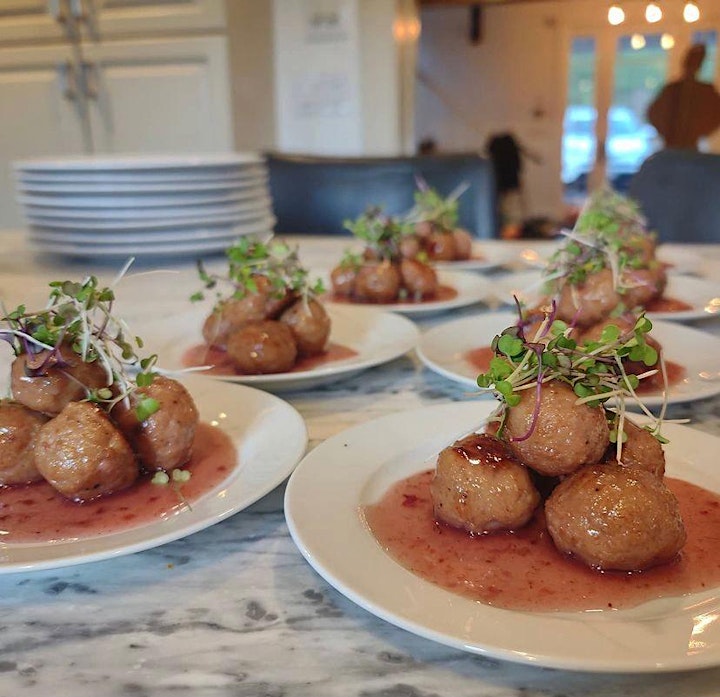 Former owner of Cultura Paraiso in Cusco Peru, Chef Zach Berger is back in the Hudson Valley focusing on his love of culinary adventure with private chef services, catering and popup events. With passion of food and travel, Zach brings flavors from regions all over the world while keeping his roots in the Hudson Valley. Zach has created relationships with local farms and local makers to truly give you a culinary experience from the heart and home, using fresh and local ingredients. Menu will include triple berry lavender chicken Swedish meatballs, pork Banh Mi sandwiches, and a veggie option.
Instagram :@food_master_flex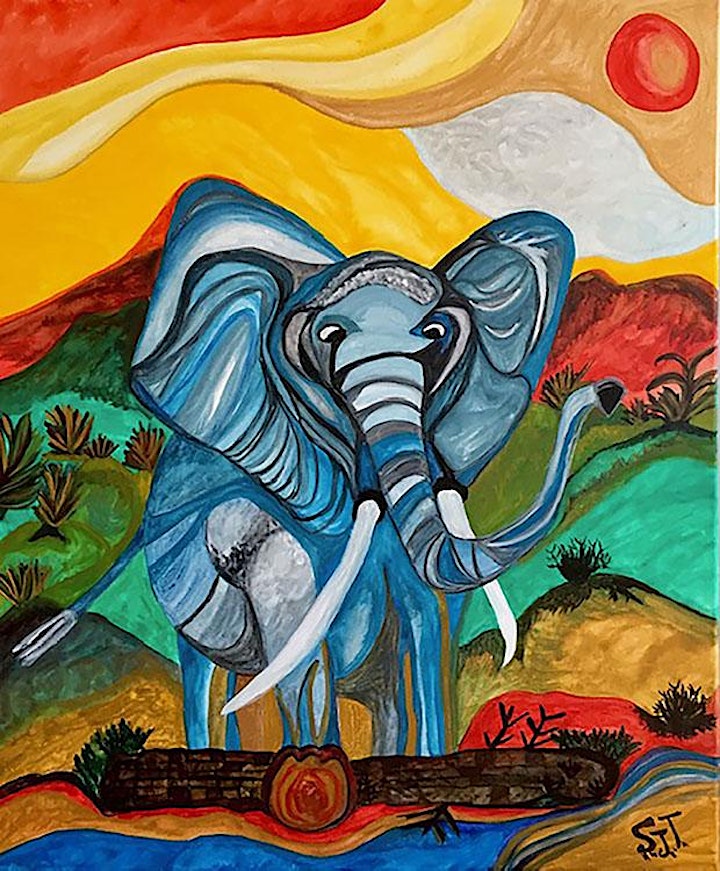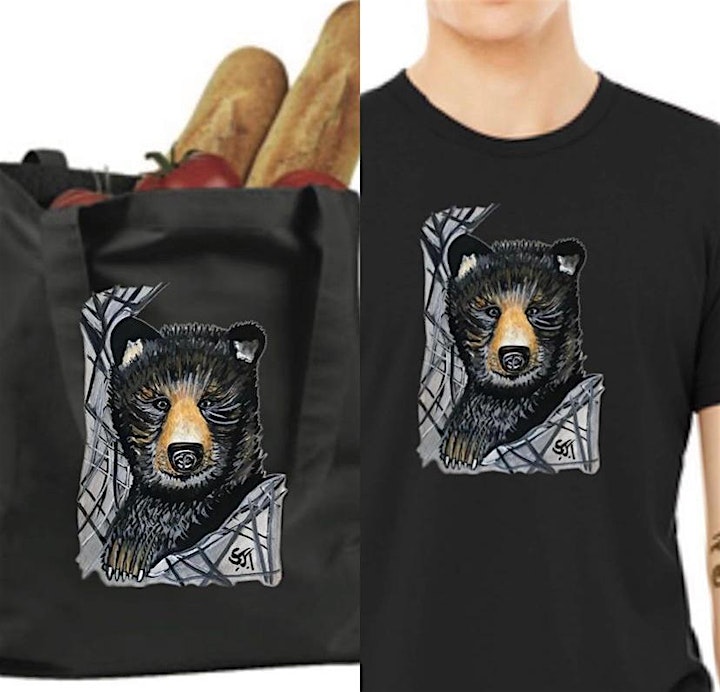 A native of London, Samantha Taylor is the founder of Reputation Dynamics and Elephant Art Shop, which connects and mobilizes corporations, NGOs, academics and influencers to address social, economic and environmental issues around the world. Sam's art reflects her memories of childhood growing up in Kenya, East Africa, taking a critical view of social, political and cultural issues. Her passion for Africa, its people, and elephants, in particular, continues to inspire her work and commitment to bring the color and spirit of this vast, untamed continent. Sam believes there are several lessons we can learn from elephants, loyalty to its family and role in protecting community during these troubling times in our global economy.
Instagram: @elephantartbysamanthataylor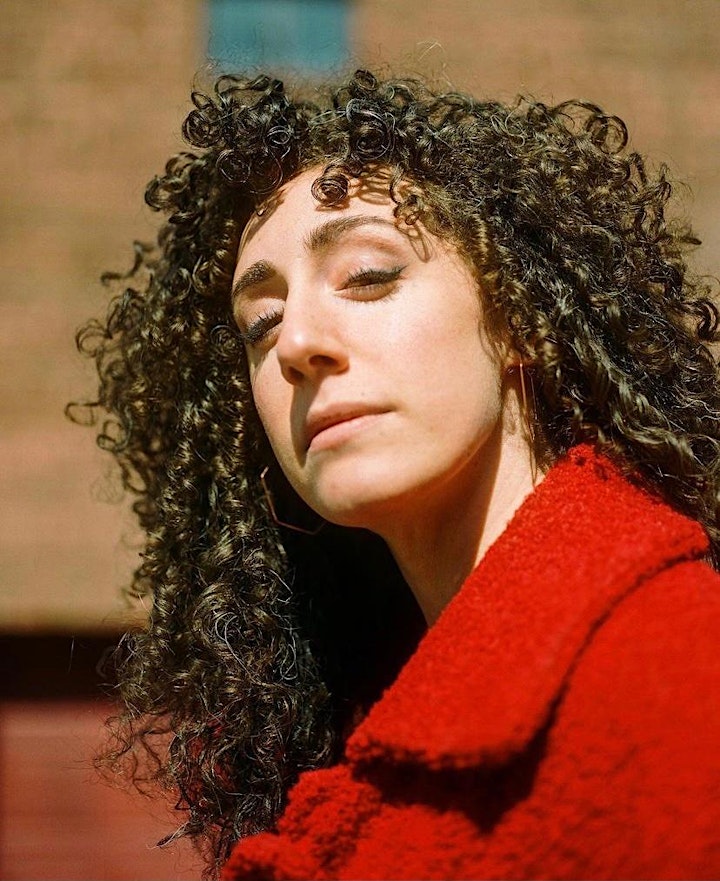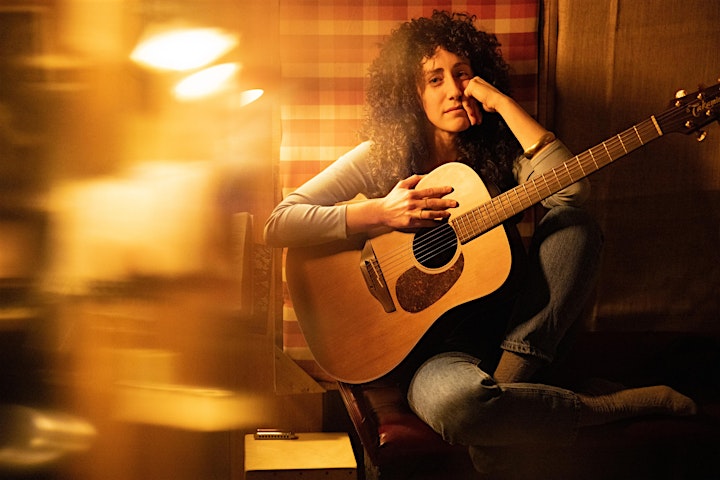 Shayna is a folky-soul songstress who will be sharing original tunes from her debut EP, Blass, new songs, and covers you might recognize.
Instagram: @shaynablass