Sustainability in multibillion dollar industries: Lessons from the food ind...
Description
Join GreenBuzz Amsterdam - The international network for professionals in sustainability. Connect, inspire and discuss!
3 speakers, 7 min per topic, only €7.77!
Sustainability in multibillion dollar industries: Examples & lessons from the coffee & chocolate industry.
Hosted by GreenBuzz Amsterdam on Wednesday April 19th, 19:00 at De Tropen, Grand Café.
GreenBuzz Amsterdam wants to enable professionals to make sustainability the new norm in business and society through their daily work. We do this by organising network events, where professionals can meet, share their ideas and challenges and get inspired by pioneers from several industries.
Each event we organize focuses on a different industry. After fashion and electronics, the 19th of april we'll talk about sustainability in the food sector. We've gathered some inspiring speakers that will share the challenges and insights they encounter on their mission towards a sustainable food chain.
Let's inspire each other during this network event!
We're proud to present the following three speakers:
Moyee Coffee, Solidaridad & The Chocolate Makers
---
Moyee Coffee. Guido van Staveren van Dijk, the founder of Moyee Coffee will talk about how they try to revolutionize the coffee industry by making it more sustainable. They are known for their ambitious Fair Chain principles. They are not only adding value for the farmers but also for our planet. What are their biggest challenges and how can we help them achieve their sustainability goals.

Solidaridad has 45 years of experience in sustainable production chains.
Jan Maarten Dros, the Climate Agenda Coordinator of Solidaridad will share insights about the problems of multinationals faces in the use of certifications. Do these certifications really prevent deforestation or just relocate the problem to other areas? If it doesn't work, what measurements should multinationals take?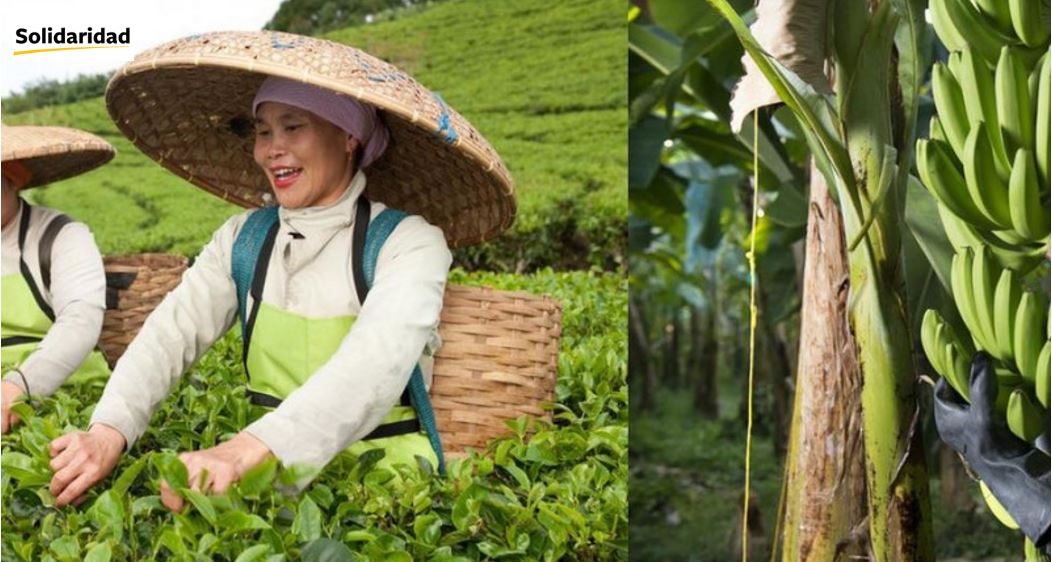 The Chocolate Makers decided to make an impact on the 'chocolate industry' by disrupting the business with their innovative production ideas. In order to accomplish this they started their own chocolate factory in which they produce the most environment friendly chocolate in the world. From bean to bar the whole process is in their hands.
Rodney Nikkels, the co-founder of the company, will tell us the every-day challenges that cocoa farmers face when it comes to fair trade products.