Description
Announcing our 2013 SUSTAIN Dinner Series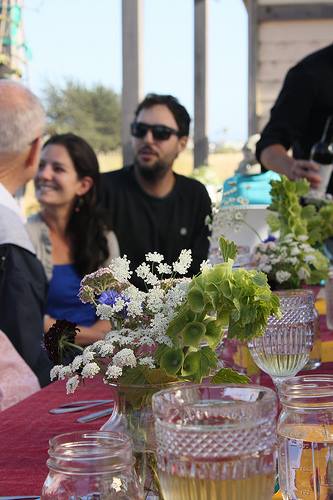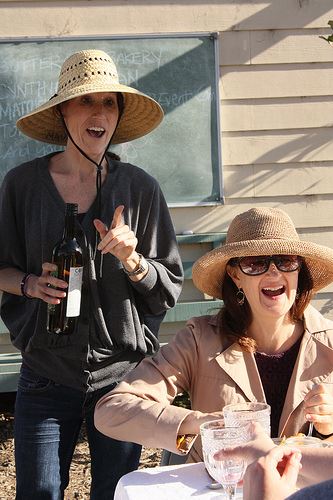 These dinners focus on sustainability, eating local organic food prepared by exceptional chefs, and enjoying community of new friends and old. All to benefit Homeless Garden Project's innovative slate of programs.
-----------------------------------------------------------------------------------------------------------------------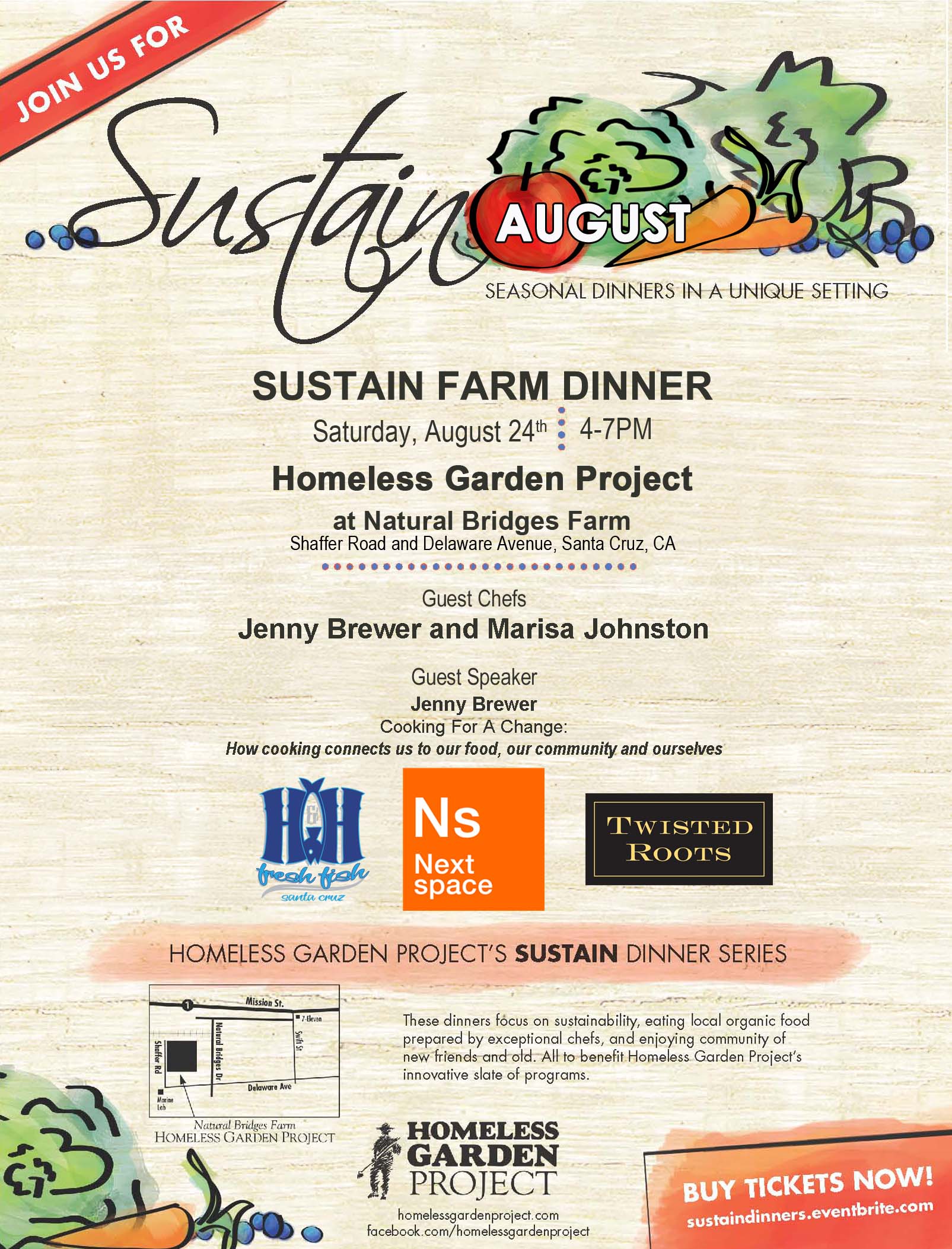 -----------------------------------------------------------------------------------------------------------------------
About our Sponors: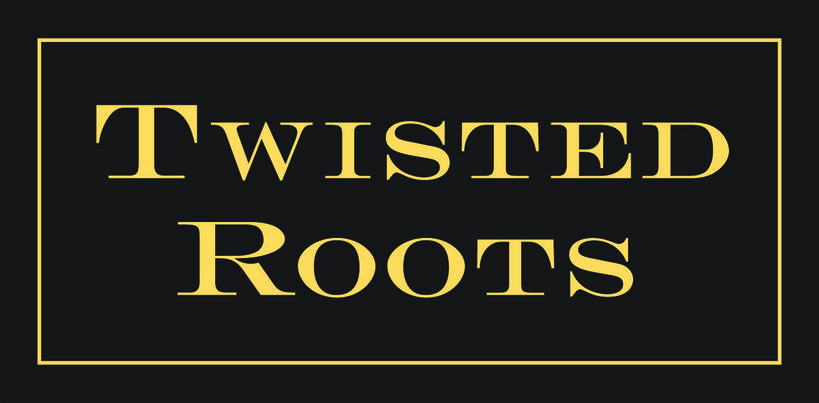 At Twisted Roots, we believe in letting the grapes speak for themselves. Partner Josh Ruiz, representing partners Ross Schmiedt and Mike Hodge, stated that, "We feel that our work in the vineyard is the genesis for the flavor and overall complexity of our wines. As Lodi

Certified Green Growers we follow sustainable farming practices throughout the entire winemaking process. "
For every bottle sold, Twisted Roots donates a portion of the proceeds to the

ALS Foundation

for research into ALS (Lou Gehrig's disease). Our partner and creator of the Twisted Roots brand is afflicted with ALS. Additionally, Twisted Roots donates money to

MEarth and its Hilton Bialek Habitat at Carmel Middle School.

As Josh said, "Twisted Roots wants to make good quality wine and give back to their communities."
Both Mission Ranch and Tarpy's Roadhouse serve Twisted Roots wines. And, of course, you can have a full tasting right in Carmel Valley
(831-594-8282
) or in Lodi by appointment
(916-300-2416
).
12 Del Fino Place,
Carmel Valley, Ca 93924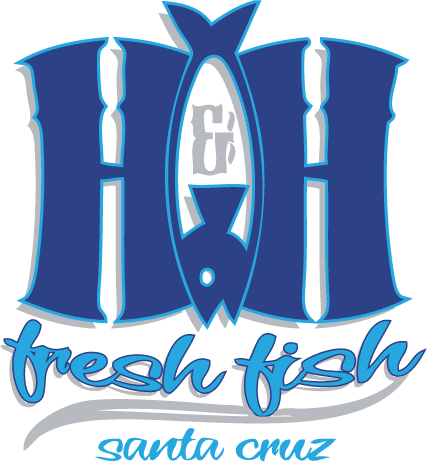 We are Hans Haveman and Heidi Rhodes. We work as a team to provide our customers with the freshness and quality assurance they have come to trust of our seafood. What we do not catch ourselves, we supplement from other local Santa Cruz fishermen after hand selecting, approving, and processing all fish that we present for sale at our markets. We offer a worry-free guarantee with all of our purchases...we want you to be extremely happy with your fish and rely on us weekly as your own personal fisherpeople! We also want you to feel good knowing that your purchase supports the LOCAL fishing community. We are proud PCFFA members, adhering to sustainably harvested fishing methods and taking good care of our beloved ocean.
We love getting to know our customers and being a part of the community action at the farmer's markets. We feel blessed to be trusted by so many wonderful customers and take our commitment to freshness and H&H quality very seriously. Please feel welcome to introduce yourself to us and share your own fish ideas, tips, likes, dislikes, and even any requests you may have.
You can find H&H Fresh Fish at local farmer's markets and you can sign up for a Community Supported Seafood (CSS) subscription. For more information you can contact H& Fresh Fish at:
Tel: 831-461-1576
Organizer of SUSTAIN: Seasonal Dinners in a Unique Setting
http://www.homelessgardenproject.org/ 
In the soil of our urban farm and garden, people find the tools they need to build a home in the world. The Homeless Garden Project provides job training, transitional employment and support services to people who are homeless. 85% of our graduates go on to find employment and secure housing. Programs take place on our organic seaside farm, crafts workshop, and downtown Santa Cruz retail store featuring products made in our training program. Our community education and volunteer program serves more than 1500 people each year.