Sust. Leaders: Unstuff Your Life - Post-holiday Workshop with Andrew Mellen

Thursday, January 12, 2012 from 3:45 PM to 6:00 PM (PST)
Event Details
Sustainability Leaders Forum presents:
Unstuff Your Life! A workshop by Andrew Mellen
Sustainability Leaders Forum (SLF) is a SSV program aimed at building the capacity and effectiveness of sustainability leaders by sharing best practices and presenting expert knowledge about sustainability. SLF provides a platform to share experiences, identify common challenges and solutions and build expertise.
Unstuff Your Life! On January 1st, millions of Americans are going to make a huge mistake. Again.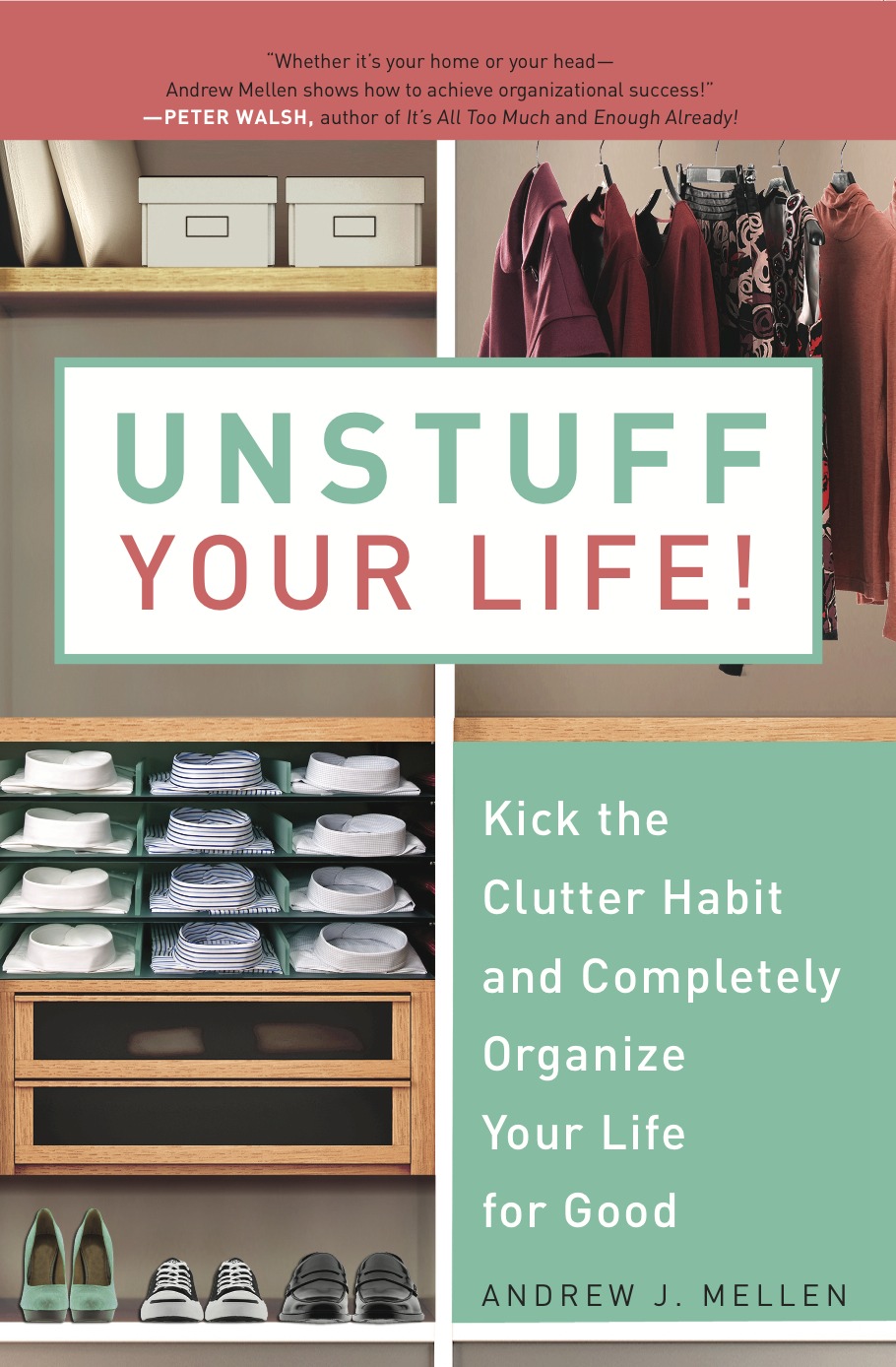 They'll wake up, scan the horizon and think, "Today I'm going to change my life," and then make another New Year's resolution that 78% of them won't keep.
But that could be different. And author and professional organizer Andrew Mellen will show you how.
So whether you want to get a handle on a crowded kitchen, a disorganized closet, are drowning in paper, sick and tired of always losing your keys or cellphone, or are finally ready to change your life in significant and sustainable ways, you'll find practical answers and clear instruction on exactly how to achieve "organizational bliss" at Mellen's 
Unstuff Your Life! workshop
.
F
rom hardcore hoarders to overwhelmed soccer moms, and from harried executives to exhausted small business owners, this workshop contains vital instruction for achieving a degree of efficiency, productivity and calmness that has previously eluded you. 
Taking an integrated, holistic approach to change, Mellen utilizes his Organizational Triangle
as well as the 5Rs to ensure that attendees see solutions to their challenges  from practical, spiritual and environmentally responsible perspectives. 
Learning new skills and strategies, including green, localized ways to let go of stuff without guilt or remorse, participants discover exactly how to shift their relationships with stuff so that they can regain precious time for the things that really matter – which often aren't
things
at all.
Attendees will learn:
The three most important rules for getting and staying organized;

How to make time for the things you love, not just the things you have to do;
How to manage email, photos and papers;
The dos and don'ts of filing;
How to distinguish trash from treasure and urgent from important.
Workshop includes an extended Q&A where practical answers are offered to real-life challenges. Think Antique Roadshow meets Let's Make A Deal with a little Doctor Oz mixed in. No question is too silly and every answer promises a surprise! 
About the presenter:
Andrew J. Mellen,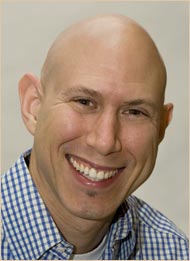 Chief Organizing Expert forVirgoMan, Inc.®, is an author, speaker and professional organizer who has been featured widely in the media, including The Nate Berkus Show, O, The Oprah Magazine,Martha Stewart Living Today,Ladies' Home Journal, Oprah & Friends, GQ, CBS, NBC, ABC,CW11, Better TV, Live Well Network, Women's Day,Instyle, HGTV and NPR, as well as many others.

With a coast-to-coast roster of clients, he leads workshops throughout the U.S. He lives in New York City. And yes, his home really is that organized.
// // // // // // // // // // // // // //
When & Where

NetApp
Building 3, Java 3 Café
495 East Java Drive
Sunnyvale, CA 94089


Thursday, January 12, 2012 from 3:45 PM to 6:00 PM (PST)
Add to my calendar
Organizer
Sustainable Silicon Valley
SSV envisions a Net Positive Bay Area by 2050 with the goal of:
· Generating more renewable energy than we consume
· Sequestering more carbon that we emit
· Ensuring water resilience by enabling reuse
 www.sustainablesv.org
Sust. Leaders: Unstuff Your Life - Post-holiday Workshop with Andrew Mellen