Description
Sussex-Wantage PTO Presents Meeting and a Movie Night!
We will hold our PTO meeting at Sussex Middle School at 6:30pm.
But wait, the school calendar says a different time and place? You're right it does, however we've already heard so many people are coming we need a larger venue and making it earlier!
As part of our Parent Learning session we will have guest speaker Mrs. Carol Speck talk about why your child is learning math differently than you did.
Topic: Why are your children learning Math differently than you did?
Description: Ever wonder why your kids are doing things differently than we did? It's even frustrating sometimes when we try to help them!! Come to the next PTO meeting to learn why it's important for your childs critical thinking skills using these techniques.
Speaker: Mrs. Carol Speck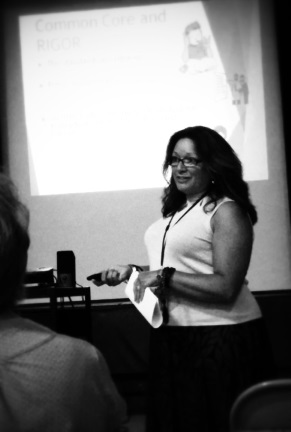 MOVIE NIGHT:
Bring your children and they can watch Moana in the auditorium!!