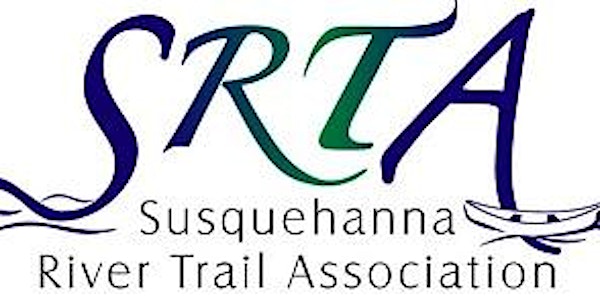 Susquehanna River Trail Association Season Opening and Dinner Celebration
A festive evening to celebrate our members, friends and island stewards.
By Susquehanna River Trail Association
Date and time
Thursday, March 16 · 6:30 - 8pm EDT
Location
Ranch House Restaurant 3456 Susquehanna Trail Duncannon, PA 17020
About this event
Join fellow river and island camping enthusiasts for a dinner and a presentation by Department of Conservation and Natural Resources Secretary Cindy Adams Dunn. Cindy Adams Dunn became sixth secretary of the Department of Conservation and Natural Resources in June 2015 and was reappointed as Secretary under the Shapiro Administration.
As secretary, Dunn has helped position Pennsylvania as a leader in land conservation, outdoor recreation, green practices and public land management.
Prior to becoming secretary, Dunn had served as the president and chief executive officer of PennFuture, a statewide environmental advocacy. Prior to PennFuture, Dunn served in a variety of leadership roles at DCNR, including leading the nationally recognize Conservation Landscape Program, overseeing the grant program, and building partnerships.
Other leadership roles include serving as the executive director of Audubon Pennsylvania from 1997-2003 and as the Pennsylvania program director for the Alliance for the Chesapeake Bay for 10 years.
When not championing the efforts of DCNR, Dunn enjoys the natural and recreation resources DCNR works hard to protect and promote through hobbies that include birding, canoeing, fishing and hiking.
The dinner menu includes: roast turkey and stuffing, cheese lasagna, red skinned potatoes, seasoned green beans, tossed salad, choice of beverages, rolls and butter, and homemade desserts.