About this Event
Have you ever wanted to learn the fine art of Japanese sushi rolling? This event is for you!
We're mixing things up with a plant-based version of traditional sushi favorites. In this hands-on sushi rolling class, Chef Stacy will guide participants through crafting (and eating!) several types of sushi including a rice paper spring roll, sashimi, a poke bowl, and a refreshing seaweed salad. Plus, there will be plenty of edamame, ginger, wasabi, and soy sauce. This class always fills up quickly so grab your spot before they're gone!
Guests are welcome to bring their own alcohol.
Upgrade your experience
Standard ticket is $45 and includes all supplies for us in class.
VIP ticket is $55 and includes all class supplies plus a 3-Piece Bamboo Sushi Set to take home.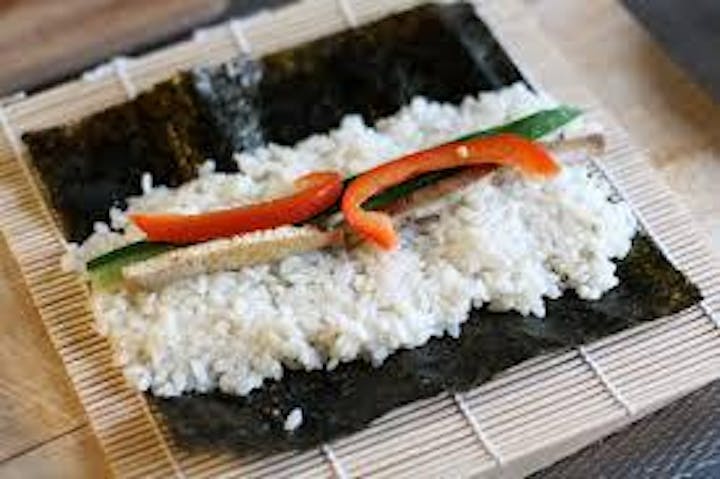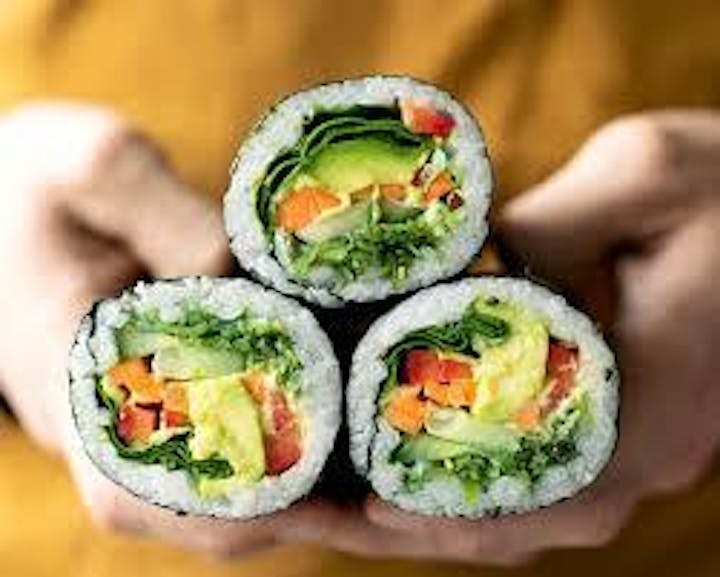 About Chef Stacy and The Cookery Sacramento
Hi friends! I'm Chef Stacy, a former corporate techie turned chef and food entrepreneur. The Cookery Sacramento is the commercial kitchen where I host hands-on experiences for busy people to make delicious food easy and fun. Over many years I've developed a few shortcuts to make cooking easier, more delicious, and loads more fun. I'm sure you have a few tricks, too. Let's dish on our favorite meals together.
New experiences every week visit TheCookerySacramento.com
5 Star rating on Yelp
From my plate to yours - welcome!