About this Event
The Powerfully Pink Luncheon is an award ceremony and annual fundraiser celebrating and recognizing breast cancer advocates, survivors and fighters in our local communities. Powerfully Pink highlights Komen Michigan's services, programs, initiatives and advocacy across the state, as well as plans for the upcoming year. Local award winners will also be recognized for their inspirational impact on others and in the fight against breast cancer.
We are excited to host the following guest speakers, Dr. Gerry Coetzee from Van Andel Institute and Dr. Cheryl Verstrate from Metro Health University of Michigan Health who will share with us how the conversation on cancer has evolved with advancements in genetic research.
Join us on Thursday, December 12, 2019 at 11:00 AM at the Embassy Suites by Hilton in Grand Rapids to support Komen Michigan's mission and recognize those who are integral in the fight against breast cancer.
Schedule of events:
• 11:00 AM- Doors Open
• 11:30 AM- Lunch
• 11:45 AM- Program: "How Epigenetics Transformed the Way We Talk About Cancer" by Dr. Gerry Coetzee, VAI and "Genes for every body type" by Cheryl Verstrate, Metro Health University of Michigan Health
• 12:45 PM- Closing
Special Thanks to Our Sponsors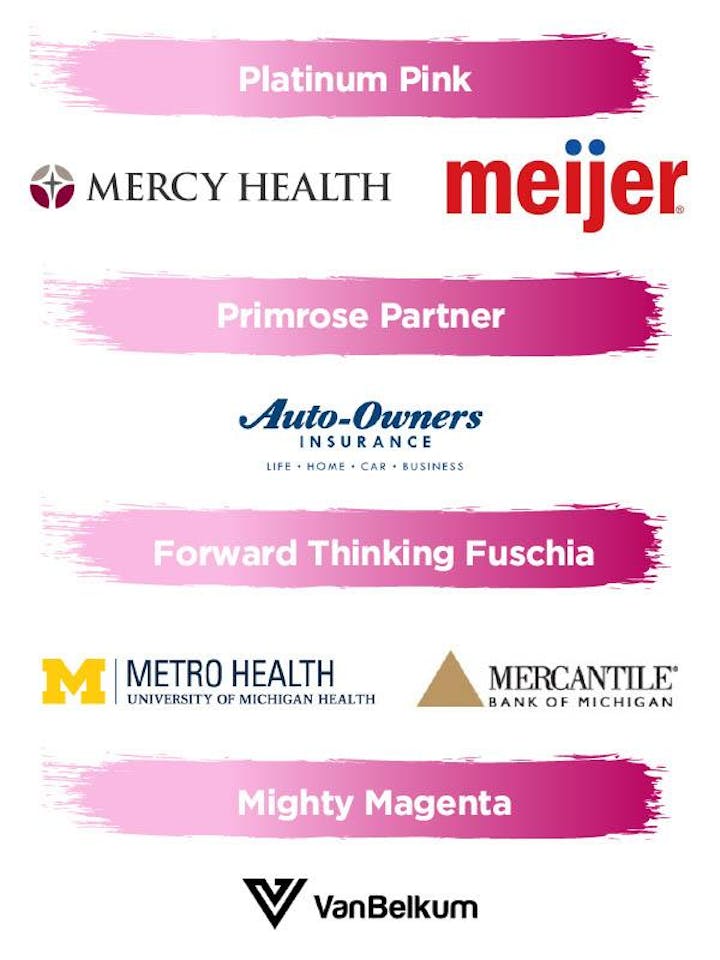 About our speakers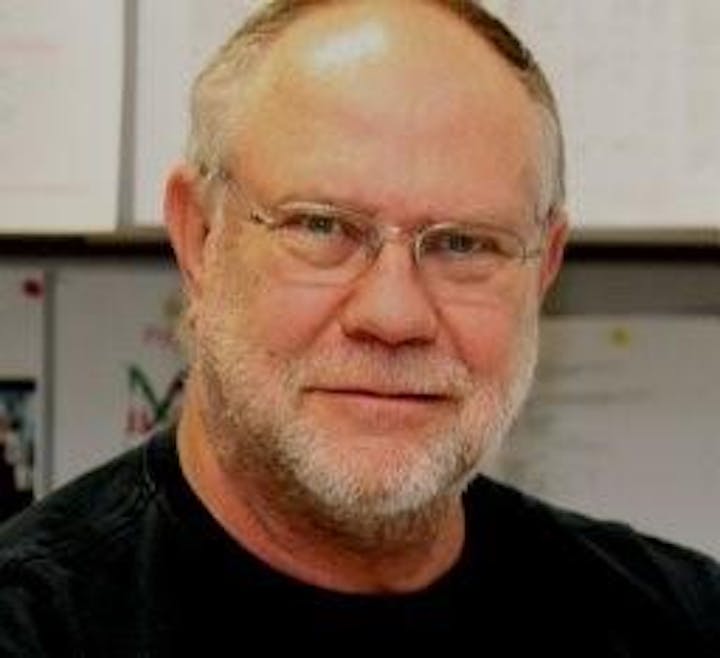 Gerry Coetzee, Ph.D., Professor, Center for Neurodegenerative Science, Van Andel Institute
Dr. Coetzee has more than 35 years of experience in molecular biology and human genetics. He earned a B.Sc. in chemistry/physiology and a B.Sc. (hon) in biochemistry from South Africa's University of Potchefstroom, followed by an M.Sc. and Ph.D. in medical biochemistry from the University of Stellenbosch. He completed a postdoctoral fellowship at Hadassah University Hospital in Israel, and then served as a lecturer at University of Cape Town in South Africa, where he later became an associate professor. In 1986, he moved to University of Southern California as a visiting scientist and, in 2008, was named a professor of urology, molecular microbiology and immunology, and preventive medicine at USC's Norris Comprehensive Cancer Center in 2008. He also served as assistant dean of research integrity from 2014 to 2015. Dr. Coetzee joined Van Andel Institute in November 2015 as a professor in the Center for Neurodegenerative Science.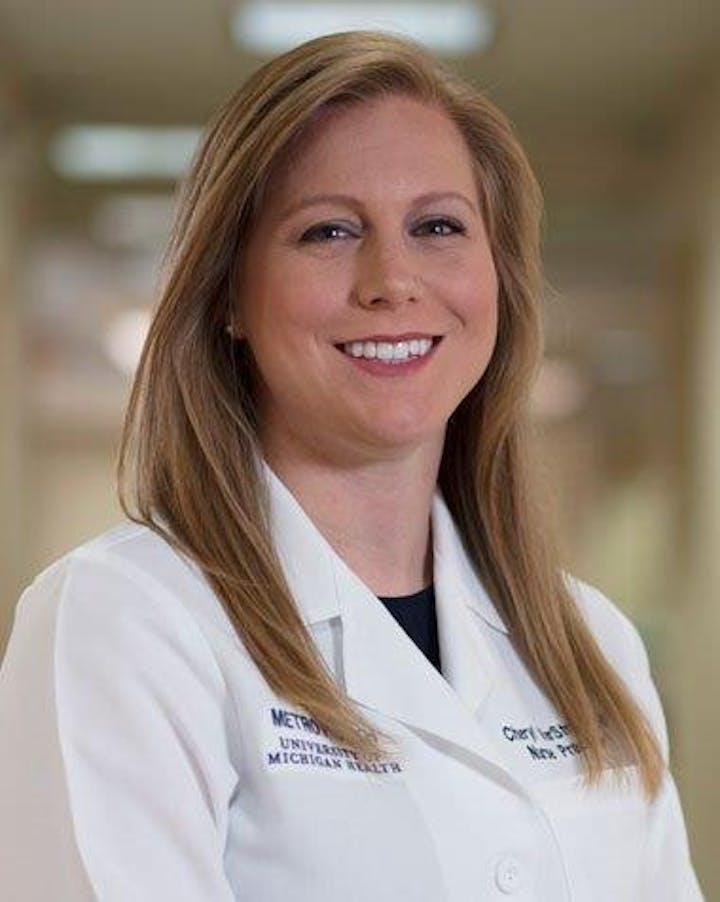 Cheryl Verstrate, DNP, AGPCNP-BC, OCN, Hematology/Oncology & Genetic Services, Metro Health University of Michigan Health
Cheryl graduated from Grand Valley State University with a bachelor's degree in nursing and went on to earn her doctorate in nursing practice from GVSU as well. She has hematology/oncology nursing experience in both the inpatient and outpatient care settings. Cheryl is certified in oncology and has received her nurse practitioner certification from the American Nurses Credentialing Center. Cheryl also completed interdisciplinary training focused on cancer genetics through the City of Hope NCI-designated comprehensive cancer center in Duarte, California. She joined Metro Health: University of Michigan Health in 2015 and has facilitated the development of their Genetic Cancer Risk Assessment and Counseling Program.