Description
Join us at Savor Beauty + Spa for a Susan G. Komen Greater NYC Charity Sip, Shop + Spa to raise awareness (and funds!) to support women and families affected by breast cancer.
This event includes a Meet + Greet with inspiring beauties from around the country: Mrs. New York United States 2017, Ann Pennington; Ms. Woman New York U.S., Fatena Qassem; Miss NJ United 2017, Alicia Marie Blanks; Mrs VT United States 2017, Jillian Spano; and Miss NY United States, April Maroshick!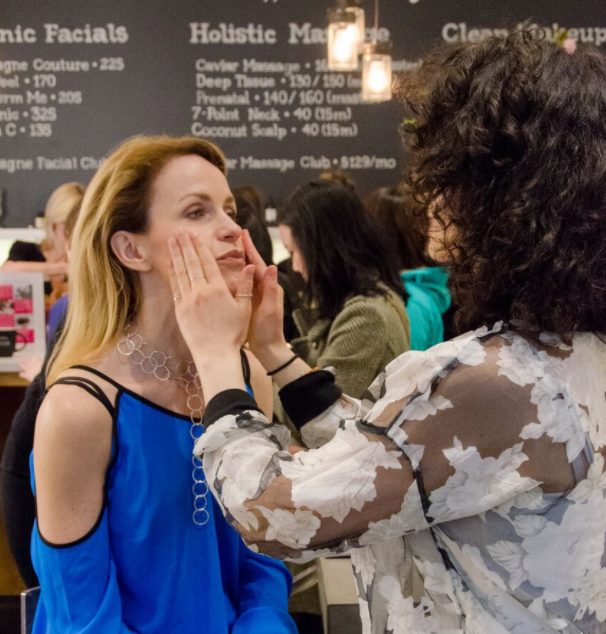 YOUR $65 TICKET INCLUDES:
Mini organic facials + makeup touchups by Savor Beauty
Bubbly Champagne
50% of ticket donated to Susan G. Komen Greater NYC
$10 product credit to use that day towards any Savor Beauty skincare purchase (portion of proceeds benefits Susan G. Komen Greater NYC)
Get your tickets today to join us at this special event!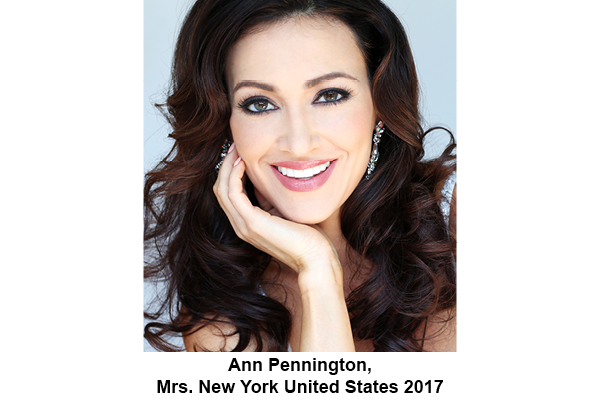 Ann Pennington, originally from Las Vegas, moved to New York with her husband Christopher and their French Bulldog Napoleon, six years ago. Though she had competed in pageants in her youth, Ann's determination to re-enter the running returned after losing their beloved Napoleon to cancer. Ann is dedicated to causes like Covenant House New York, Autism Speaks, and Project Exodus. She currently holds the title of Mrs. New York United States 2017.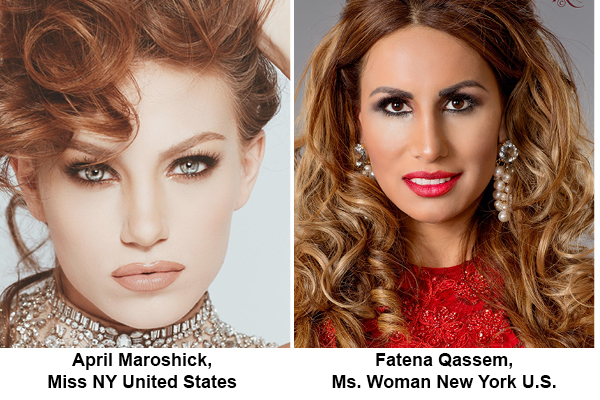 April Maroshick is a well-known blogger, beauty queen, hair and makeup artist and a young entrepreneur. Many people know April from her popular YouTube channel based on beauty, fashion, lifestyle, technology and philanthropy. April was chosen as Miss Alaska World 2015 and placed into the top 20 at Miss World America.
Fatena Qassem is reigning Ms. Woman New York U.S. whose mission is to promote goodwill, sustainability, and other socially responsible causes. She has partnered with the New York Department of Homeless Services, Women in Need, Team for Kids, and Save the Children. She dedicates her spare time to charity thorough fashion and marathon running.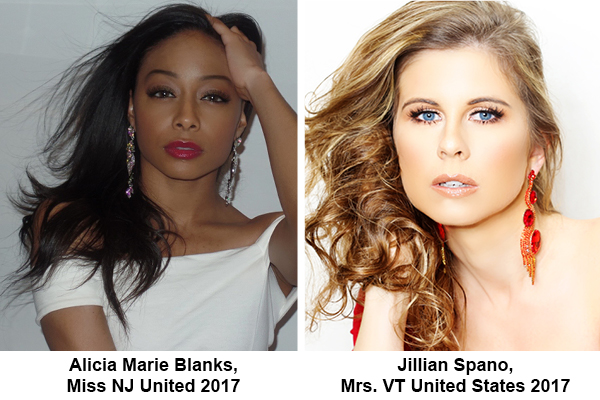 Alicia Blanks is a Newark Native and is a strong advocate for the arts. She has been a title holder for pageant systems including Miss America, Teen of the Nation, East Coast USA, Miss Black New Jersey USA, America's Perfect Miss, and National American Miss. She is also the founder of AMB DANCE THEATRE in New Jersey.
Jillian Spano, a wife and mom of two toddlers, is a 29-year-old ambitious and driven Hospital Administrator for the largest children's rehabilitation hospital in the United States. She holds two Bachelors' degrees in Psychology and Communication, and a Master's degree in Counseling Psychology. She is also a signed model and actress with Model Management Group (MMG) in New York City.
Susan G. Komen Greater NYC provides support and access to women and families dealing with breast cancer, like transportation to and from medical appointments, meals for patients and their families, legal assistance and programs that eliminate barriers to clinical trials. They also provide funding for breast cancer cure research.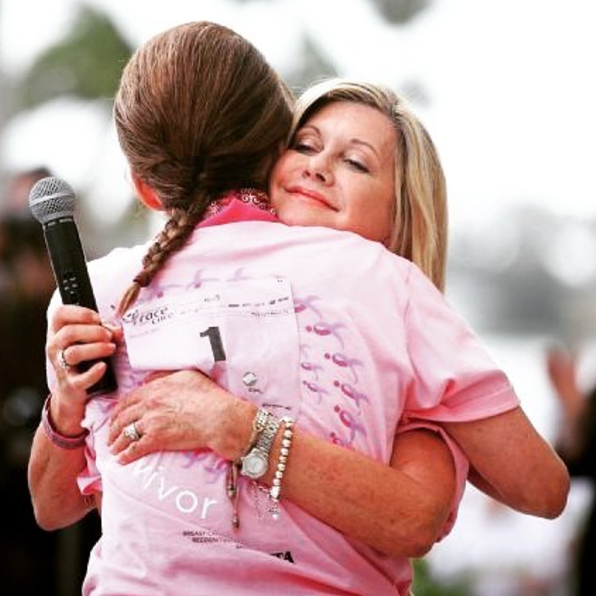 Savor Beauty + Spa is an organic award-winning skincare line meets Korean Beauty Rituals in a New York Minute! Our Spa locations offer holistic massages and transformative natural facials that are beauty editor favorites, from Allure to Refinery29.