Description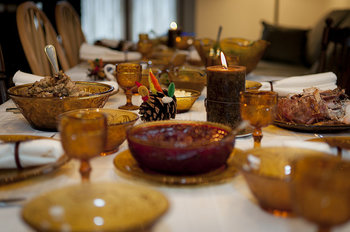 The holidays can feel like a gluten mine field. Everyone else seems to think celebrations are not celebrations without eating traditional unhealthy foods. But, living gluten free does not have to mean missing out, feeling like an outsider, or making choices that compromise your health.
There are many tasty gluten free recipes for traditional holiday foods that you can try and share. Holiday gatherings are also an opportunity for you to help others understand your allergies, sensitivities, and decision to take good care of yourself.
If you find yourself giving into temptation, there are ways to cleanse your body and get back on track quickly.
At our next event, Dr. Ennen will be sharing information that will support your commitment to eating gluten free through the holidays.
We would love to see you and your friends there!