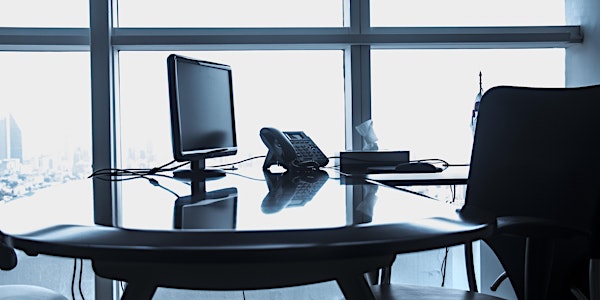 When and where
Location
Parse.ly 33 East 33rd Street 10th floor New York, NY 10016
Refund Policy
Contact the organizer to request a refund.
Description
It's a difficult time to work in journalism, whether you've recently lost your job or are simply wondering how to survive in this precarious industry. Job uncertainty is everywhere, as thousands of media jobs have disappeared either through numerous rounds of layoffs or buyouts at HuffPost, BuzzFeed, Gannett, Vice and others.
We're focused on working together to help our community through these tough times. For our February meetup, journalists who have gone through layoffs will offer advice on how to stay grounded and positive. We'll be sharing job openings, career resources, and practical tips. This event is aimed not just at journalists actively seeking jobs, but anyone who wants to find their path and keep developing in their career.
You'll hear from:
Carolina Moreno, former HuffPost Latino Voices editor
Megan Greenwell, editor-in-chief, Deadspin
Christopher Robbins, editor, Gothamist
Moderator: Mandy Velez, social media editor at the Daily Beast
We are giving out a limited number of complimentary tickets to recently laid off journalists. Please contact Elana Zak (elanazak@gmail.com) for more information.
Doors open at 6:30 p.m. We'll be providing food and drinks. There'll be plenty of time for networking before and after the panel.
Special thanks to our sponsor, Patreon, which powers monthly membership for journalists and their fans. Whether you want the brand support and tools of the Patreon platform or a white label solution with Memberful for your website, Patreon makes it possible to convert your engaged readership into a paying community.