Refund policy
Contact the organizer to request a refund.
Eventbrite's fee is nonrefundable.
FACILITATOR TRAINING - ZOOM
About this event
WHY YOU NEED THIS TRAINING
Running a successful support group is easy...and NOT so easy if you're not ready for the complexities of people going through divorce. Whether you're a seasoned leader or considering starting a group, EVERYONE can learn something of value to best love and support the divorced.
FIRST GET THE LEADER GUIDE!
Required for the training is Ascension Press' SURVIVING DIVORCE LEADER GUIDE, available as part of the "Parish Kit" (DVDs, Leader Guide, Persoal Guide) or purchased individually here: https://ascensionpress.com/products/surviving-divorce-leaders-guide
ROSE WILL SHARPEN YOUR SKILLS
This ministry is not just about showing videos, handing out Kleenex, and letting everyone take a turn talking. It goes to the deepest aches of the heart and the wounds are complex. While you are not called to bring healing (that is God's job) you ARE called to be as skilled as you can be at understanding minds, hearts, and the truth and power of the fullness of Catholic teaching.
Rose is a pioneer in the divorce healing world and will help YOU integrate Catholic principles and practical realities into your ministry. Some of the topics covered: why you must charge the participants a fee, what never to say or do, what you must always say or do, (and why!), how to handle problem people, problem questions, where your role begins and ends, how NOT to take responsibility God never intended you to take, and much, much more.
Once you register, the ZOOM meeting link will be sent to the email address you provide.
You CAN lead with confidence, peace, and joy.
PS... why not invite your pastor to sit in on the training?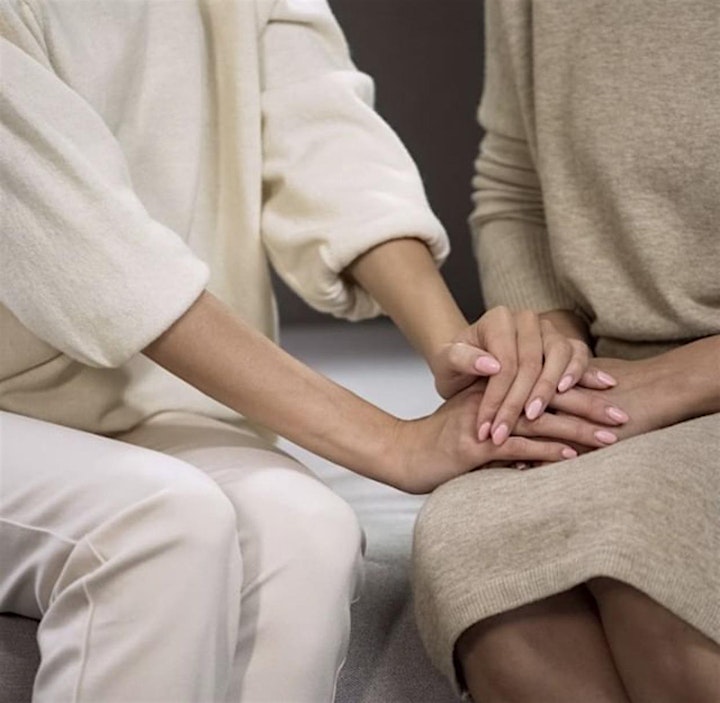 NOTE:
Once you register, you will receive the ZOOM link for the event in your mailbox at the email address you provide.
The LEADER GUIDE is required for this training. Please allow some time for it to arrive prior to the event. Get it here: https://ascensionpress.com/products/surviving-divorce-leaders-guide