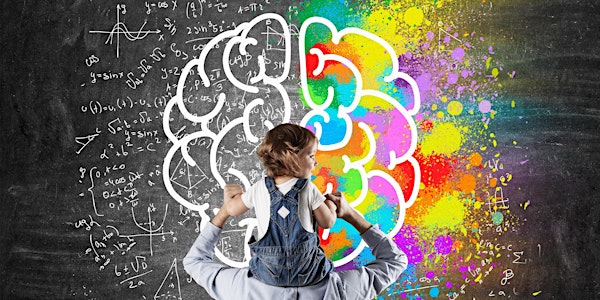 Surviving and Thriving: Trauma and Resilience Basics
Come join us for a workshop about trauma-informed care and resilience-based practices.
When and where
Location
Sleepy Eye Event Center 110 12th Ave Ne Sleepy Eye, MN 56085
About this event
One of the first steps in assuring a trauma-informed foundation for communities, organizations, schools and systems is to educate everyone — practitioners, their system leaders, supervisors, teachers and educators, community members and all those who care for and about people.
In a comprehensive approach, anyone touching the lives of a person who may have been touched by trauma needs to understand the basic principles of the impact of trauma and the hope of building individual and community resilience. This includes both the traumas of COVID-19 and the racism and racial inequities that plague our culture and systems.
Presenter: Erin Schwab – Health Educator
Erin Schwab is passionate about teaching and advocating for the health and wellbeing of all community members. A wife and mother of two boys, Schwab understands the importance of finding solutions to help our communities grow stronger, together.
This presentation is brought to you by Families First Collaborative of Brown County and Brown County Mental Health and Wellness Action team