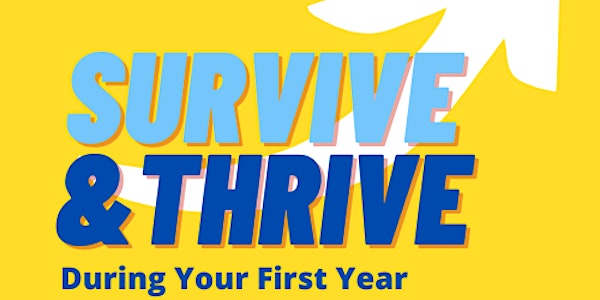 Survive & Thrive During Your First Year
This seminar is designed to help students build the necessary skills to not only survive as a college student, but to thrive!
About this event
The seminar is open to all Penn State Harrisburg students. Together, we will cover the topics of time management, organization, self-care, and the utilization of academic resources. The seminar will include hands-on activities and demonstrations for each of the topics.