Description
Mars Nation is a series of events where like-minded enthusiasts and experts collaborate to solve grand space exploration challenges. We believe that anybody passionate about space travel can create meaningful solutions to Mars colonisation problems with a little bit of help from experts.
Join us at Survive on Mars – Space Law to learn from Thomas Cheney about the Outer Space Treaty, space law for asteroid mining, and UN efforts for international collaboration, debate the future of space law, and solve Mars Colonisation problems.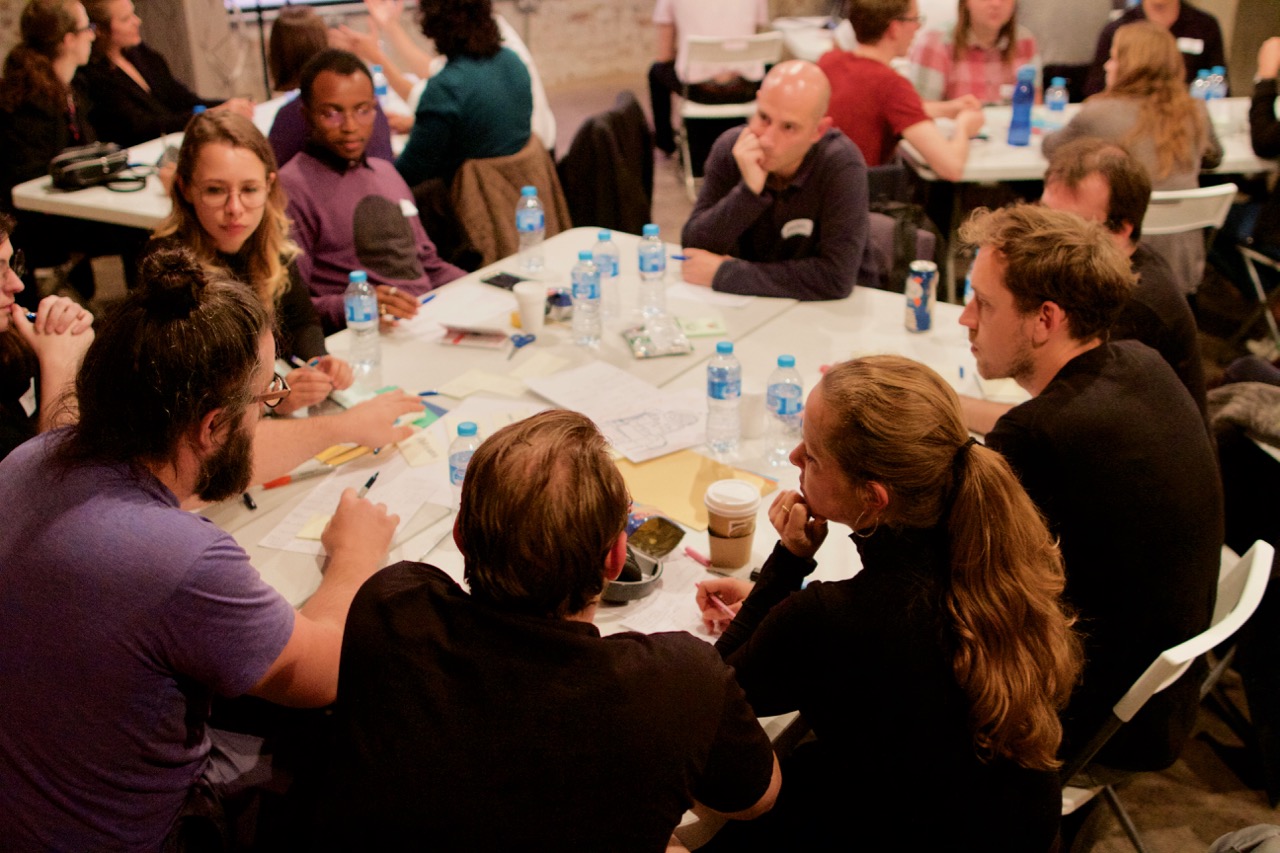 Thomas is a PhD Candidate in Space Law. His research focuses on space property rights and space mining. Thomas has recently represented a variety of space law initiatives at the United Nations Committee on the Peaceful Uses of Outer Space. Thomas believes that space colonisation should be commercially viable.
Doors open at 7.00pm.
See you there!
FAQ
Who is this event for?
This event is open to everyone over 18 years old and curious about space travel. Musicians, UX designers, chefs, architects, engineers, artists…you name it.
We believe that the more diverse our community is, the more meaningful solutions to space problems we will create.
Can I bring friends who don't know anything about space travel?
Absolutely. We want everybody to get inspired and learn about space exploration.