Description
Mars Nation is a series of events where like-minded enthusiasts and experts collaborate to solve grand space exploration challenges. We believe that anybody passionate about space travel can create meaningful solutions to Mars colonisation problems with a little bit of help from experts.
Join us at Survive on Mars - Robotic Assistance to learn from Iulia Motoc about the use of robotics in space exploration, make your own robot, and collaborate with like-minded people to solve Mars Colonisation problems.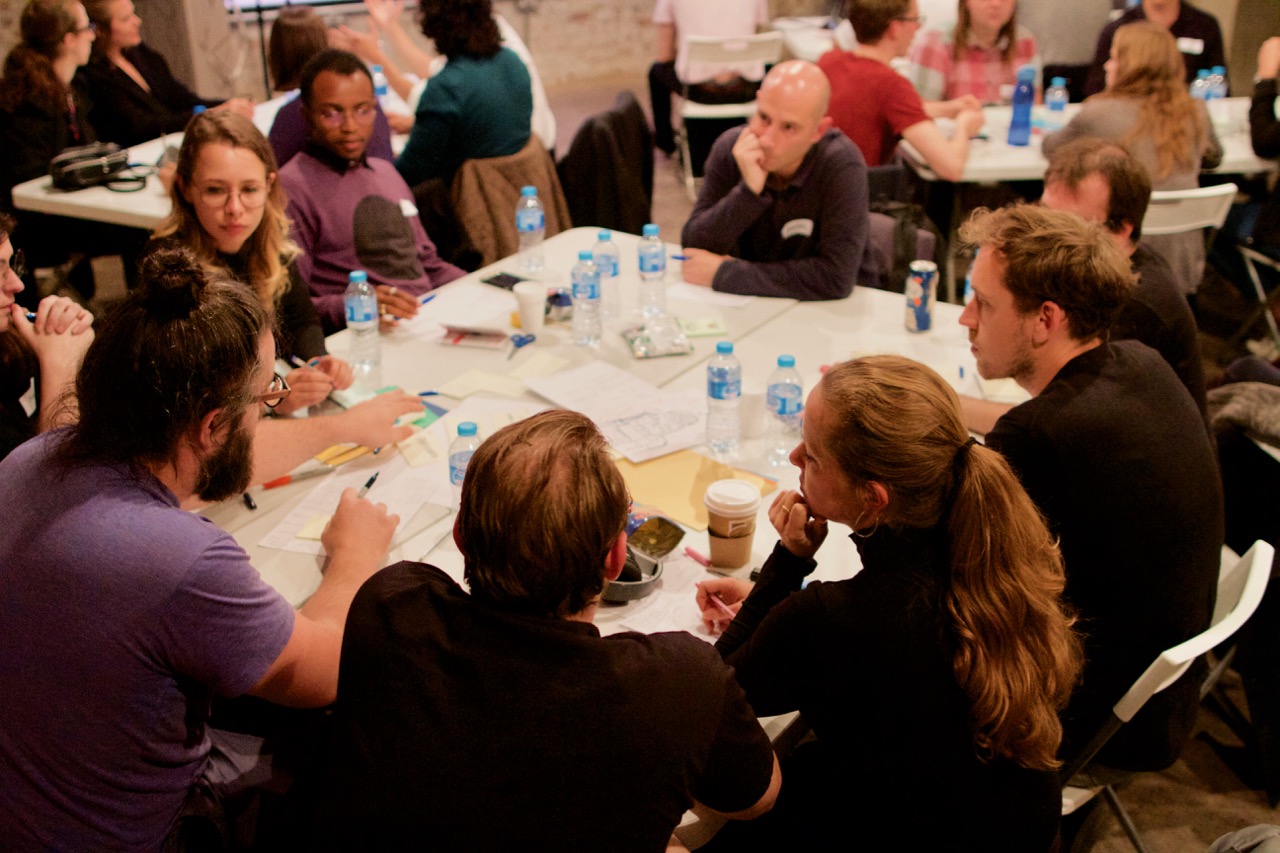 Iulia is a PhD candidate in Robotics at the School of Engineering and Digital Arts, University of Kent. Her research interests are focused on developing grasping and walking algorithms for humanoid robots.
The event will be held at the British Interplanetary Society, the oldest space organisation in the world. The Society has created many pioneering concepts from spacesuit designs to a 1938 lunar lander.
Doors open at 7.00pm.
See you there!
FAQ
Who is this event for?
This event is open to everyone curious about space travel. Musicians, UX designers, chefs, architects, engineers, artists…you name it.
We believe that the more diverse our community is, the more meaningful solutions to space problems we will create.
Can I bring friends who don't know anything about space travel?
Absolutely. We want everybody to get inspired and learn about space exploration.