Description
Mars Nation is a series of events where like-minded novices and experts collaborate to solve grand human challenges of Mars colonization.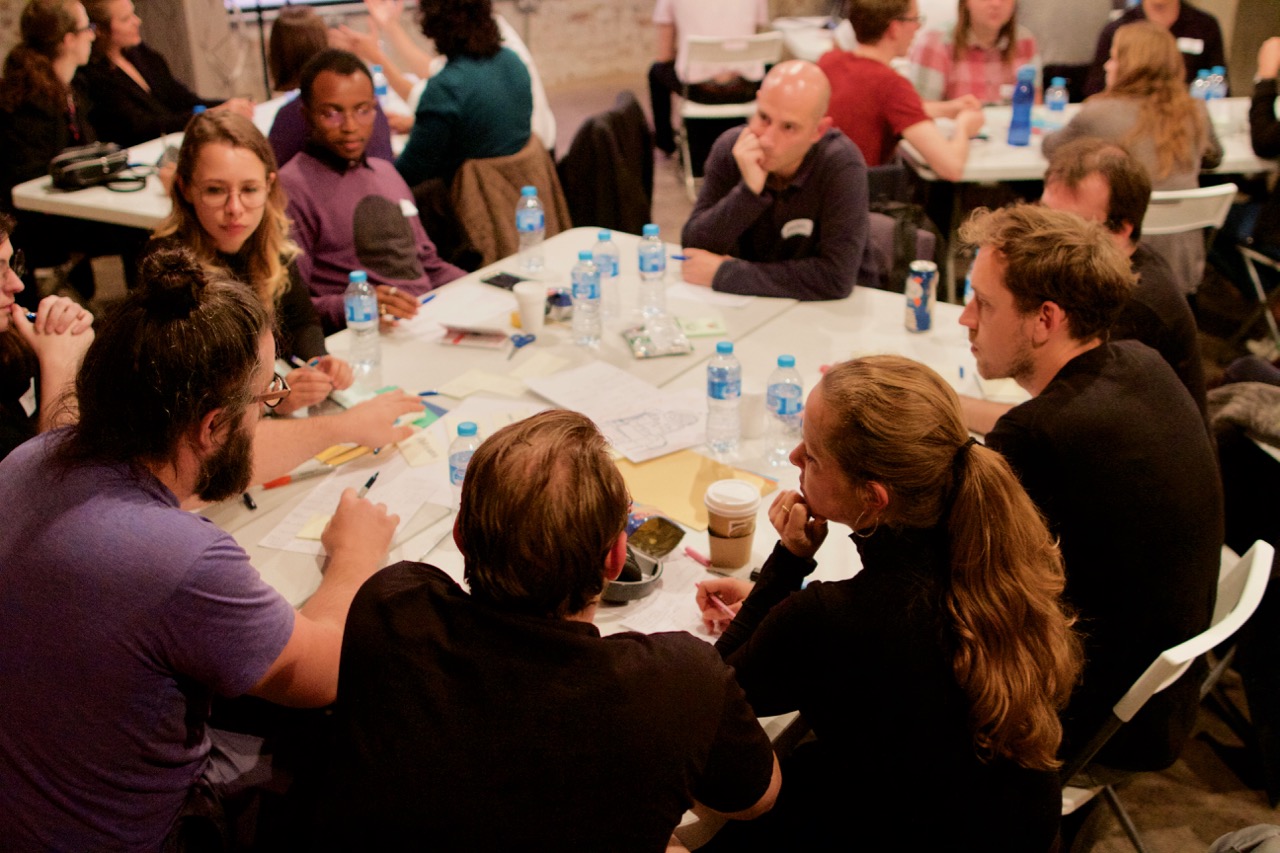 So far the only people selected to be astronauts have been exceptionally skilled pilots, scientists, and engineers. They've passed endless tests to survive life in isolation, far above the Earth. The rest of us aren't nearly as prepared, but when Mars colonization becomes reality, thousands of people just like us will blast into space.
Trained astronauts cope with loneliness well in space, whereas on Earth, loneliness has reached an epidemic. Scientists showed that our lack of meaningful social connections is as damaging as smoking 15 cigarettes a day. Loneliness leads to a greater risk of cognitive decline and depression.
We need to learn to cope with social isolation if we want to make Mars colonisation a reality.
The Mars Nation team of scientists and designers have been researching the impact of loneliness on humanity and exploring coping mechanisms. Join us at "Survive on Mars: Loneliness" to learn what we've discovered and collaborate to come up with solutions.
The interactive session will be hosted by James Lambert from Inspired Minds. Inspired Minds place a strong emphasis on problem-solving, creativity, and hands-on learning in STEM subjects.
Doors open at 7.00pm. There will be plenty of time to meet like-minded people.
See you there!
FAQ
Who is this event for?
This event is open to everyone over 18 years old and curious about space travel. Musicians, UX designers, chefs, architects, engineers, artists…you name it.
We believe that the more diverse our community is, the more meaningful solutions to space problems we will create.
Can I bring friends who don't know anything about space travel?
Absolutely. We want everybody to get inspired and learn about space exploration.