Description
Mars Nation is a series of events where like-minded novices and experts collaborate to solve grand space exploration challenges. We believe that anybody passionate about space travel can create meaningful solutions to Mars colonisation problems with a little bit of help from experts.
Confinement, isolation and stress have been challenges for long duration space missions for decades, and can only become more prevalent as we embark on Mars missions.
Join us at 'Survive on Mars: Life in Isolation' to learn from Mohammad Iranmanesh about what it takes to live in confinement at the Mars Desert Research Station. We will be solving human challenges of life on Mars such as:
How could we survive in isolation?
What should we bring on the mission?
How might we interact with fellow crew members?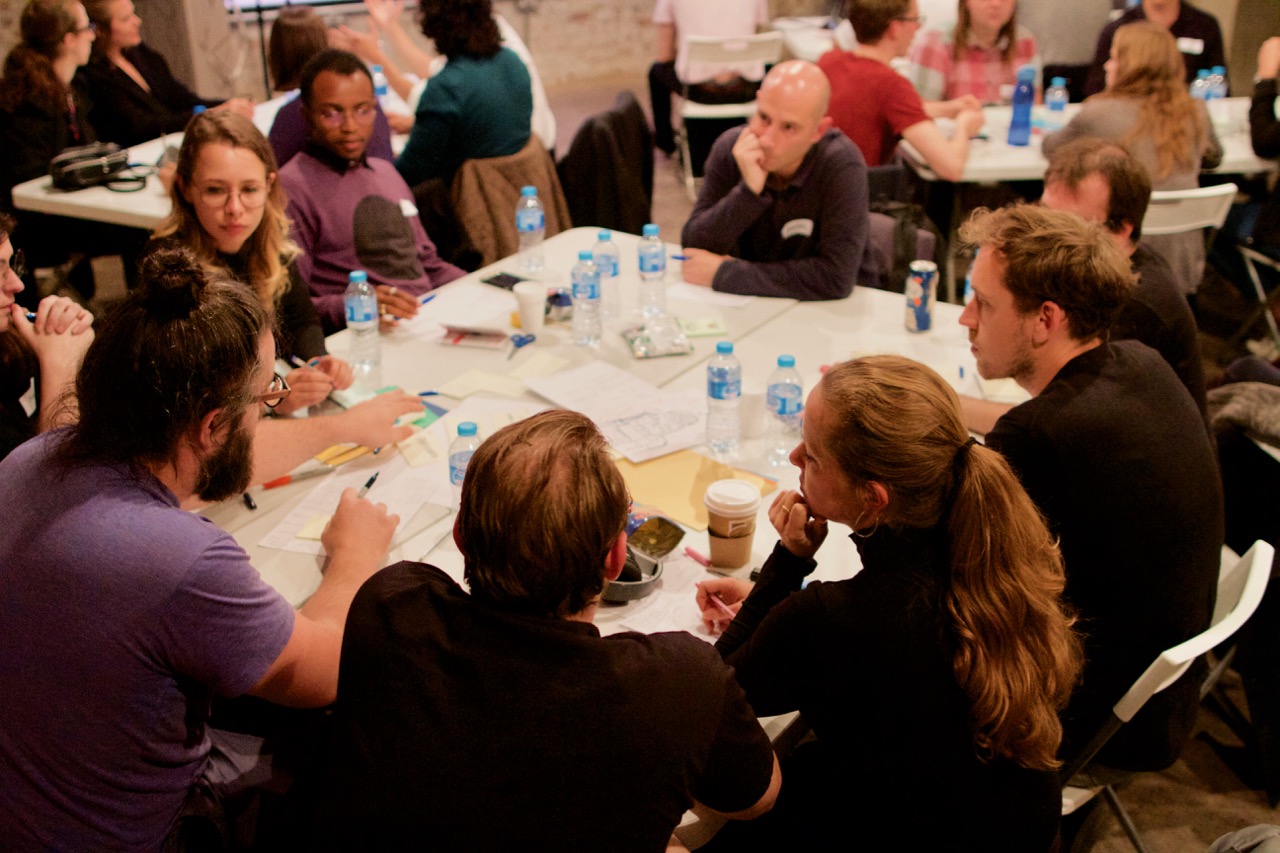 Mohammad Iranmanesh is a Space Systems Engineer at Rutherford Appleton Laboratory and a crew member of Mars Analogue missions at the Mars Desert Research Station in the Utah desert.
Doors open at 7.00pm.
See you there!