Location
LIVESTREAM Online Anywhere
Description
SURRENDER:
The Art of Letting Go
&
Sacred Fire Ceremony
SACRED FIRE CEREMONIES are the most ancient spiritual rituals known to humanity, & they are some of the most Powerful & Effective tools we can use for Clearing, Healing & Transformation!
We will conclude this Surrender process with a very special & transforming Sacred Fire Ceremony (Online participants will be given instructions for making the fire to join us at home).

We are going to learn the difference between true surrender & mere acquiescence (giving up) or giving our power away to people & things outside of ourselves, and we are going to help you TAKE YOUR POWER BACK!

During the Sacred Fire Ceremony, we are going to let go of everything that is in our way, releasing it to the Liberating Fires of Divine Love. Then, we are going to release the Divine Power to manifest our highest good, surrendering to the changes & processes neccessary, and above all, opening ourselves to receive the infinite, all-knowing, all-powerful GRACE that is available to make us THRIVE!.

There will be several transfers of Divine Power called Flowering Heart Blessings (Hridaya Vikasa Diksha) and a Flowering Heart Eye Blessing (Hridaya Vikasa Nayana Diksha) . JOIN US!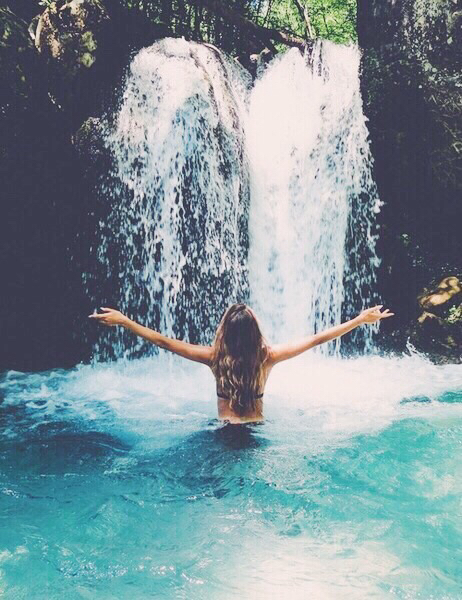 Surrender is at the very heart of all true growth & creative expression, whether we are talking about the world of spirituality, aesthetics, health, wealth, career or human relationships. To receive what the universe is offering us now, we need to let go of whatever we have been holding on to, so that we are free to move forward & open to grasp the opportunities that Grace sets before us. To seize the power & perfection of the present moment, we need to let go of the past. But to lay hold of the future, we need to let go of both the past & the "status quo" of the present moment. Only then can we launch out into the mystery of transformation, the joy of new beginnings & the ecstasy of unlimited possibilities! Surrender is the Way to Enlightenment, Realization, endless Miracles and Fulfillment in life.
Surrender has many levels, some we control, as a matter of free will, others are more of a happening or a gift of Grace that manifests spontaneously when we become helpless and have no choice but to surrender.
To let go of the past, we must first surrender to it, face it, accept it, fully experience our feelings about it, especially our repressed emotional charges, then, we are free to move on.
To seize the power of "now", we need to let go of the past & our uncertainty about the future, surrender our resistance to the unpleasant elements of the present moment & let go of the pleasurable experiences that we never want to end.
To unleash the unlimited possibilities of the future, we first need accept the "now" exactly as it is, then we need to completely let it go & surrender to the unknown, to the uncertainty of change. We must surrender to a future that however clearly we visualize it, plan for it & work to manifest it, may turn out to be something entirely different, a complete surprise! Again, surrender is the only way to navigate our mysterious path into the future & on to eternity.
True spiritual surrender actively affirms & yields to the Light, surrenders to the Divine Will, to the highest good. It NEVER merely "acquiesces" or gives up in defeat to darkness & despair.
JOIN US for a day of deep Surrender! Open the door to Grace, Divine Intervention & Miracles!
TIME: LIVE Sunday, February 4, 1-6PM
Or, Anytime Online
LOCATION: Anywhere Online
OR, In-Person at:
Flowering Heart Center
300 Feather Tree Drive
Clearwater, FL 33765
All Participants will receive the link to watch the course online anytime that is convenient and to watch it over again as many times as they want.
COST: $49
IN THE MEANTIME, visit: http://floweringheart.org
AND be sure to take the FREE Blessing Giver Initiation Course: http://floweringheart.org/initiation.htm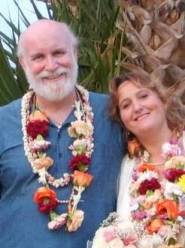 Rev Dr Michael Milner & Rev Suzanne Champlin