Event Information
Location
Globe Hall
4483 Logan St.
Denver, CO 80216
About this Event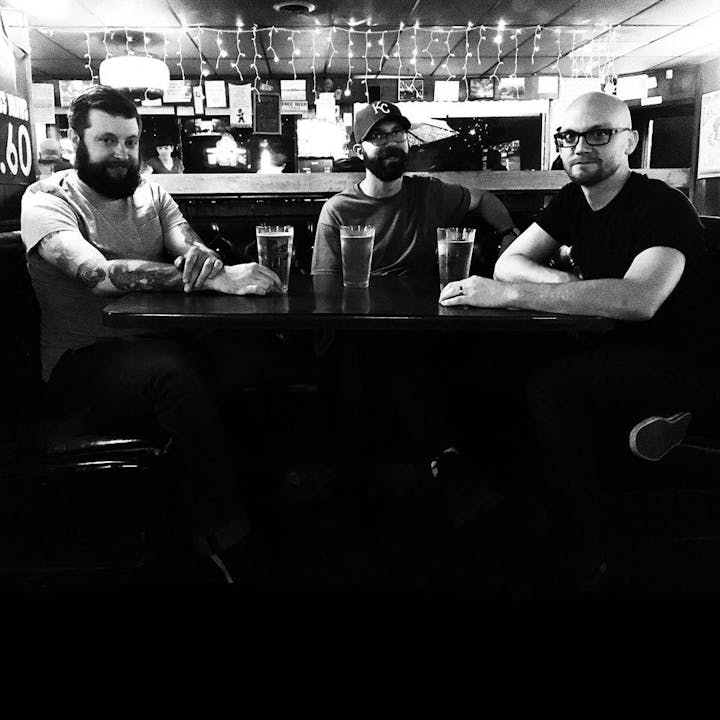 Facebook | Website | Bandcamp | Twitter | Instagram
Denver miscreants. Surrender Signal is a band based in Denver, CO. Formed in 2015, the band consists of Brian Lenherr (guitar, vocals), Andrew Chitwood (drums), and Chase Middaugh (guitar).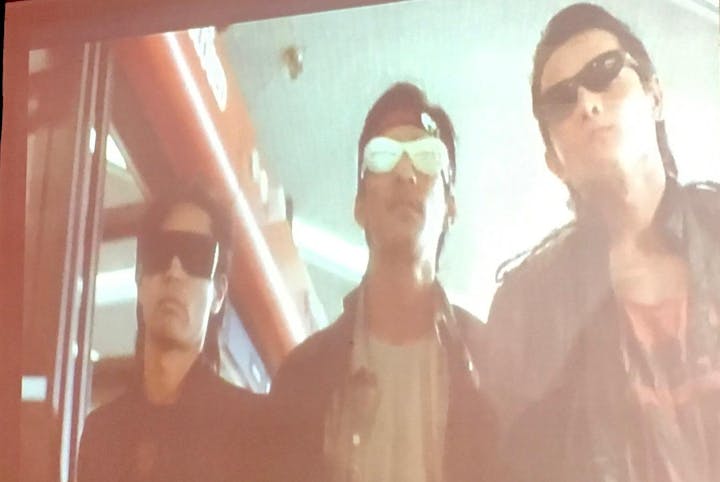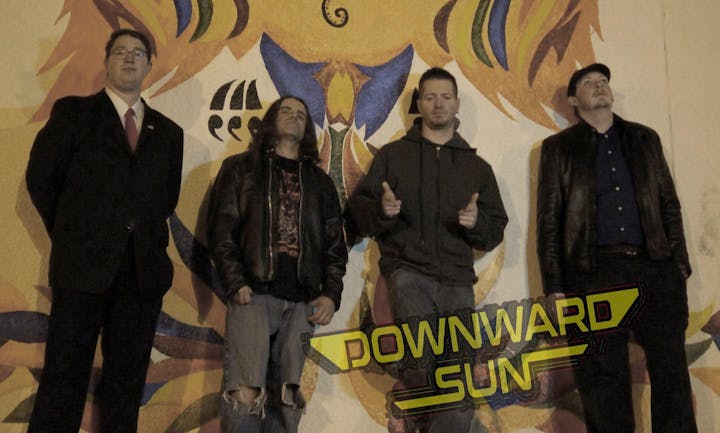 Facebook | Bandcamp | Soundcloud | Instagram
We Are Not a Glum Lot is a post/experimental/rock trio from Colorado Springs Colorado. The group consists of Zac Blum on Bass, Reggie Thompson on Drums, and Singer/Guitarist Sam Erickson. The group originally formed in high school, quickly bonding over similar tastes in music. The band quickly generated buzz in their home town shortly after their formation due to their young age juxtaposed with their musical prowess. In 2012, the group was named "Best Indie-Rock Band" by the Colorado Springs Independent." Their style is often said to be a modern take on the Art Rock sound of the late 80's and 90's. The group cites Modest Mouse, Foals, Explosions in the Sky, the Smiths, and the Strokes to be some of their main influences. With youth and the skill-set of musicians exponentially older than them working in their favor, the potential for the band seems almost endless.
Performers
Date and Time
Location
Globe Hall
4483 Logan St.
Denver, CO 80216
Refund Policy