Description
Surfing Santas of Cocoa Beach is raffling 6 Surfing Santas Special Edition Surfboards, created by some of the best shapers on the Space Coast.
Tickets are $25 each. You can pick which board(s) you would like to buy a raffle ticket for. All surfboards in the raffle are on display at the Florida Surf Museum.

All proceeds benefit the Florida Surf Museum and Grind for Life. https://www.facebook.com/Florida-Surf-Museum-357634835400/ https://www.facebook.com/grindforlife/

YOU DO NOT HAVE TO BE PRESENT TO WIN. However, if you do win and will not be picking up locally, you will be responsible for shipping costs.
The opportunity to buy tickets closes on Tuesday, December 29 at 5pm.
If needed, shipping can be arranged through Ricky Carroll of R&D Surf. He has agreed to pack the boards and ship them at cost to the winner. All shipping costs are paid by the winner of the board. For local pickup, email us at eastcoastpaddleboard@yahoo.com.
If you are on your mobile device, go to our Facebook page to view the boards: https://www.facebook.com/Florida-Surf-Museum-357634835400/?fref=nf
#1 KEITH SIMS / FAT CAT SURFBOARDS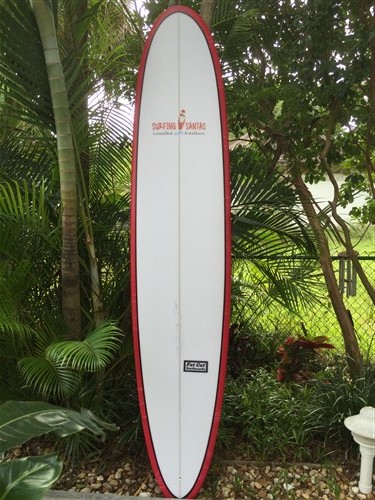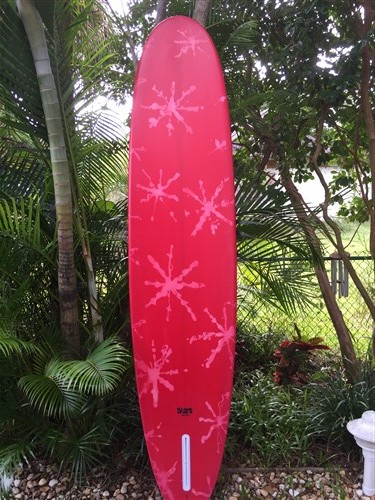 #2 ALLEN WHITE, ALLEN WHITE SURFBOARDS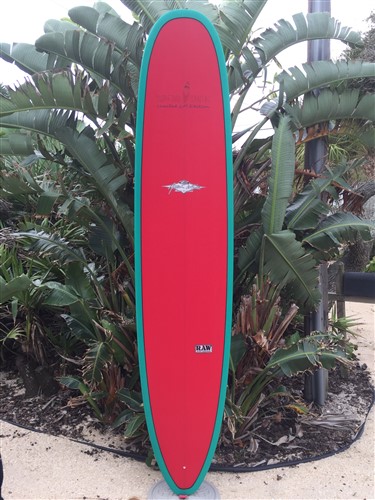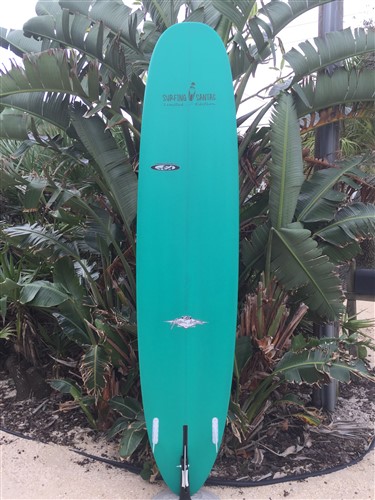 #3 ERIC THOMAS, WINDANSEA BOARDSHOP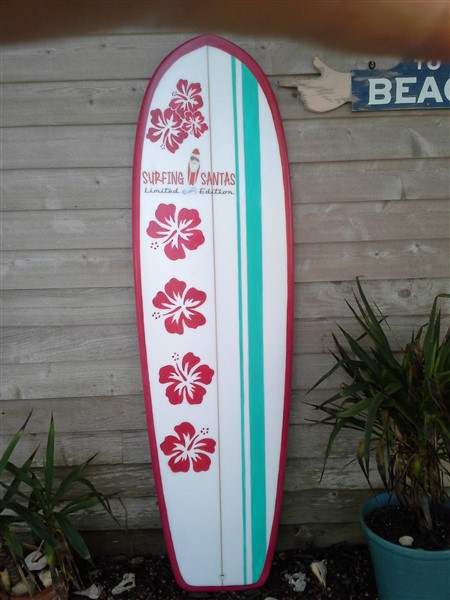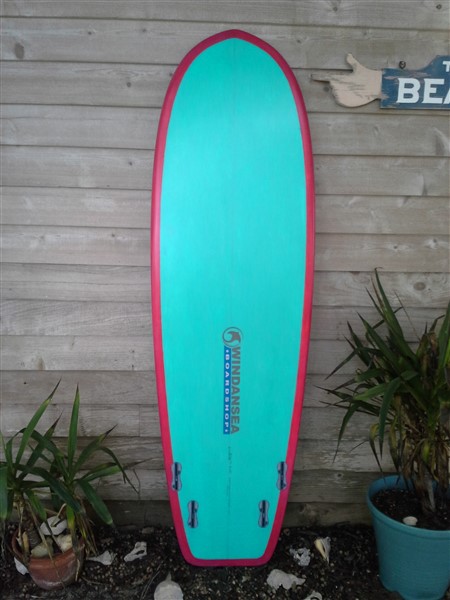 #4 JIM HANNON/RICKY CARROL R&D SURF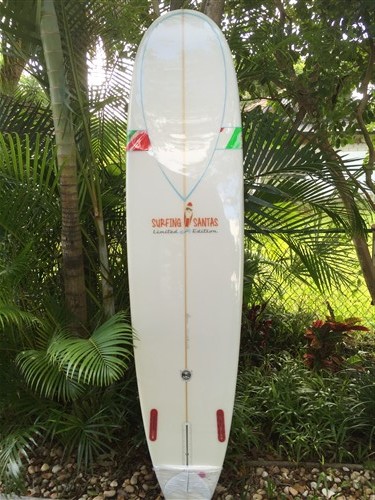 #5 STU SHARPE, SHARPE SHAPES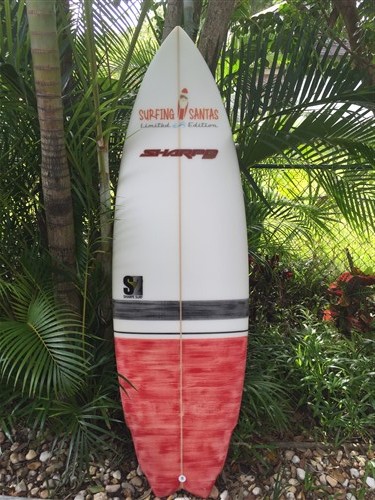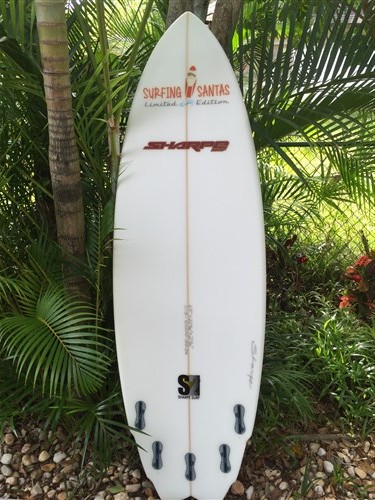 #6 CLAY LYLE, TOWN & COUNTRY