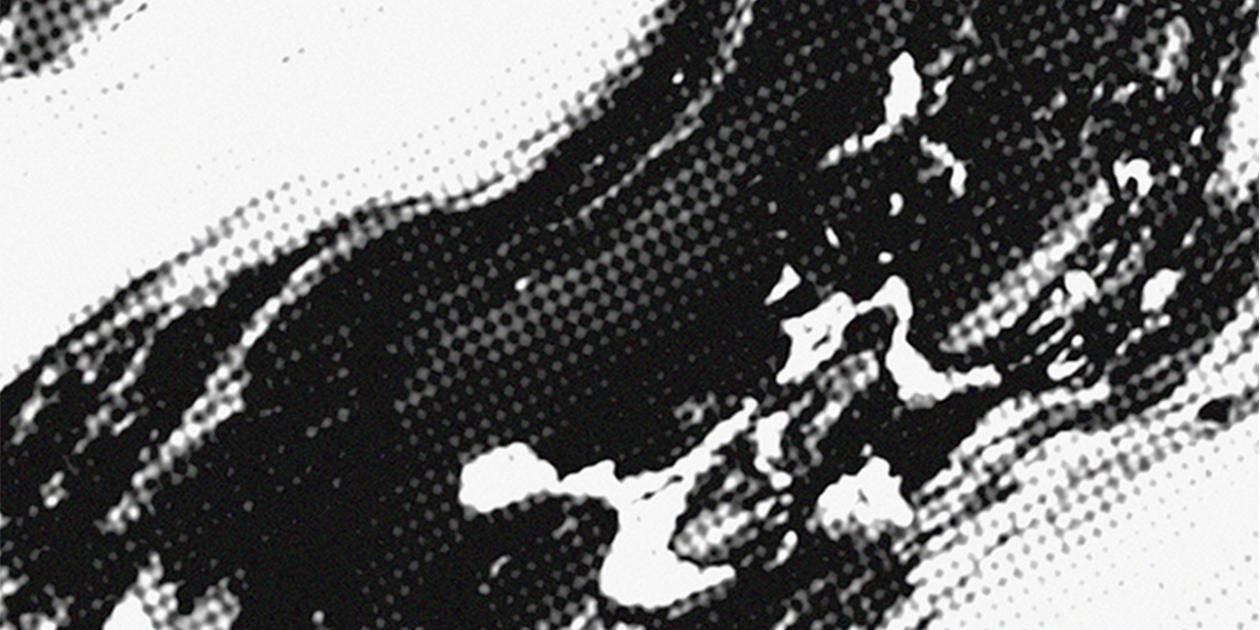 About this Event
Sure Sure
Sure Sure is an experimental indie band from Los Angeles, California. The highly collaborative group, composed of Chris Beachy (keyboardist, singer), Charlie Glick (guitarist, singer), Kevin Farzad (drums, percussion) and Michael Coleman (producer), has been releasing music since 2014. Perched on a hill in Highland Park, the boys self-produce all their music in their house-turned-studio – a myriad of instruments positioned throughout the first floor, with cables snaking up the walls to the recording console upstairs. Sure Sure's recordings and infectious live show have quickly solidified them as one of the most exciting up and coming bands out of LA. Their sound is characterized by a glowing warmth, ear-worm melodies, and driving rhythms, like if the Talking Heads, Tame Impala and Steely Dan raised their love child together under the California sun. Ever since their 2016 single "New Biome" caught fire on Spotify, the band has been garnering a rapidly expanding audience, both online and in real life. In the summer of 2017 they began a new release cycle, putting out the heartbreak-pop tune "Friends," dance-tastic "Hands Up Head Down" and others, reaching #1 on the Hype Machine charts and gaining praise from Grizzly Bear, Rostam of Vampire Weekend and other staples in the indie music community. Following their album release on January 12 and Winter 2018 tour with Hippo Campus, Sure Sure embarkedupon their first national headline tour in April which they proceeded to pack coast to coast. The band is heading out again this Fall on top of two new singles. You can call the boys at (323)739-0630 if you have any questions, comments, or just want to say hi.
Wilderado
An arresting confluence of soaring melodies, lush harmonies, and driving indie rock, the EP is the band's most collaborative work yet, bearing the distinctive writing influence and unique sonic sensibilities of all four members (lead singer/guitarist Max Rainer, bassist/vocalist Colton Dearing, guitarist/vocalist Tyler Wimpee, and drummer Justin Kila). Recorded with production mastermind Phil Ek (Father John Misty, Fleet Foxes), 'Favors' marks the dawn of a new era for Tulsa rockers Wilderado, as their already-epic sound pushes into more nuanced and mature territory than ever before.
From the slow-and-steady build of 'You Don't Love Me" to the explosive power "Siren," the collection elevates the grandeur and drama of the band's arrangements without sacrificing any of the grit or muscle behind it. "We wanted big guitars, big cymbals, big drums, big vocals, but we still wanted it to come across pretty," explains Rainer. Indeed, beauty is the EP's hallmark: the beauty of radical honesty, the beauty of self-actualization, the beauty of metamorphosis. The songs offer up candid slices of self-reflection, unafraid look critically in the mirror as they juxtapose magnificent musical arrangements with lacerating lyrics and heartrending deliveries, but ultimately, they're not about judgment at all. Instead, the music celebrates the growth that comes from turning weakness into strength, from pushing beyond the boundaries what previously seemed possible in order to fully become yourself.
'Favors' follows a pair of EPs—'Misty Shrub' and 'Latigo'—and a collection of singles released to widespread critical acclaim, with Consequence of Sound hailing Wilderado's music as "glorious" and Paste lauding its "South-Central Americana-meets-Laurel Canyon vibe." Praise across the pond was similarly effusive, with NME highlighting the band's "impressive harmonies" and Clash falling for their "natural grace." The tunes racked up more than 15 million streams on Spotify and helped the group earn festival performances from Bonnaroo to Sasquatch in addition to dates with Band of Horses, Lindsey Buckingham & Christine McVie, Judah & The Lion, and more.
Emerson Star
Sometimes all you need is a simple guitar line and a moody melody. Other times you need dissonant three part harmonies over tantric rhythms and heavy lead guitar fuzz. And once in a while you just need a shot of whiskey and some pickle juice. Well these happen to be a few of Emerson Star's favorite things who record catchy harmony driven tunes for dat ass. 
Hailing from Highland Park in Los Angeles, the five piece consists of brothers Shannon and Taylor Inouye, their childhood friends, Sean Thomas and Garret Lang, and drummer Colin Fahrner. 
The band has made a name for themselves in the Los Angeles music scene performing regularly at venues such as The Echo, the Bootleg Theater and recently headlining the legendary Troubadour. This led to the band entering the studio with producer Wally Gagel (Best Coast, Zella Day, Family of the Year) to record a new album that came out on Wax LTD Records on August 24, 2018 featuring the lead singles Wasted and Pistol Grip.