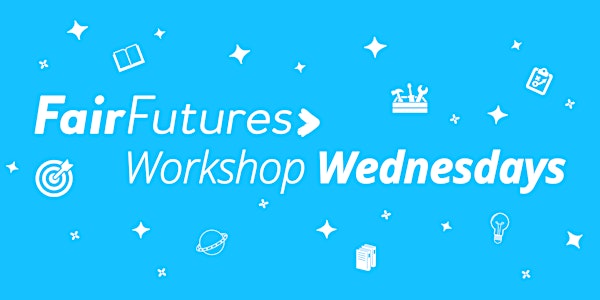 Supportive Housing 101
Supportive Housing 101
About this event
Are you new to Fair Futures and want to learn more about supportive housing options for young people in NYC?
Have you been in the Fair Futures community, but want to hear about new types of supportive housing?
If so, join us for this workshop! Participants will hear from a panel of NYC supportive housing providers.
Target Staff: Program Leaders, Coaches, Housing Specialists