Supportive circle for parents/caregivers of children, ages 0-100, whose needs are outside the box. Led by Karyn Starr, hosted by The Delta.
About this event
In my experience, working through things with others yields the best result. Through active listening, sharing and collaborating, I hope to create a space for people to feel less alone on this journey. Our intention is to be as inclusive as possible by addressing special needs that range from neurodivergent to physical to mental illness; anything outside of the box.
---
Karyn Starr is a Mother to two boys, one whom is Autistic/ADHD/PDA. She is a licensed mediator and experienced circle keeper. She is deeply rooted in New York City with a beautiful community and even still finds parenting a special needs child very lonely at times. Karyn has found the best support through other parents/caregivers of special needs kids and hopes to create a space for this to happen safely and easily.
Hosted by The Delta (@thedeltabk, www.thedelta.co).
Led by Karyn Starr (@karynstarr).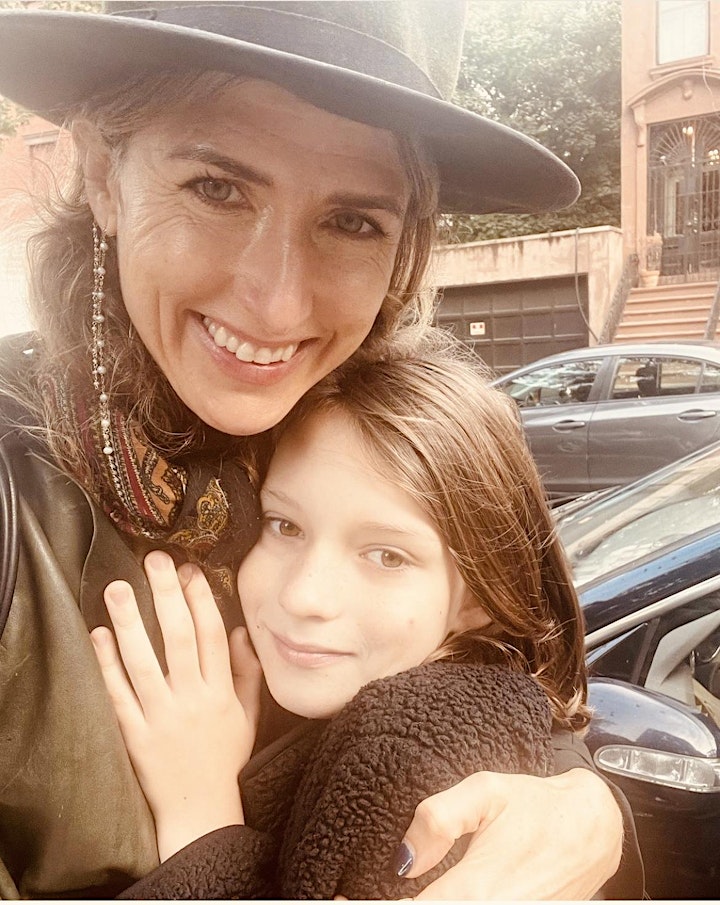 Organizer of Supportive Circle: Parents/Caregivers, Neurodivergent Kids w/ Special Needs