Two experts share tips on how parents of neurodiverse teens can help them successfully transition from high school to post-secondary life.
About this event
This CampLauncher webinar will feature two panelists, each exploring this topic through their specific areas of expertise and experience. Topics include:
Transitioning from high school to post-secondary living
Building independence through daily living skills
A Question and Answer session is included in this program.
The Program
Cornelia Elwood will discuss how parents and their neurodiverse teens can work collaboratively toward the shared goal of a successful transition from high school to post- secondary life. Parents who have been responsible for managing their child's care regarding their diagnosis will gain an introduction to coaching their teen to share the case manager role in high school. This parent / teen apprenticeship will lay the groundwork for neurodiverse individuals to assume the case manager role as a young adult.
Amie Duncan will discuss how to build specific daily living skills including: (1) a morning and evening hygiene routine; (2) laundry; and (3) cooking. The system of strategies and supports used to build these daily living skills can then be applied to other areas as the adolescent transitions to the adult world.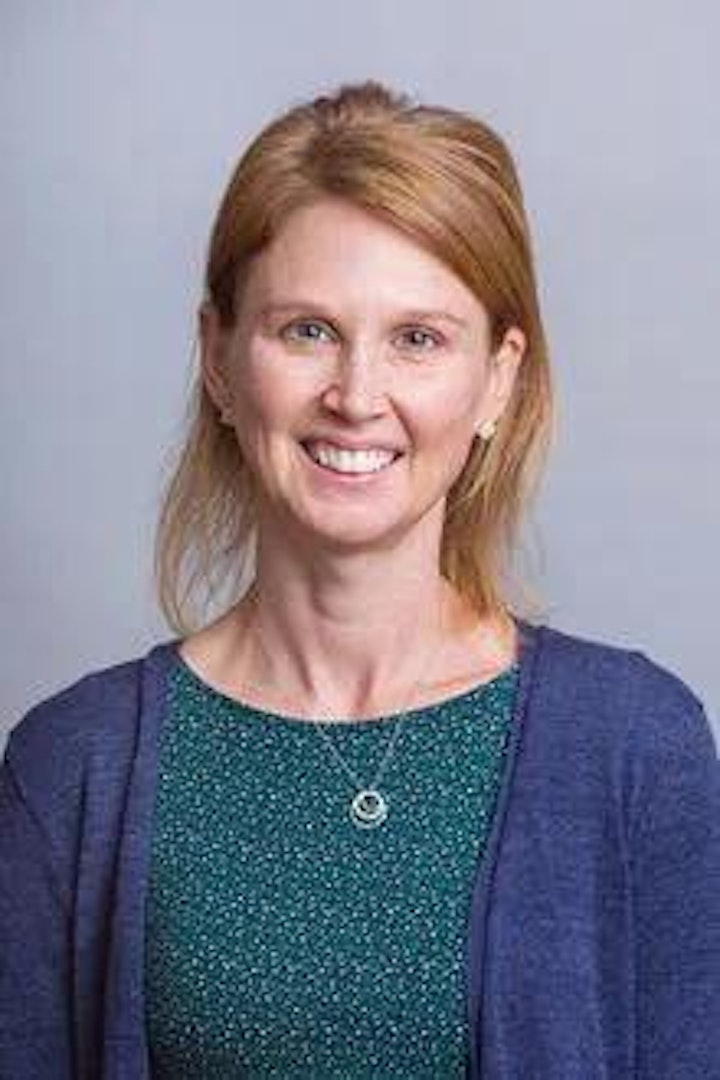 The Presenters
Cornelia Elwood, MA, is the parent support specialist at the Massachusetts General Hospital Aspire Program and a clinical mental health counselor specializing in autism spectrum disorders at Riverside Community Care. Cornelia co-authored Take Charge of Treatment for Your Child with Asperger's (ASD) with D. Scott McLeod, PhD. She received her BA from Vanderbilt University and earned a Certificate in Autism Spectrum Disorders from Antioch University New England and a Master of Arts in Clinical Mental Health Counseling from William James College. She is the parent of two boys, one of whom is a young adult on the autism spectrum.
Amie Duncan, Ph.D. is a clinical psychologist and Associate Professor in the Division of Behavioral Medicine and Clinical Psychology at Cincinnati Children's Hospital Medical Center. Her clinical and research interests focus on working with adolescents with autism and their families to facilitate a smooth transition from high school to the adult world. Dr. Duncan has received several federally funded grants as she works to develop, refine, and evaluate interventions for adolescents with autism that focus on building daily living skills (e.g., laundry, hygiene, cooking, money management) or target increasing core executive functioning skills (e.g., organization, planning, prioritizing) to increase academic success.
Organizer of Supporting Your Teen / Developing Skills for Independence and Self-Reliance
CampLauncher provides camp scholarship ("camperships") to children and young adults with high-cognitive autism spectrum diagnoses (ASD) and related social communication profiles. Our partner camps help participants reach their potential by imparting critical social and life skills, facilitating independence and self-confidence, and forging deep and lasting relationships.