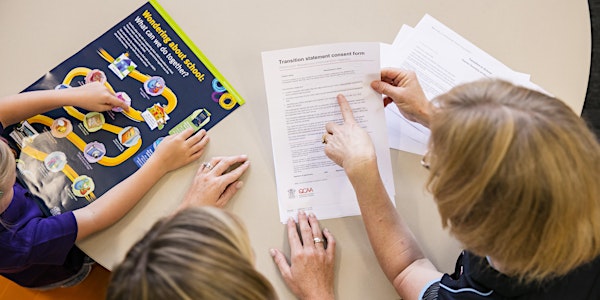 Supporting successful transitions from early childhood to school
Supporting a positive transition to school for children and families. The role of early childhood education and care services.
About this event
This workshop, which has been designed for Educators, Early Childhood Teachers, Educational Leaders and Nominated Supervisors, will include the following:
• A brief overview of current research and policy documents that guide transition to school planning and practices;
• An overview of the Supporting successful transitions school decision making tool;
• An opportunity for ECEC educators to review current transition to school practices and share examples of promising practice with colleagues; and
• Resources and information to build educator competence to lead transition to school practices.