About this Event
Earn CPD while you learn
Do you often have bright students who struggle with reading, learning, comprehension, or even the ability to pay attention? These children excel when listening but struggle when reading or writing is involved. They may be having difficulty working their eyes as a team to properly track and focus in order to process visual information.
Come join us for an informative, interactive workshop with Dr. Maze, a board certified developmental optometrist with a specialty in Vision Therapy. In this workshop, geared toward professionals in a Montessori setting, you will learn how to recognize when a visual processing disorder is present and accommodations to provide support. Demonstrations will allow you to experience the sensation of a child with visual issues and allow you to better explain to caregivers.
You will receive a visual checklist, a certificate of completion, and two continuing professional development hours. Doors open at 9:30 for breakfast and socializing.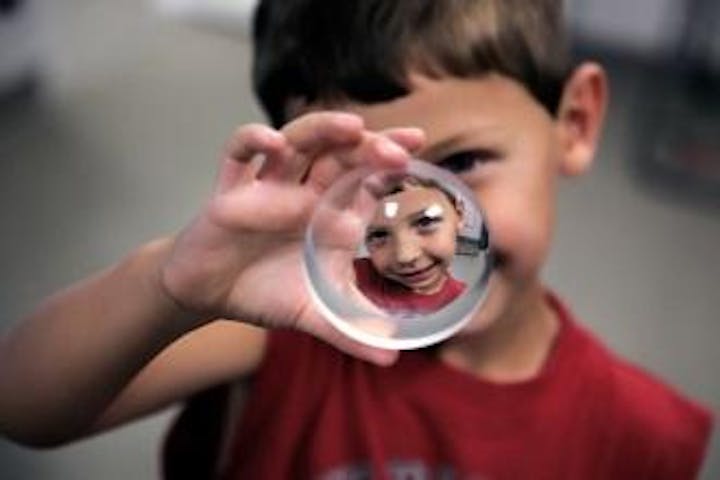 David A. Maze, OD, FCOVD
Dr. David Maze was born in Elgin, Illinois. He attended Stream wood High school and earned his Bachelor's degree Cum Laude from Benedictine University. He received his Doctor of Optometry (OD) degree from Illinois College of Optometry in 2003. After, he attended the State University of New York State Optometric Center in Manhattan (SUNY) where he completed a Vision Therapy and Rehabilitation residency.
Dr. Maze earned his fellowship (Board Certification in Vision Therapy) in the College of Optometrists in Vision Development in 2007. Currently, he owns a private practice that provides both optical and vision therapy services in Westmont, Illinois. He is a member of the American Optometric Association, Illinois Optometric Association, Cornea and Contact Lens Section of the American Optomentric Association, the Neuro-Optometric Rehabilitation Association and the Optometric Extension Program.