Supporting Persons with Dementia Face the Decision and Effects of Hanging up the Keys

Tuesday, 5 June 2018 from 12:00 PM to 1:00 PM (EDT)
Event Details
Presenters: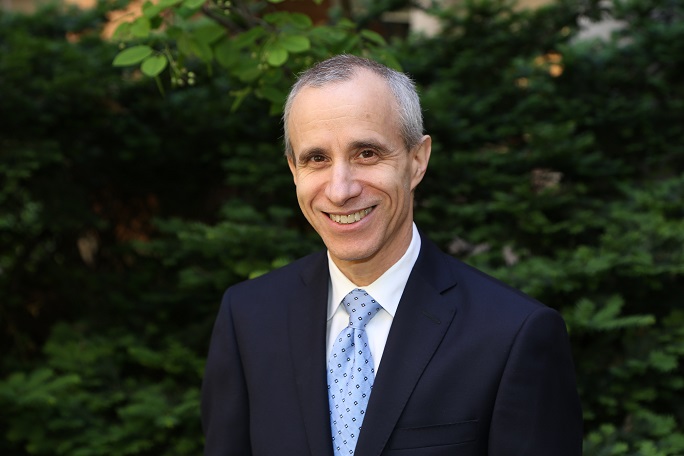 Dr. Gary Naglie
Dr. Gary Naglie is a Professor in the Department of Medicine and the Institute of Health Policy, Management & Evaluation at the University of Toronto, and he holds the George, Margaret and Gary Hunt Family Chair in Geriatric Medicine. He is Vice President of Medical Services and Chief of Staff, and Chief of the Department of Medicine at Baycrest Health Sciences. He is a scientist at Baycrest's Rotman Research Institute and the Toronto Rehabilitation Institute of the University Health Network. His current major research focus is on driving issues in older adults.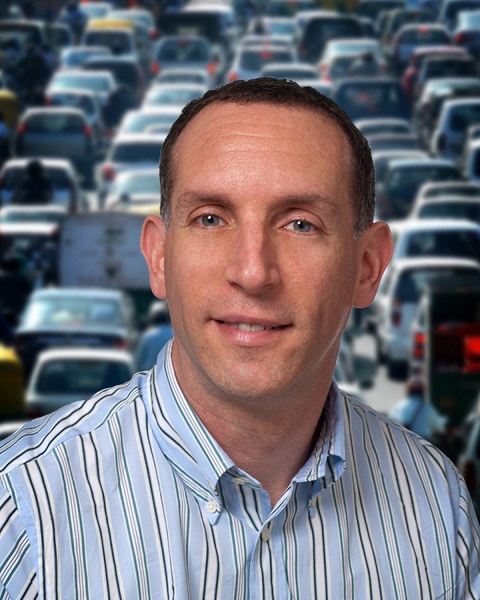 Dr. Mark Rapoport
Dr. Mark Rapoport is a Professor in the geriatric psychiatry division of the Department of Psychiatry at the University of Toronto, a clinical scientist at Sunnybrook Health Sciences Centre, and past-president of the Canadian Academy of Geriatric Psychiatry (CAGP, 2012-2016). He founded two widely-recognized annual national review courses in geriatric psychiatry, and his main areas of research are traumatic brain injury in the elderly and the risk of motor vehicle collisions associated with neurological and psychiatric diseases and their treatments.
Summary 
Decision-making about driving and the transition to non-driving is a challenging and complex issue affecting all drivers with dementia and their families. Healthcare/service providers can play an important role in facilitating and supporting drivers and their families to make this transition.
In this webinar, Drs. Gary Naglie and Mark Rapoport who lead a team of CCNA researchers focused on dementia and driving, will discuss how healthcare/service providers can address the issue of driving in persons with dementia, including their current research on the Driving Cessation in Dementia Framework and Toolkit (DCD-FT), which they and their team have been developing to support this group.
This integrated KTE webinar event is brought to you by brainXchange in partnership with the Alzheimer Society of Canada and the Canadian Consortium on Neurodegeneration in Aging (CCNA).

We ask that you only register for this event if you are certain you can attend, we also encourage participants joining from the same location or organization to share a computer, as we have limited space. Thank you. 
This event takes place at 12:00 EDT.  To check your time zone, please click here.
Question? Email: Jillian McConnell jillian@brainxchange.ca
Have questions about Supporting Persons with Dementia Face the Decision and Effects of Hanging up the Keys?
Contact brainXchange