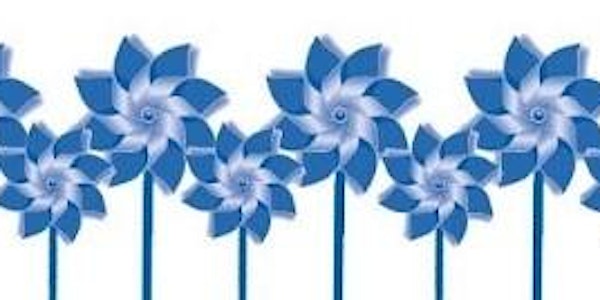 Supporting Children through Difficult Times: Birth-5 Trauma & COVID Anxiety
Supporting Children through Difficult Times: Birth-Five, Trauma, and COVID Anxiety
About this event
Children in their youngest years have specific needs for support during uncertain times. Events such as a global pandemic that change everyday life can have deep impacts on the developing brain, and cause anxiety in young children even when adults are better prepared to process and remain calm. Come and learn what you can do as a caregiver or service provider to support resiliency in children, alleviate the symptoms of trauma, and take care of yourself to be best able to care for others.
Presenter:
Jordana Saletan, BA, LMSW has been in the field of early childhood since 1998. Jordana's experience includes preschool teaching, infant mental health therapy, and mental health consultation. As Associate Director for Professional Development at ESF Jordana currently supports five contracts that provide services for those who serve the birth-five population all across Southern Arizona.
Where: Zoom! The Zoom Meeting will be sent to you 1-2 days prior to the training!
Who Should Attend?
• Medical professionals, behavioral health staff, DCS workers, foster parents, preschool teachers, social workers, in home specialists, therapists, counseling staff, and anyone else who serves young children Birth-5!
Organizer of Supporting Children through Difficult Times: Birth-5 Trauma & COVID Anxiety