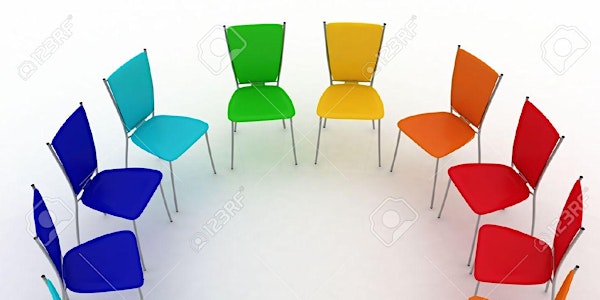 Supported Housing in a Home-ownership program - 14 E Street, South Portland
Location
South Portland Recreation Center
21 Nelson Road
South Portland, ME 04106
Description
Learn about Supportive Housing for adults with developmental, intellectual and related disabilities in a Home-Ownership setting
Meet the staff of Specialized Housing and learn how they support residents in their programs
Meet the Core Group of families who have committed to purchase a unit at 14 E Street. Families and residents from the 20 E Street program (open since May of 2010) will share their experiences with Specialized Housing and the life their adult children enjoy. 6 units remain at 14 E Street.
Prior to attending, do spend a bit of time reviewing our websites:
www.specializedhousing.org and www.14estreet.com
Click the green REGISTER button above to Save a Seat.
DO share this link with families and co-workers and thanks!
Questions? Contact Mary Chris Semrow, Specialized Housing, Inc. at mcsemrowshi@gmail.com