Support the Magazine

Sunday, November 18, 2012 at 1:00 AM

-

Sunday, March 31, 2013 at 4:00 PM (PST)
Event Details


ATOD and ATOD Magazine will be going to PRINT and needs your support!
This is the 1st time we've ever asked for your help since it's beginning in November 2011 when it began as a small little resource before being fully Launched September of this year. Over the course of it's existence, we have written hundreds of reviews, offer over a hundred pages of unique content, and access to exclusive interviews - the beauty is there is minimally invasive advertising. We want to keep it that way with a focus on quality content and exceptional people and places around the world.

ATOD Magazine is a FREE Online Magazine (for now) that interviews some of the world's most influential and amazing human beings from Chefs, Winemakers, Artists, Cinematographers, Photographers, Filmmakers, Entrepreneurs, Philanthropists - we tell the story of those who contribute something truly phenomenal to this world but we need your help to keep it going - AND keep it FREE.
In 2013, we will be releasing 2 Print Editions. Launching Fall, this will mark the very first issues you can hold in your hands. With a staff that is truly remarkable, the content and quality will be umatched. You won't want to miss it BUT only 500 will be printed.
 

From the Founder:

"I started this Magazine because I met so many people with such amazing stories I couldn't help but share them. And because I believe in this world, we ALL deserve quality experiences, I started reviewing hotels, restaurants, special events, and anything that invited us all to step outside of our homes and go on an adventure. Good or bad, there is always something to learn.

In order to continue staffing writers, dining, traveling, and the like, to bring you some of the people you must meet and the places you must go, we rely solely on contributions to the Magazine. You can donate monthly or once and it doesn't matter if it's $1. We just appreciate that you believe in what we're doing!


Soon we will be adding videos, Wine Dinners, Special Events, and Workshops. Thank you for being a part of this incredible endeavor!"



- Dawn Garcia, Founder | Editor | Writer

And Contributing Writers, Matthew Dyson and Heather Thompson.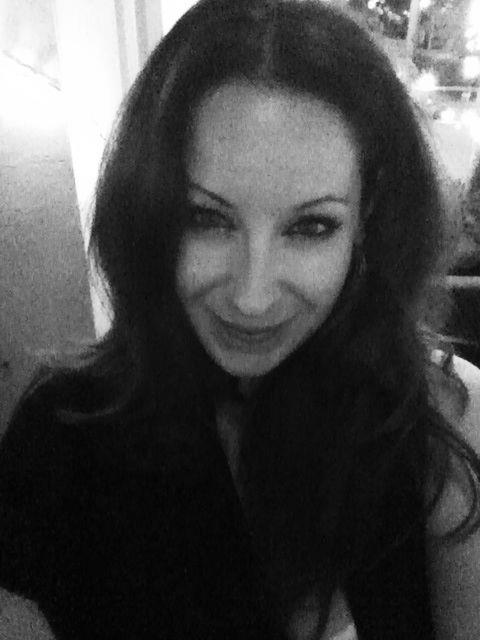 When
Sunday, November 18, 2012 at 1:00 AM

-

Sunday, March 31, 2013 at 4:00 PM (PST)
Add to my calendar
Organizer
Dawn Garcia, Editor: ATOD Magazine™, Screenwriter, Journalist