About this event
HEDAC, a Chicago based not-for-profit, has been working since 2005 to help children achieve their full potential. In an era when immigration is in the forefront of the news, HEDAC has been operating quietly behind the scene to create opportunities in Honduras for Hondurans. Private donations fuel our ability to make an impact and we invite you to come and learn what we are about and how we are making a difference.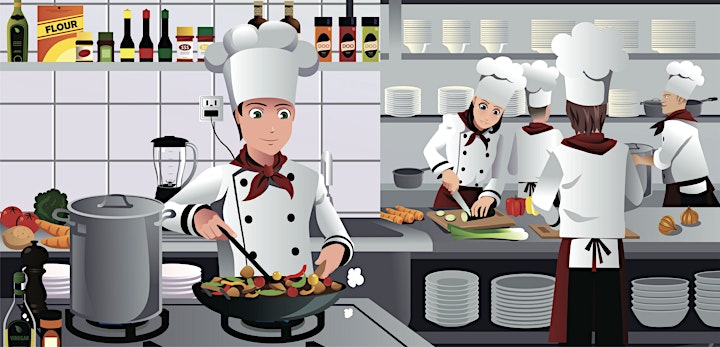 Join us as we celebrate the opening of our cooking school in Morazan, Yoro Honduras with tapas tasting, drinks, silent auction, and live entertainment.
LEARN MORE AT WWW.HEDAC.ORG
Organizer of Support the children of Honduras
Honduras Educational Development Assistance Corporation (HEDAC) is a Chicago based grassroots and community-driven organization that unofficially began in 1998 as a response to the devastation in Honduras from Hurricane Mitch.  In 2005 we shifted our focus from "relief" to "education" and HEDAC was officially recognized by the IRS as a 501c3 public charity. In 2014 we registered as an NGO in Honduras. Over time we have developed a system working with on-site management by regional contacts with a Chicago team serving as fundraisers, planners, fiscal agents, bookkeepers, and supporters in other ways.
Our mission: To instill in the minds of Honduran children (and their parents) a sense of hope and inspiration that empowers them to create a better future for themselves and their families.