THE ALADDIN NEEDS YOUR HELP!
About this Event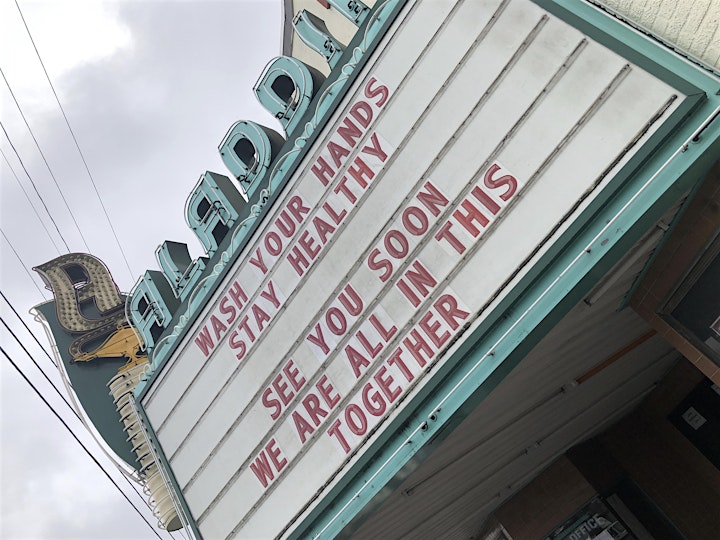 Dear Aladdin Theater friends and family,
As the world and our country are being turned upside down by the effects of COVID-19, the Aladdin Theater needs your help. We are committed to doing everything humanly possible during this complicated time to protect our fans, our part- and full-time workers, and the larger Portland community we love. We understand that this worldwide catastrophe is impacting all of us.
Gathering places such as music venues depend on traveling artists and their assembly of fans: our industry will be among the hardest hit. 100% of our revenue—concerts, the sale of food and beverage, and event rentals—is directly tied to people getting together in groups. The coronavirus situation has virtually eliminated this income all at once.
We're asking for your help to support continued operations. If you have the means, please help us help our community weather the storm. You will be supporting a future for our venue and the artists that play here.
Together we can make it through this, and we very much look forward to seeing you again. We can't say enough how much we appreciate your support. Thank you.
Your donation is not tax deductible. Aladdin Theater is not a 501(c)(3) organization. No goods or service will be provided in exchange for your contribution.
SUPPORT THE ALADDIN THEATER BY BUYING A GIFT CERTIFICATE OR OTHER ALADDIN MERCH
Thank you for 30 years of support, we look forward to the next 30.
~Aladdin Theater Staff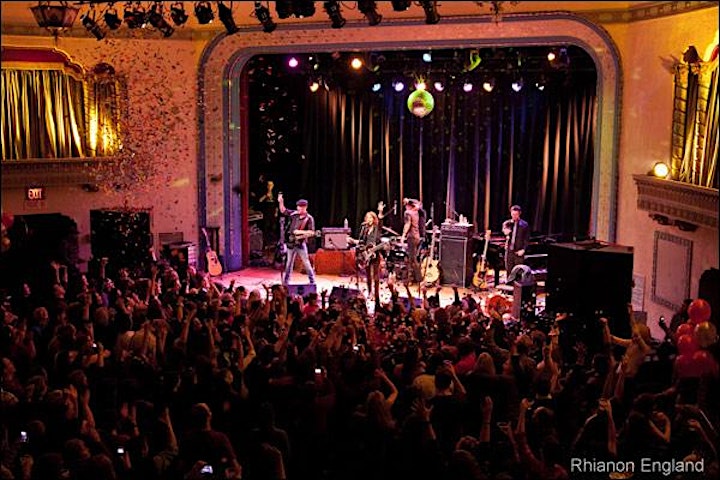 The Aladdin Theater was originally called the Geller's Theatre when it opened in 1928. It became the Aladdin in 1934 and with the birth of film, started serving as a family movie emporium before taking a major detour in the 70's and into the 80's as an adult movie theater (the number one exhibitor of the X-rated classic Deep Throat). In 1993 Showman began promoting events in the theater and thus began its rise as a Portland destination for live music and comedy and is owned today by True West.