Enjoy a delicious drink at Jiaren Cafe in order to help bring proceeds to SCU's Forge Garden for their mobile farm stand bike trailer!
About this Event
Swing by Jiaren Cafe on March 12th from 9am to 12pm to pick up a cup of coffee and support Santa Clara University's Forge Garden. Anything helps, even a gift card! Santa Clara University's ½-acre edible, organic garden is a hub for sustainable food system education. Established in 2008, the Forge Garden has committed to serve the campus as a space for course research, service learning, and demonstration of sustainable food production. Proceeds will go towards helping The Forge Garden create a mobile farm stand bike trailer. The bike trailer will allow The Forge to expand their reach by bringing produce onto campus and other partner sites such as the HomeSafe woman's transitional housing center. Jiaren Cafe also has new products on their menu and would love for you guys to give it a try. They added a special Matcha Affogato, delectable Custard Pie, and Pumpkin Spice Latte to their store. So enjoy some new things and give back to a good cause!
More About Jiaren Cafe
Jiaren Cafe is a non-profit neighborhood cafe in Santa Clara, featuring high quality matcha drinks, local espresso & coffee, fruit & herbal drinks, community events, art and live music. We proudly serve Ritual Coffee Roaster coffee. In addition to delicious and healthy drinks, Jiaren Cafe also features free WiFi for laptop users, a yoga studio space for deep relaxation and exercise, countertop tables and benches with easy access to outlets, and plenty of comfy chairs and cushions.
We support local community by host regular fundraisers and initiate #Coffee4Heroes project to support healthcare workers and first responders in the difficult time of COVID19. We give back 10% of all cafe profit to local and global non-profit causes, and the rest of the profit is used to support female leadership & wellness programs .
Jiarencafe.com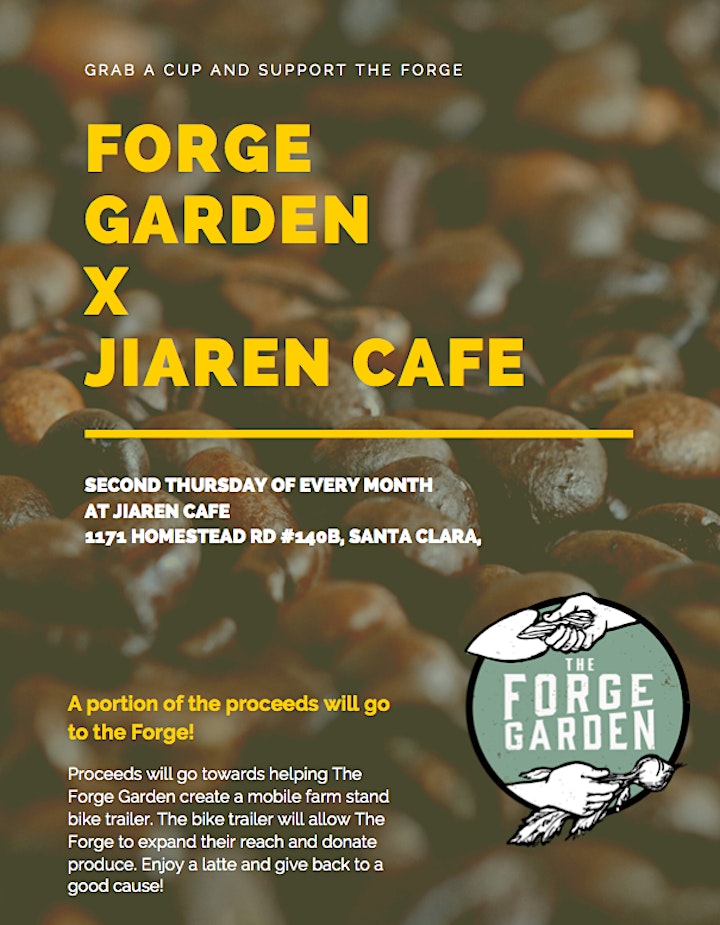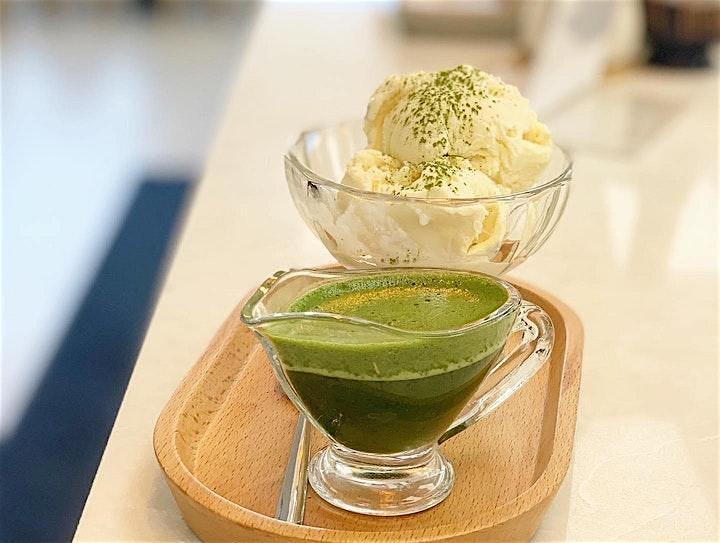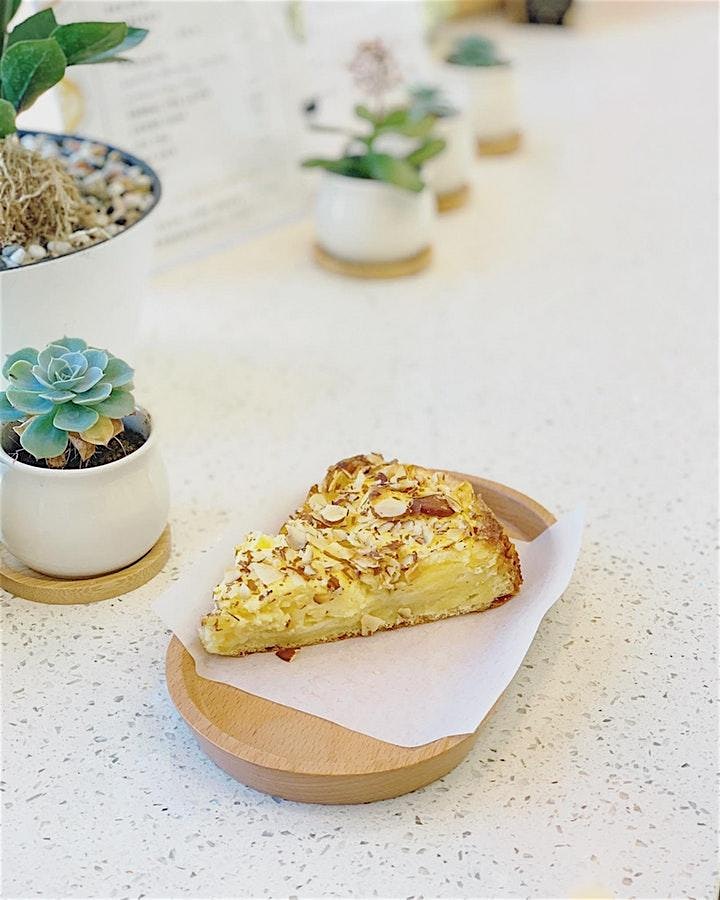 If you're also an organization that would like to do a fundraiser with Jiaren Cafe, just let us know! We are very open to helping others especially those involved in communities.