Support Our Mentoring Program and Free Football Camps June 2nd and June 16th, 2012 - Seattle and Los Angeles

Multiple Dates
Event Details
Support Our Mentoring Program and Free Football Camps  June 2nd and June 16th, 2012 - Seattle and Los Angeles. We teach football skills and use football as an opportunity to get kids to focus on success in the classroom. Make a difference, sponsor the events or just make a donation. This is a request for your organization to support our efforts in the community. We believe that every child wants to achieve in life and school and given the right motivation and tools they have a better chance of success. Donate on our site at http://www.esportsinstruction.com, we need to raise an additional $ 2,500.00. 
Instructional Football Camps, Showcases, Training Sessions, 7 on 7 events For  Grades 8 - 12
eSportsInstruction Football Institute Football Camp's
Football Skill Development

Life Skill Instruction

Combine and Testing Skill Training

Football IQ Development "How to Think Football"

Football Position Instruction ( on site and ongoing )

1 on 1's, 5 on 5's and 7 on 7's

College Scholarships "How To's & Reality Check"
Our Instructors and Partners
eSportsInstruction.com ™ Owned and Operated by Professional Athletes, Coaches and Sports Experts since 1998.   http://www.eSportsInstruction.com
 Watkins Award, the premiere award in the nation for African American Male High School Scholar athletes. Presented by the National Alliance of African American Athletes since 1992. ( www.NAAAA.com )
 Marks Mentoring & Sports Program, Inc.
Coach Mark Ricks      8186135802   ,mricks17@aol.com
http://mmsp17.com       , Santa Monica College
School of Legends, Official NFL Players Assn partners provide online training by current and former NFL players on the actual position they play. Integrated into our curriculum for our over-night camps and institute attendees have access for continued training after the course is complete. (http://bit.ly/ymMWMF )
 Muscles in Motion Systems , Garnett Mims  has helped hundreds of high school and JR college athletes get into four year colleges and universalities (www.MusclesinMotionSystems.com  & www.LineMenOnly.com )
FootballConsultant.net, A online resource for football, focused on the promotion of  high school and youth student athletes . (www.FootballConsultant.net )
PremiereScouting.com, A scouting service that has placed thousands of student-athletes in multiple sports into colleges nationwide.  (www.PremierScouting.com  )
Sports Scholarship USA , working with high school athletes to showcase their talents through exposure to potential colleges and universities in multiple sports via All Star Games, Tournaments and events. (sportsscholarshipsusa.com)
NorthStar Sports Academy
Coach Keith Johnson  626 – 639 4044, www.NorthStarSports.org,  Fullerton College
 Donate on our site at http://www.esportsinstruction.com 
Have questions about Support Our Mentoring Program and Free Football Camps June 2nd and June 16th, 2012 - Seattle and Los Angeles?
Contact eSportsInstruction.com
Organizer
eSportsInstruction.com
eSportsInstruction.com



Reginald Grant , eSportsInstruction.com (Los Angeles)
323-503-5675, eplaybook1@mindspring.com
Camp Coordinator, Former NFL (New York Jets) and CFL player, Coach, Scout, Educator, former National Director NFL funded Youth Impact Program at Southern California, South Florida, Tulane and Rice Universities, Board of Directors eSportsInstruction.com and NAAAA presenters of the premier award in the nation for high school male Scholar Athletes the "Watkins Award.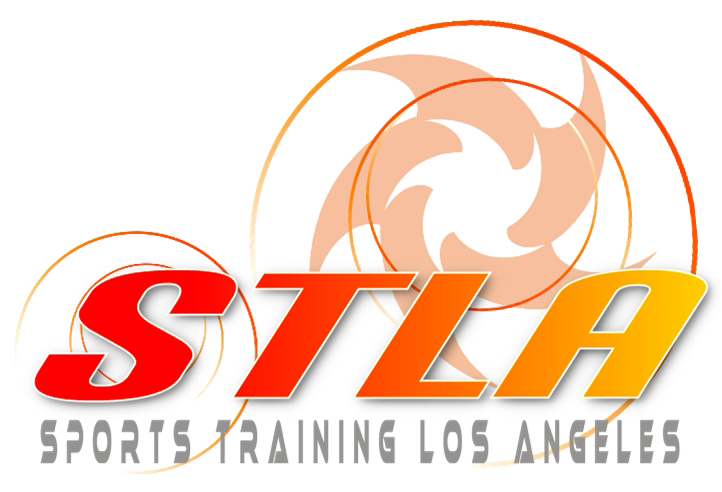 Darrell Rhodes, SportsTraining Los Angeles  (Los Angeles)
831435 6581, sportstrainingla@gmail.com
National Trainer, Scout and Coach, Director Video Services and Scouting, founder and on the Board of Directors for Sports Training Los Angeles & FootballConsultant.net.
Sports Training Los Angeles is one of the top tranining organizations in Los Angeles and the nation. 
FootballConsultant.net is one of the leading scouting and college placement services. 

Marks Mentoring - Elite Training & Youth Mentoring
Mark Ricks, Training & Coach, founder of Mark's Mentoring. A former CFL player and Current college Coach. Has helped numerous student - athletes earn scholarships.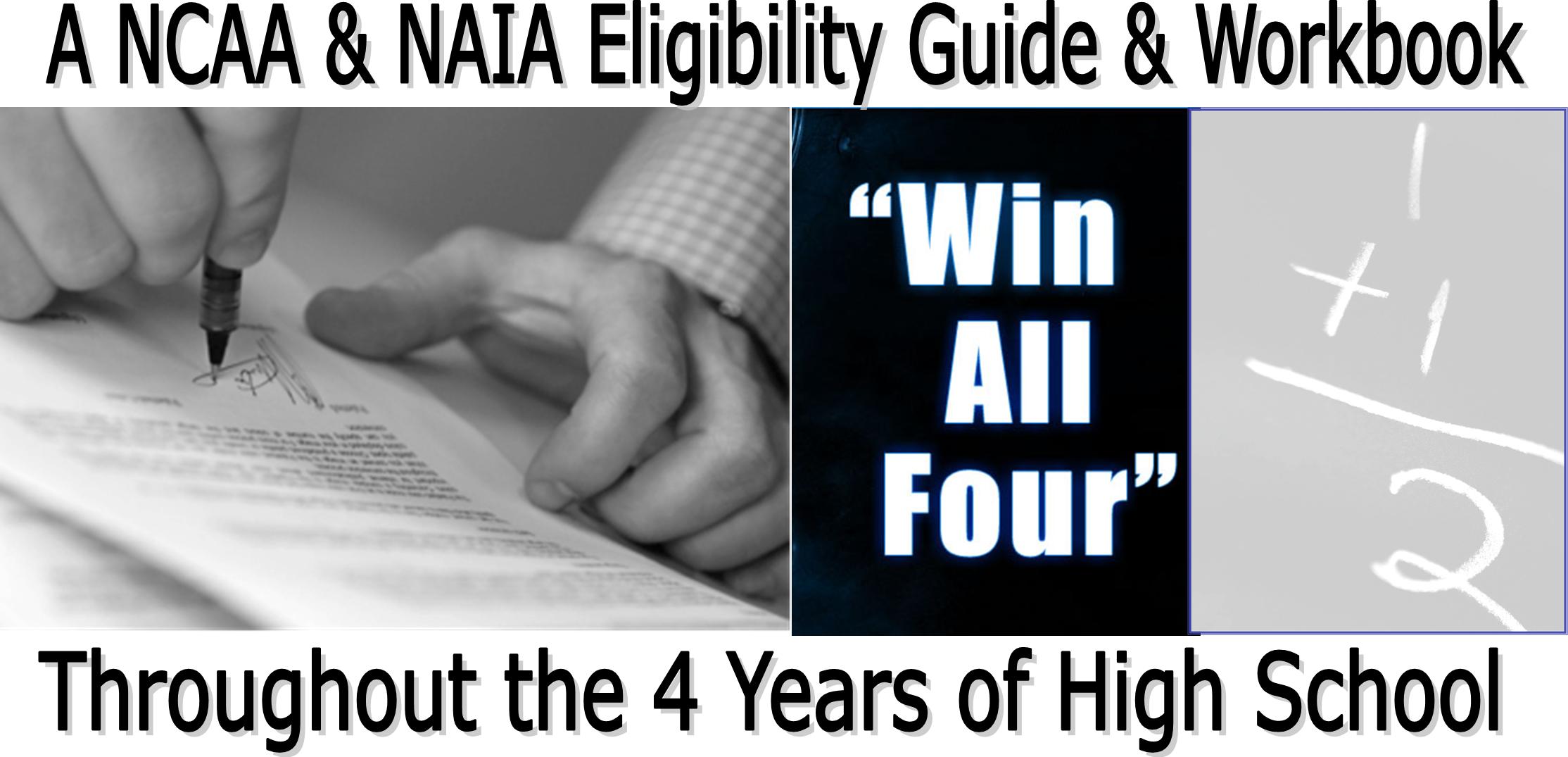 Total Student Athlete, founder  Mike Kostoff (Detroit, Michigan)
Michael Kostoff, M.A. Ed. has coached football at the high school and college level for the past 17 years.  His college experience includes coaching at Adrian College and The University of Findlay.  His recruiting experience has given him a solid understanding of the recruiting process especially at the DII and DIII levels.  He has encountered a number of gifted and talented athletes who were lost, confused and unaware of the recruiting process.  These athletes couldn't get the opportunity to become a college athlete because they failed to understand recruiting is a four year process. Author of the "Win All Four" workbook for aspiring college scholarship student athletes and parents.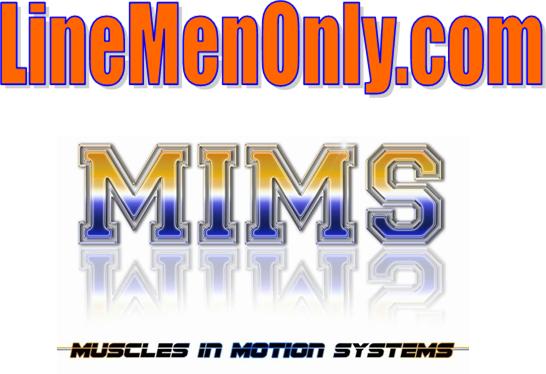 Garnett Mims, Muscles in Motion Systems (Detroit) 
313-334-2834, m_i_m_ssportstraining@yahoo.com
National Marketing Director, founder Muscles in Motion Systems and LinemenOnly.com, thirty years in the recruiting / athlete placement industry. Nationally recognized recruiting expert and football trainer.