Support Network Annual Dinner "Empowering Students and Families"
Description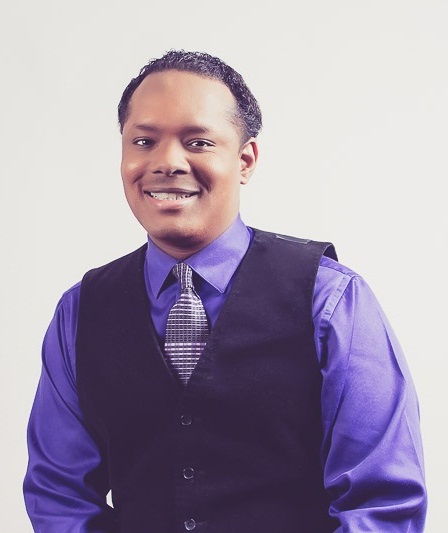 The Support Network, a program of the Western Massachusetts Training Consortium, is pleased to announce its upcoming annual dinner in recognition of the national Children's Mental Health Week. This year The Support Network will be hosting Darnell Thigpen Williams, Ed.M., speaking on the topic "Empowering Students and Families: Positive Youth Development and Social Justice Practices." Darnell Thigpen Williams, Associate Director of Professional Development at the Collaborative for Educational Services for the Massachusetts Department of Youth Services (DYS) Education Contract brings over 20 years of urban education experience in a variety of settings: classroom teacher, staff developer, curriculum specialist, program developer, and adjunct professor. His interests and passion have focused on transforming educational systems and practices within urban school districts, alternative school contexts, and juvenile justice educational settings. He has designed, implemented, and led professional development efforts in DYS and Special Education in Institutional Settings (SEIS). He also facilitated specialized trainings on key DYS education projects including, but not limited to, the learning team model, new teacher induction, teacher and staff development, and supervision and training of instructional coaches. Prior to joining the Collaborative for Educational Services, Darnell led the Education Quality Assurance (EQA) Initiative in DYS at Commonwealth Corporation for four years. Darnell is a graduate of Harvard Graduate School of Education (HGSE) and Boston University (BU).
The dinner brings together parents, caregivers, professionals and community members all who have a vested interest in the social and emotional health of the children in our lives and in our neighborhoods, and highlights the need for more public services for them. "There is significant impact when people come together to show their dedicated concern about children's healthy emotional development and to demonstrate their united support of each other and the children. We find that bringing parents together who have lived experience creates an alliance and strong advocates for children's rights" said Carol Lambert, Director of the Support Network.
The Support Network directly supports the mission of the Consortium: The Western Massachusetts Training Consortium is a learning organization, committed to creating conditions in which people with lived experience pursue their dreams and strengthen our communities through full participation.